Whenever a person starts a new business, his main concern is to get clients for rapid growth. However, making people familiar with your products is not an easy thing because people usually prefer to buy from brands that already have a good reputation in the market.
New businesses can also create hype about their services by advertising them efficiently. You must be aware of advertisement tactics that can actually create a brand image for your business. Here, we have elaborated some useful suggestions that can prove great. So, let's explore: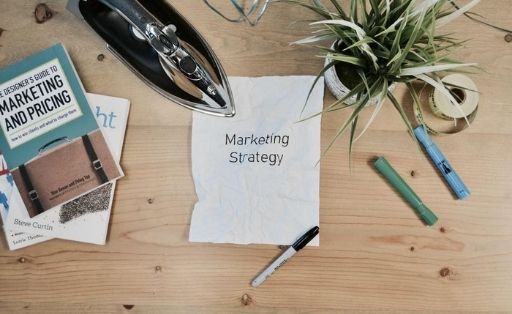 Do Audience Analysis
You cannot design a marketing campaign unless you are aware of the taste and buying power of customers. Try to do a detailed analysis of the audience and then, it will be easy to set prices and advertise whatever you are selling.
If you are selling luxurious stuff, try to target platforms that can trigger people to buy your products. Apart from it, you must know the region, age, gender, and other aspects of the audience to convey the message. Without this analysis, effective marketing is not possible.
Outreach through Email Marketing
You'll obviously need to contact people via emails and other platforms. It requires emails of targeted audiences especially if you are sure that people do check their emails. We suggest hiring a competent team for outreaching those clients and customers. Email marketing often proves effective for new businesses and it does not prove costly so you won't have to worry about the total expense you can bear.
Get Best Use of Free Promotional Tools
There are unlimited free promotional tools available on the internet and for digital marketing, you must be aware of those tools. Try to read blogs and watch Youtube videos for using those tools efficiently because it will help you get the best use of those tools. We suggest using each free tool even if you do not find it very impactful because it may affect a little audience but in the end, you'll get something out of it.
Social Media Marketing
These days, if a business does not market itself on social media, it is skipping a large audience. So, we suggest ensuring business presence on all platforms like:
Facebook
Instagram
LinkedIn
Twitter
YouTube
Snapchat
TikTok
If you look at these social media addiction statistics where millions of people stay online most of the time and do shopping by watching ads. For instance, if you are selling fashion stuff for females then you'll be glad to know those female users of social media are more than males.
Therefore, while making notes for marketing, you must ponder all famous platforms of social media to create a strong impact on business. People usually have to watch YouTube ads for at least three or six seconds before the skip button appears on the screen.
You can tell your story in those seconds but make sure that the content is impressive enough to make a difference. Facebook users are intelligent enough to find a difference between various brands as they prefer to read comments. So, you must build brand recognition on these mediums for effective marketing.
Host an Event
The growth of a business depends on so many factors and when you choose to introduce a new product or service, try to create awareness regarding that product. Hosting different occasional events can prove great because people will consider your business as a brand and ultimately, sales volume will increase. Try to ponder the best tactics of throwing an event party to get the required results. You can keep the cost low by making a contract with an event organizing company for occasional programs.
Distribute Brochures
Though it is one of the old methods, it works great especially when the marketing budget is low. You can write summarized details on those brochures for making people aware of what the company actually sells. It is also important to choose crowded areas for distributing brochures. You should keep the color scheme decent with all relevant images. Moreover, do not forget to mention the address and contact details there.
Contact an Advertisement Agency
It can be difficult for a busy business person to handle all marketing chores but if they contact a reliable advertisement agency, things can be handled efficiently. Professionals ask about the total marketing budget and they provide quotations accordingly. You should try to keep the cost low but the advertisement should be classy enough to present business impressively.
Make sure to critically analyze marketing campaigns before they get launched. You should contact various marketing companies for quotations and out of all, choose the one that doesn't charge unnecessary but serves with best results.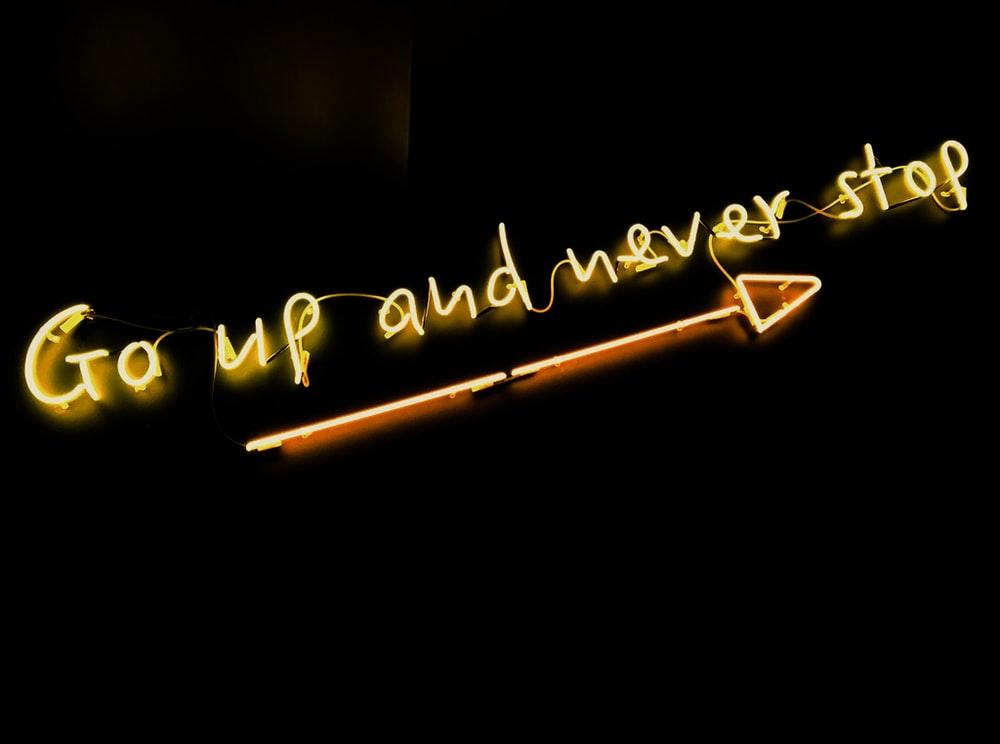 Paid Ads on YouTube
These days, YouTube ads are proving great for marketing purposes. So, you should ponder this platform seriously. Millions of people watch videos online and you can choose a targeted audience as per the region. People watch ads during movie time so ultimately, they get to know about new products and services.
It is one of the most effective ways to advertise. Try to choose campaigns that suit your budget because YouTube ads often prove costly. If your products are specifically for ladies, you can choose the audience accordingly and the freedom of choosing the region is the best thing about social media platforms.
TV Ads
The reason why I mentioned TV ads at the end is people do not watch TV much as the majority seem busy watching Netflix. However, still, TV ads make an impact on those who watch live streaming on it. So, if you can afford the expense of TV ads, make sure to rely on a creative ad that can make an impact.
When other ways of marketing do not work well, the last option should be a TV ad because it can prove a turning point. In short, these suggestions are crucial to follow while designing an advertising campaign for your business. Apart from it, try to track every campaign to see results.