You must have heard that your Logo is the Face of your Business?
You've seen this with Nike, Adidas, Coca Cola, Audi & Starbucks, which are perfect examples of brands that resonate in the minds of consumers. It's clear from those, which brand is for Shoes and which brand is for drinks. To get your own logo, there are number of options in the market currently:
Also Check: Free youtube intro maker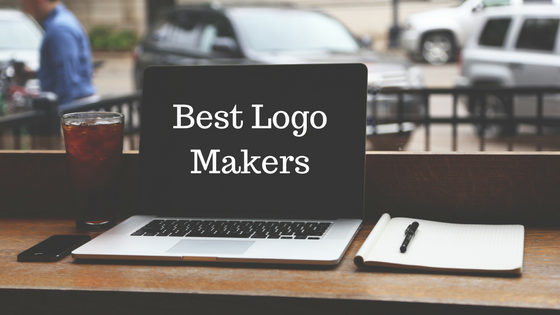 Best Logo Makers Online
But before we start the list of best logo makers, here are the types of logos that exist:
Type of Logos, Logo Design Techniques:
Symbolic: This type of logo represents the company with one or two symbols where text is not used. Example: Apple, Nike, Mercedes.
WordMark: It is made by a unique typography with unique font. Example: Facebook, SONY, CocaCola.
LetterMark: It is as same as WordMark but here we only use company name Initials. Example: VolksWagen, McDonalds, HP.
Combination: Graphics and Text form a mixture for this type of logo. Example: Pizza Hut, Adidas, Motorola.
Emblems: Here we create a particular shape with the help of graphics and text. Example: Harley Davidson, NFL, Starbucks.
To create these types of Logos, you may think you need to hire a professional graphic designer, where it costs you a lot and you may not like the results?Or follow the below options and you can have a premium looking unique business logo at a pocket friendly price.
List of Logo Makers: Top 5 in the Market
1. Logojoy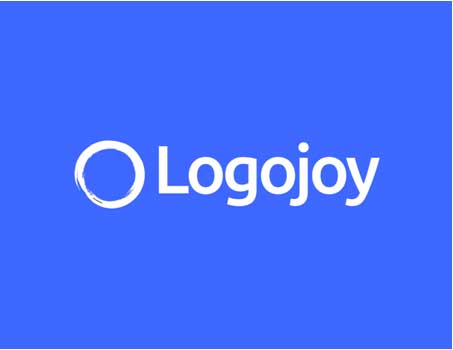 We are strongly suggest you to try out Logojoya premium logo design hub where you can get an amazing logo for a price that is easily affordable.
LogoJoywill empoweryour brand with professional quality designs at a very affordable price, and the results are far better than than industry standards.
LogoJoy has been featured in top tech web portals such as TechCrunch, LifeHacker, Creative Review, The Globe, Mail, &CBC as well as plenty of tech sites.
For More Information, Please Visit – LogoJoy.
2. Logo Generator from SPACES
Spacesis another logo generator in the market that brings good quality options in front of you while designing logos for your business. The spaces interface is quite similar to Shopify's online logo maker.
You can try this service as well to make your first business logo with less efforts because it also gives you a good quality graphics that are already designed for Spaces users.
On this site, all you have to do is to, enter your business name and add a few keywords that describe your business. Spaces will automatically generate some different logo options for you that relate to your business.
For More Information, Please Visit – Spaces.
Also Read: active directory domain services unavailable
3. Logo Maker by UCRAFT
UCraft logo maker basically comes in the market as a FREE App. You can easily create a quick logo with the help of plenty opf prompts that come up on your screen while creating logo with ucraft. You need to REMEMBER one thing, which is that is all of your logos will tend to be look Cartoonish, so make sure you use UCraft only when you want a logo to look cartoonish.
The main advantage of UCraft is that you can create your logo and can download a free PNG file that is normal in quality and can use for non-corporate use.
For More Information, Please Visit – UCraft.
4. GraphicSprings Logo Creator
The GraphicSprings logo creator is a decent choice on this list. It provides lots of customization to create online logo making and if you use this tool properly than you will get a good logo for your business but you need to be creative, here.
It provides plenty of options compared to professional image editing programs, and you can break down the different types of logos into categories like abstract and letter-based to provide you a quick idea that how it will look like. The best thing about this service is you can hire someone to create your unique business logo.
For More Information, Please Visit – GraphicSprings.
Interesting Read:  How To Get A Free Minecraft Account?
5. Canva
Canva is not a free logo generator, but it is highly useful for creating logos online. It comes with plenty of features that come up with professional designs. You'll see some similar options like Adobe Photoshop.
For example, you can use the drag and drop system to add more elements in your logo. It even comes with live orientation guides, so you can match everything which can be fit in your logo. It comes with huge catalogue of free stock images that you can use to create your brand new business logo.
For More Information, Please Visit – Canva.
Final Verdicts:
So we shared the best logo makers with you here. We personally love LogoJoy for its ease of use, amazing interface, and quality logos. We'd love to hear about your experiences with these or any other logo makers out there. Please share with us in the comment section below and don't forget to share your company website URL with us so we can check which type of creative logos you've created.