What does it take to make a perfect antivirus? Ask any developer, and they would know for sure. Yet, how do you know what you need, if there is no expert nearby? We prepared a list of the essential features that make it nothing but perfect antivirus for you on the example of Windows Defender vs Avast contest.
We are sharing comparison of Windows defender vs Avast which will help you to choose the right antivirus software.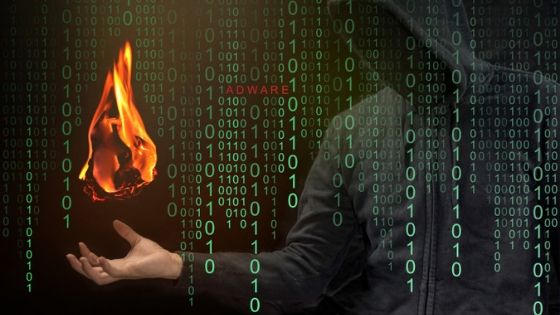 Getting started (brief discussion on build-in and installed antivirus)
It's not a common concern, whether to buy or use what came in the package. Of course, we always try to choose the best from the accessible and sometimes avoid paying extra for something that can happen at gratis. We should note that in the case of Windows 10 users, the question would be relevant nevertheless.
First of all, there is no essential difference between native and installed software in terms of usability and significant characteristics. On the other hand, specialists would argue that native software can have critical blindspots for uncommon malware that waits out there for its time. Some would state otherwise, as not every well-known brand's product performs at one hundred percent. At some point, it is you who decides the dispose of potential options.
Malware Detection and Removal
Malware protection is one of the most critical characteristics that should be prioritized without any sacrifices. You should look for this aspect evaluation via independent lab tests and sometimes even other users' reviews. Don't hesitate to dedicate time to learning everything possible about the weaknesses and strengths of your satellite software. After all, it is something that makes an antivirus what it is.
Virus Scan
Another aspect that cannot be dismissed. Whether it has an automatic option or possibility to set it manually, scanning is something that must always be fast, effective, and deadly for unwanted programs and malware.
Email and Web Protection
Since we spend most of our time on the web either for job purposes or having a lazy weekend, we must know that there is no threat coming from something familiar. You never know what email has a virus or worm. Neither you can predict whether the website is safe. This feature must work as a clock for people of the 21st century.
Firewall and Identity Protection
Firewalls and identity may come hand in hand in terms of the space they can be jeopardized. Your data is your identity and vise versa. Never dismiss the power of firewall and identity protection build in your antivirus of choice. They must show peak results in performance.
System Performance
Your antivirus doesn't have to interrupt your daily routines when actively scanning or running in the background. It should never mess up with your OS performance and irritate you with the glitching system.
Summing Up
Excellent and decent antivirus can come in any shape or form, either pre-installed like Windows Defender for Windows 10 OS or the one that comes in a package, like Avast. However, their basic features and overall performance must be satisfactory and meet certain criteria. Of course, there are no winners or losers, since you are the referee for your Cyber Security and your voice is ultimate.
Related Post: