Does your small business require a plan? If you need funding for your business venture, yes. However, the benefits offered by having a business plan go far beyond just finding a lender. For example, it will help you ensure you have a viable idea that has the potential for success.
Now that you know you need a business plan, the next step is to learn how to write a business plan. The good news is, there are many resources out there that will help you with this process.
If you still are not convinced that having a business plan is a must, keep reading. Here are the reasons for having a business plan is so vital for your success.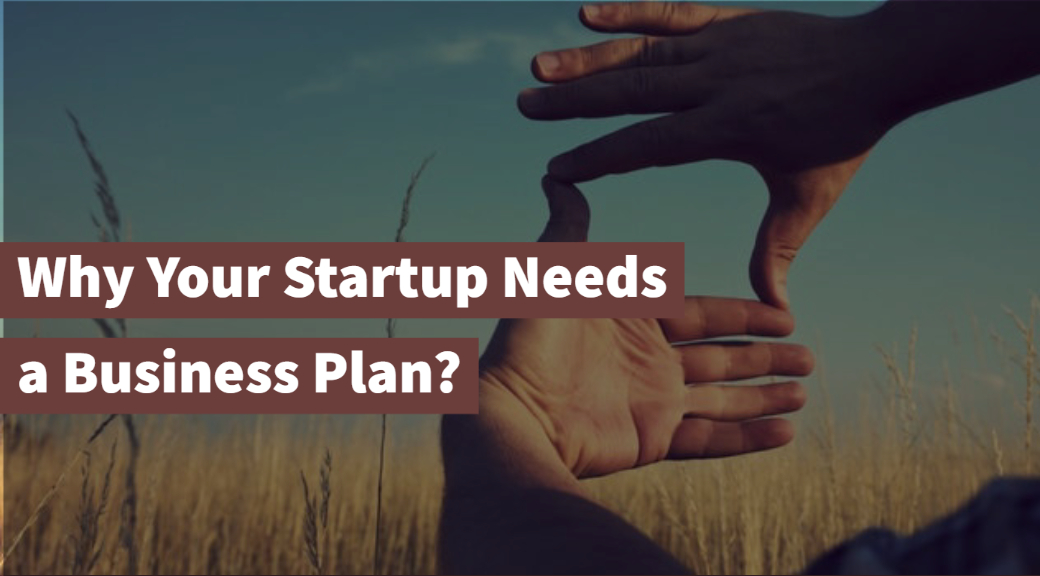 To Acquire Outside Funding
If you need funding from investors or lenders, you must have a quality, well-written business plan. Lenders want to feel confident they are making an investment in a business that is going to be successful. The business plan gives potential lenders an overview of the steps you plan to take to ensure their investment will be repaid.
Even in a situation where you are asking your family or friends to invest in your business idea, organizing your ideas is a smart move.
With a good business plan, you will help other people understand your passion and better understand where their money will be going. You can also communicate your ideas in a clear and concise manner to an investor, which will help you progress faster. If you have a solid business plan, you can apply for a government-backed loan, like the Kapitus SBA loan, to finance your startup with more flexibility.
Along with your business plan, it is necessary to create an exit strategy for your business plan, too. A growing and thriving business is no good for an investor if they will never be able to cash out on the investment they have made.
Business Plans Help You Better Understand Your Target Market
An essential part of your business plan is a market analysis. When you get to know your market, you are learning about the industry, your competition, and what market you should target. You will find trends in your decisions that will harm or help your business, which can help you position yourself for success.
When you are conducting a market analysis, you can learn from the mistakes that others in your industry have made. Taking time to learn from other people's mistakes is much less time consuming and more affordable than having to learn the hard way. When you are prepared to deal with all the aspects of the market you are entering, it will be much easier for you to handle issues in the future.
Easily Focus Your Business Strategies
If you are like most entrepreneurs, you are likely eager to get right to work. However, with a business plan, you can find the best strategies for your business. Before taking a dive into business ownership, make sure you have figured out the most crucial details.
With a business plan, you can prioritize what needs to be done. By seeing the big picture of your business, you will know what to handle first and what can wait.
Building a Business Plan: Are You Ready?
When it comes to creating a business plan for your startup company, there are several factors to consider and keep in mind. However, it doesn't matter if you need funding for your business venture or not, having a business plan you can fall back on and refer to will help ensure your long-term success and the continued growth of your venture. Being informed and knowing what to do will give you the best chance of success.
Related Post: