Startup tools for business always help entrepreneurs who are starting there first online business. Here we are going to share 7 startup business tools.
The process of building a startup
Beginners often attempt to build successful startups. The startup business is a venture that is at its nascent stage. Many startups have only a single owner, while a group forms others.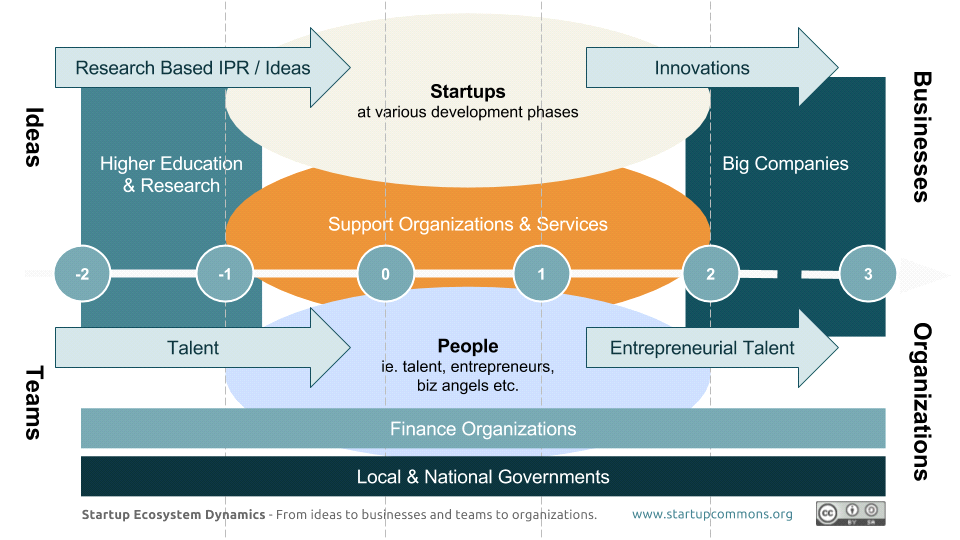 The foundation of a startup comes from a sound business idea. Developing a strong idea is of paramount importance in the case of a startup organization. Research is a massive part of the process because without it is not possible to refine the business idea suitably.
The startup can, therefore, be regarded as the implementation of a unique business idea. The growth of the startup depends on relentless effort, but a defunct idea can never be realized into a prosperous prospect. Hence, building on the foundational idea is of prime importance.
Recommended: 5 Startup Business Mistakes Startups Should Avoid
Appropriate tools required for entrepreneurs
Unarguably running a startup is a daunting prospect. Several parameters have to be understood and applied correctly to enhance the chance of achieving success. In the present era, the online field plays a vital role in the success of startup organizations.
There has been an introduction of multiple tools to ensure that the budding businessperson achieves success in their respective fields. These tools are available online and can be accessed easily.
There can be confusion regarding the kinds of tools necessary for the smooth functioning of a startup. The kind of tools required for online entrepreneurs are discussed below to allay the perplexity:
Content development tool
Creating unique content is the prime requirement for any business website. The lack of engaging and informative content brings down the level of user interaction. For entrepreneurs reviewing the content on the website and also on other online platforms like social pages and blog posts are essential.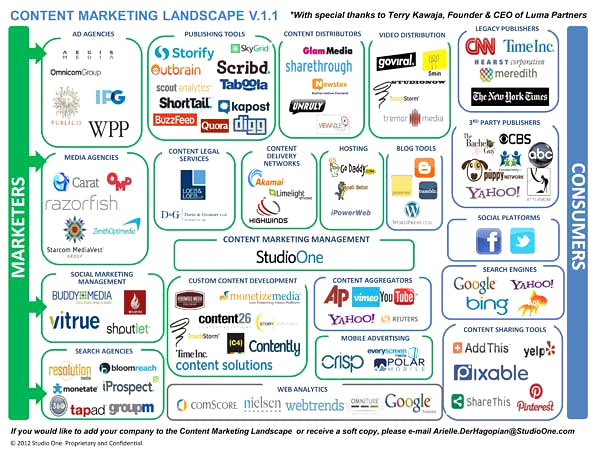 Original content on business web pages promptly features in search results. Hence, precedence should be given on brand-specific content curation and succinct content marketing. Adverts for the business brand can be prepared by using online tools.
Plagiarism tool
Plagiarism is quite palpable in the online arena. In many cases, duplicate content and/or scraped content affect the reputation of the website from where content has been stolen. Hence, one can use sites to check plagiarism to ensure that the content on the business website is unique. One tool that can be used is the website plagiarism checker, Copyleaks.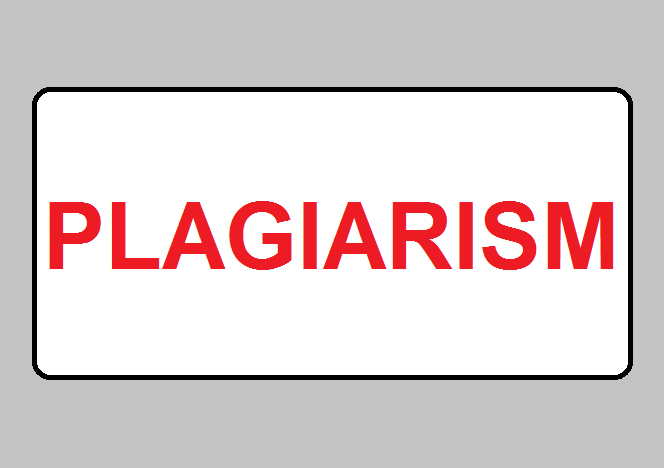 Unintentional plagiarism is equally harmful for brand reputation, and so reviewing content with an online plagiarism checker or with the duplicate content checker is essential. Detecting plagiarism with a paid or a free plagiarism checker provides correct results.
Optimization tool
Without optimization, the business website cannot function properly and won't be able to acquire organic clicks. There are specific SEO tools that help entrepreneurs to get the website content optimized for search engines.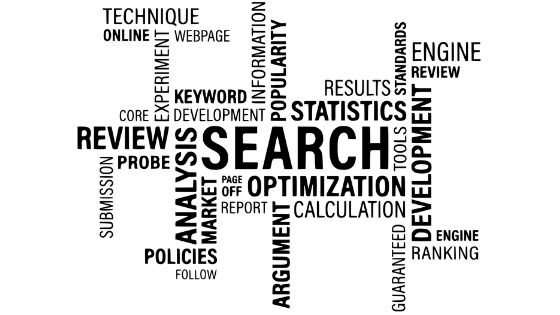 The automated scanning function also catches bugs in the business site. It helps in maintaining the optimum performance of the website.
Filing tool
Virtual storage of documents and reports are seamlessly carried out by specific online services. Business owners can opt for e-signature features and access documents without any hassles due to such tools.
Graphic presentation tool
The online world has made the global community a small space. For business owners, the need to arrange a web conference is palpable. Online tools are present that have high-quality graphic functions that enable entrepreneurs to showcase their company to clients in an efficient manner.
Marketing tool
Marketing online is highly prevalent in today's world. For ensuring proper marketing through multiple online avenues, numerous tools are present. For each kind of marketing like social media or email, tools are present online.
These tools help in converting prospective website visitors into permanent clients. An entrepreneur can engage in multiple marketing tools for communicating with visitors or subscribers.
Review tool
It is vital to check customer reviews and comments as well as organic traffic to evaluate the performance of the business page. The return of investment gives information reading the clientele of the business, but periodic updates of customer inclination are essential.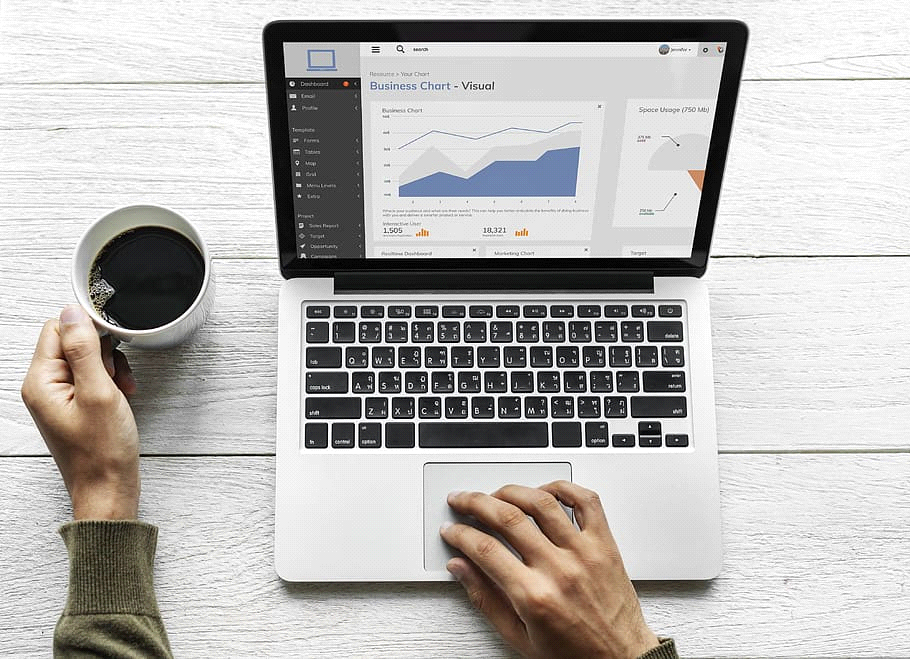 Tools are available online for assessing the overall online performance of the business. This kind of tool aids entrepreneurs immensely because consumer reaction is vital for furthering the business.
Conclusion:
A startup is a developing venture and has to be nurtured meticulously. It is sensible to employ the best website plagiarism checker for ensuring content quality. It is appropriate to check for duplicate content with high-quality online tools.
Related Post: