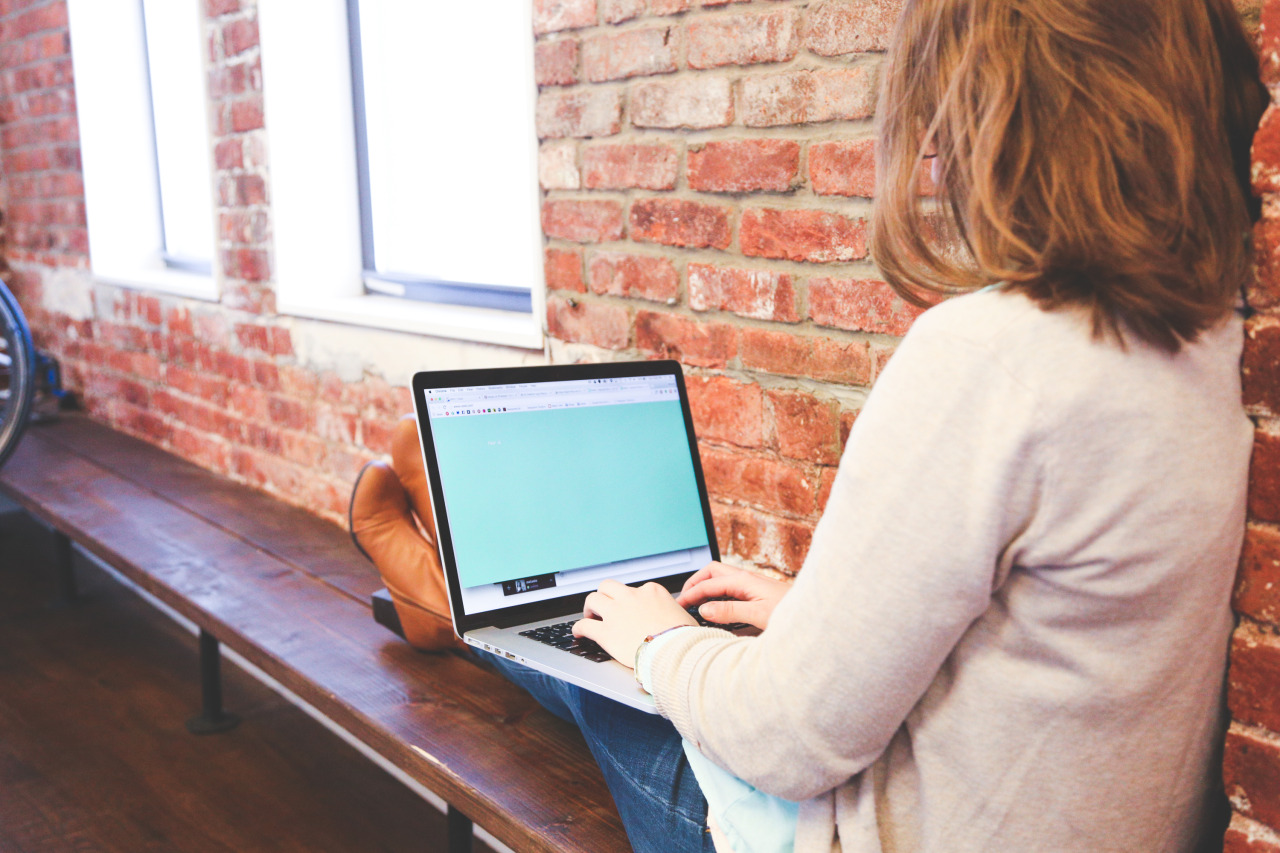 Image Source: startupstockphotos
Avoid This Startup Business Mistake
People often wish to be masters of their own destinies. This is what prompts them to leave their cushioned, high earning jobs to become entrepreneurs. Doing all the hard work while someone else earns the accolades prompts many to venture into the entrepreneurship terrain. Many of them have a business idea which forms the seed of their startup company. However, many a times it so happens that despite being a wonderful idea on paper, the startups fail to take flight. There might be several reasons why such a thing happens. Here is a compilation of a few startup business mistakes that should be avoided at all costs.
Also read: Reason to Hire Business Coach
Proper research
Most business ideas are born because there was a dearth of a particular product or service in the market. Before you develop your idea into a full-fledged company, think hard. Is this really a viable option, do people actually want/need it, is there a market for your product etc.? Just having a brilliant idea doesn't ensure that your startup is going to make you a multi-millionaire. You must be objective about your brainchild. Talk to friends, relatives and ask their honest opinion. Not every idea is worth investing time and money. Be ready to adapt, modify and change for the betterment of your business.
Longterm vision for the company
So, you have picked an idea which will develop a business model. This is the first step in a long journey. Having an idea and starting a business is good, but, you must plan for the future-the good as well as the bad. Most startups require the support of investors. What exactly is the longterm vision for your company, how do you wish to expand it, will you diversify once becoming an established firm etc. are just some of the questions you should be able to answer them? You should be realistic in your vision, running after a proposition even when it is not yielding returns is immature.
Also Read: Investment Options To Earn Passive Income
Trust experts
You might be the brains behind the idea, but you are not the master of every trade. There are certain things that you are good at and the rest should be left to experts. Hiring people who are adept in handling that particular aspect of business is a very sound step. Legal aspects, programming skills, marketing strategies etc. are not everyone's cup of tea. Investing money in hiring staff, office space and furniture is not as essential as you think. Instead hire professionals to bail you out of tricky situations.
Delegate
If you end up doing everything yourself, because it is your company, you will be very exhausted and irritable. Find suitable subordinates and teach them how things should be done. This can easily be done by creating manuals on different business aspects. It is not easy to ignore when someone is not doing things your way. Be patient. Good managers delegate the work to their juniors and accomplish things more efficiently. You will be more productive if you are not looking at everything.
Have backup plan
Though you think you have a viable idea and there exists a target market for the product too, but always have a backup plan. Give yourself a time frame to succeed and work it out within this deadline. You should always have a contingency fund as well as a plan to fall back upon if the start-up doesn't work. Many businesses don't take a flight and poor planning leaves the owners in heavy debt. Don't ever make this blunder of keeping all your eggs in one basket.
Avoid these mistakes can keep your startup business success; here is infographic by Washington State University which provide solid foundation and clear road-map for startup.