Social media platforms particularly Instagram are regarded as robust marketing tools. Even though Google does not consider social media as a ranking factor, we know that social media plays a pivotal role in engaging a community, promoting content, and building a brand's voice.
However, the most important concern is to guide your audience present on a specific social media platform such as Instagram to divert their attention from the wonderfully curated feed of Instagram to conversions after visiting your website. Let us explore how to effectively drive more traffic to your website and boost conversions via Instagram.
Here are some tips for effectively driving Instagram traffic to your business's official website.
Recommended: How to Accelerate Instagram Growth?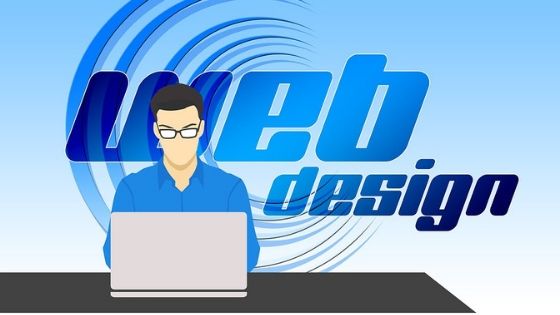 Make the Most of Instagram's Shopping Feature
In the year 2017, Instagram started a shoppable feed exclusively to the business accounts that had over 10,000 followers. The shoppable feature would be allowing brands to connect directly to their products from all their Instagram posts or pictures. Thus, it became more convenient and easier for consumers to buy products straightaway from the app. In this connection, you must be aware that previously only option brands had for linking to products was via the single link that was allowed in their Instagram bio. Your website must be designed in such a manner that it has an extensive inventory and the link should connect with the product page. The product description must be concise and clear. Moreover, your website must be clutter-free for minimizing loading time to ensure seamless UX.
Today users are allowed to click on specifically a 'shop' button for viewing a feed of the pictures with products tagged. As per https://later.com, commerce is flourishing on Instagram with the all-new shoppable stickers meant for Instagram Stories. These are just the same as the usual Instagram shoppable posts. Now brands could tag physical products right from their e-commerce platform or their inventory. Now when an Instagrammer clicks on a product on Instagram, he could at once see the product's name, description, and price.
Utilize Analytics for Understanding Your Customer Demographics
Instagram Insights is great for providing key metrics to the business accounts so that they are well-equipped with the relevant information before adopting a posting strategy. Instagram Insights would provide impressions, link clicks, reach, profile visits, etc. relating to all your account activities and content insights for stories and posts. Analyzing valuable Instagram data could assist you in understanding your audience and in chalking out your social media stratagem. You would easily know when to post and what type of content could be a major hit. Moreover, you could incorporate certain enticing features in your website design to retain traffic from Instagram. Your website must have high-resolution pictures and vibrant color combination for Instagram traffic to connect with your brand and boost conversions.
Partner with Influencers & Other Brands
You must consider collaborating with influencers, brands, and your target audience for boosting engagement and driving traffic to your Instagram account.
Consider partnering with other brands for doing a giveaway. Ask all your followers for Instagram to comment on or like your post. Ask other participating brands to consider tagging you in all their posts and request their followers to go ahead and follow you if they wish to enter the giveaway.
An influencer should be having a more engaged and larger audience as compared to you. You may consider sponsoring a post specifically on their feed for driving their followers directly to your Instagram account or think about sending them free products. Your website must be user-ready. Hire a professional web designer to make sure that the users are getting seamless User Experience and your website is easily navigable.
Motivate your audience to go ahead and like or even comment on your post. You could interact with your audience by liking their comments and reposting their pictures on your stories.
Conclusion
You must consider stepping up your Instagram strategy, website design, and boosting conversions. Remember Instagram could prove to be an effective platform for marketing your products and boosting organic traffic.
Related Post: