In the modern-day, there is no reason for companies not to use technology. It is available in droves and is normally quite affordable for most companies. Using a website or a social media page to provide information, make sales, inform consumers or communicate makes a ton of sense and can help your business. Despite these benefits and more, there are still 46% of small businesses in the USA that doesn't have a website.
However, social media and having a website are not the only technological tools that companies should take advantage of. Technology can help nearly every business area to reduce spending, increase efficiencies and reduce team workload. Also, there are constantly new technologies, tools, and pieces of software being released that can do a wide range of things for a wide range of companies.
With that in mind, this blog post is going to observe some of the different types of technology your business should consider using and how they could help improve your business.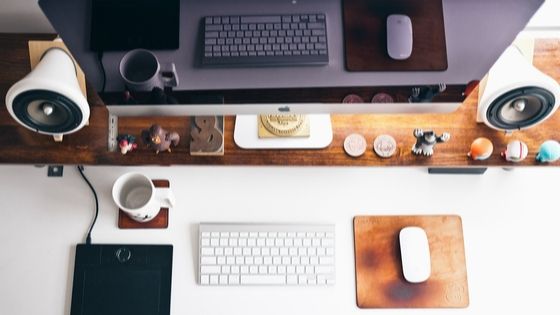 Remote Management Software
In modern-day business, telecommuting and remote work are growing increasingly more popular. According to a study, around 70% of the global population works in a remote setting at least once a week. Remote working has several benefits to companies which include reducing time off, helping employee retention, cost and stress reduction and even improving mental health and work-life balance.
Of course, there is always the fear of lacking productivity when working with remote teams. In order for your remote teams to be as productive as possible, you need to be sure to use some sort of remote management software. There are many popular tools to do this such as TeamViewer or maybe an alternative to TeamViewer. These tools can help you track hours, monitor site usage, ensure breaks are of a satisfactory length and more.
An Accounting System
One of the most important aspects of a business is its finances. As a result, using technology to keep track of and manage your companies finance is recommended. Accounting systems are normally quite affordable for companies and can play a very important role. They can track every dollar coming in and going out, which can be a lifesaver.
If you simply keep track of things manually or by hand, it greatly increases the chances that you will miss or forget something. Not only that, but it can take a lot of employee hours to manually handle your accounting. These systems are quick to set up and maintain, and can reduce a lot of finance-related headaches at your company.
Artificial Intelligence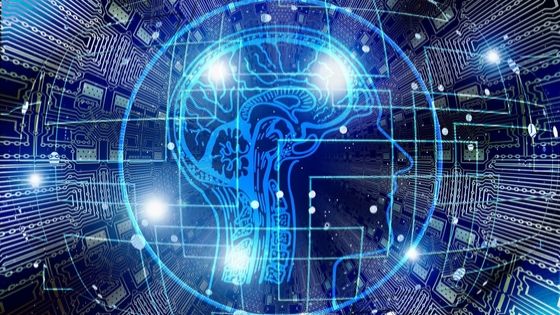 One of the biggest buzzwords in tech over the last few years has been artificial intelligence However, it is worthy of all the mentions it gets. Artificial intelligence can help automate and streamline a number of different roles and processes at many companies. It can assist with the hiring and onboarding process, can help with customer service and can even automate CRM (customer relationship management) tools.
No matter what industry your company is in or what you do, A.I can likely assist you in some way. As a result, do a little research on the A.I solutions for your companies needs and see if it makes sense. Also, artificial intelligence is still growing more useful every day and undergoing constant innovation, so the technology will likely have even more benefits in the near future.
Carpet Cleaning Software
Last but least, carpet cleaning software is also very important for a business to make a clean carpet of the corporate office. There are some reputed companies available in the market from you can buy carpet cleaning software.
In conclusion, hopefully, this article has been able to help you learn about some incredible technology that your company should be using. Of course, this list is far from exhaustive, as there are dozens of different technologies that could provide value.