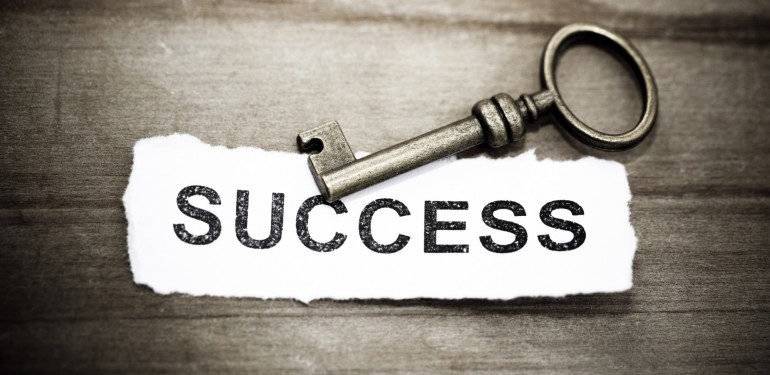 Career is a pivotal and the most important part of our lives. You have to have the right career to excel in the field that you want to. Engineering is one such demanding and challenging profession which can give wings to your imagination and also helps to turn your dreams into a reality. One can have a challenge in life by taking up a career in the field of engineering. This area is a sought after profession and shapes the foundation of a nation. There are many roles that an engineer can take up due to the vast experience that they gain in different streams and also the fact that they are the best in their field. Given below are some tips that can help to achieve success for engineering students:
Recommended: Best Educational Apps for iPhone
#1. Gain inspiration
There must be something or someone that inspires you to step into the profession of engineering. Your college, your teachers and professors plays a vital role in helping you to be successful. You must be in love with machines or maybe there is a role model that you wish to follow. You need to find your inspiration and then proceed towards your goal. Getting inspired in the right way will pave the way for undying efforts and also loving what you do. "Love thy job" is a proverb that has to be realized to do well in any field, most of all, engineering.
#2. Set your Priorities
Getting admission in some of the best engineering colleges will help you to get better placement opportunities and also study from the best faculty. It is crucial to set your priorities to succeed in this field or rather any field of life. You must prioritize when you are thinking of becoming a student of engineering and also while undergoing the course to be successful always. Prioritize your schedule of study and recreation as the course is quite challenging and it needs efforts on a daily basis.
Also Read : Best Android Apps for Student
#3. Work towards your Goal
There is no shortcut to success. One has to work hard towards achieving goals and realizing one's dreams. A lot of hard work goes into becoming an engineer, and it has to be made with daily hard work. It is best to make a schedule and to try and stick to it as much as possible. Postponement of work will not reap any benefits and would rather pressurize you at the end. So it is ideal to work a little on a daily basis and have all your concepts clear.
#4. Realize your mistakes
It is vital as a student to recognize your mistakes and work towards rectifying them. You must know which are the areas in which you are a little weak and how you can work on them to achieve success. Your high points can be focused upon and gradually improve the most vulnerable areas by constant effort and hard work. You need to be in a state of steady improvement as time goes by so that you can excel in every way.
#5. Be a good team member
As a student of engineering and also later in the profession, there is a great need to be a good team member and understand the importance of working in teams. You can gain some working knowledge from your team members and also impart them some anecdotes and share information which is beneficial for a larger good. You have to know the dynamics of working in a team so that if need be, in future, you can successfully lead one.
#6. Resume and Networking
To be successful in any profession, the starting point is to build an impressive resume that attracts the companies that are out there looking to hire engineers. A good and a realistic resume speak volumes of you as a professional and also as a person. You must work on getting an impressive and a to-the-point resume which will fetch you great jobs and success in your field of engineering. If you have had some prior work experience, then it must be included in the resume.
It is also imperative to forge real networks so that people know who you are and the right individuals who realize your worth and are known in the industry hire you. Networking gives a great start to your career in the right way, and you will succeed within no time.
Related Post: