Make some space on your Mac is every Mac user problem. Every year, our dependence on technology is growing. It makes our life easier and in many ways helps us. Computers have become our friends and companions. They also require care and a good relationship with you. This article is devoted to how to clean your computer of a heap of unnecessary garbage and let it breathe in peacefully.
Don't Miss to Read: Xbox 360 Emulator for PC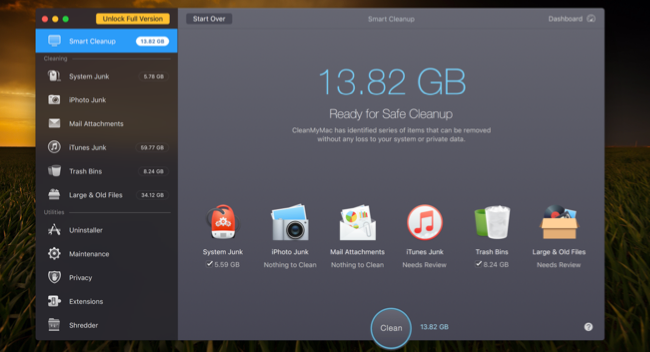 Guide to Make Space on Your Mac
You have already realized that we are talking about duplicate files that are mercilessly multiplying and filling the memory. Even the most attentive user can have problems with cleaning the copies. This all is fraught with the loss of precious gigabytes of memory, which could be identified as something useful. If you have repeatedly faced such a problem, you understand that cleaning takes a lot of time and effort. And sometimes you just do not get your hands on it and as a result, your computer turns into a trash can. Fortunately, the technology does not stand still and we can offer you a panacea – Gemini.
Also check: Best 15 Games like Harvest Moon
This is a software application for project management, which at one time was awarded a world-class award. Gemini for Mac has a lot of useful features and properties, the main one of which is the search and removal of duplicates.
The interface of the program is quite simple and you will not need a lot of machinations in the process of work. This product does not have any extra buttons, functions or panels, which is confirmed by its minimalist design.
All you need to do is install the program, run it and wait until it scans all the memory on your computer. No matter how large it is, Gemini would do it lightly. As a result of the scan, you will see a report, which will list all your duplicates. They will be grouped by directions (audio, photos, films) and displayed on the diagram. You can understand what and how much space it took.
You can send everything that was displayed to trash with a single click. If you want to revise these proposed duplicates, you can use the viewing system built into the application.
The more you use Gemini, the faster it will be able to understand the algorithm of which files you are deleting. This will help the program to learn and in the future, there will be no problems with the fact that the desired file was deleted. This product perfectly understands the duplicate in front of it or the original.
Related Post: Best Data Recovery Software for Windows 10
If you need to download something and do not have enough space or just wanted to clean up your Mac, use Gemini. Appreciate your time.