You've got a website and have no idea what to do with it. It might be time to find SEO companies in any city that can deliver quality results when it comes to the performance of your website, as well as traffic analytics.
Finding an affordable SEO company in any city is a daunting adventure, but if you know what you are looking for before you begin the journey, your odds of partnering up with the right company will be much higher.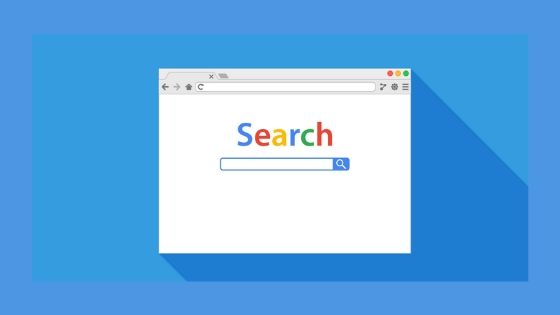 Why You Should Hire an SEO company
There are so many benefits to hiring an SEO company. It's all about SEO success, and that success comes with-
Increased web form
Increased rankings
Increased sales
Hiring an SEO company means adding more time to things that are more important when it comes to the growth of your company. Not only that, you will experience a better user experience when it comes to how your customers interact with your website.
If you want more organic traffic, then SEO companies are designed to get your business seen in the search engines for your particular keyword.
4 Tips for Choosing an Affordable SEO Company
You Need Data
It's important that you hire a company that tracks your data. The company you choose to work with should measure your companies data around the clock. This includes contact forms, site visits, click-through rates, and phone calls. When it comes to choosing the right business strategies, it's imperative that you have the right analytics to help you make solid decisions.
Define Your SEO Goals
Finding an SEO company means finding the right team of people to help you grow your business. You need to figure out the areas of your online company that needs to be improved. Define your goals so that you know how to choose a company that fits your needs. Not all SEO companies are created equal. If you are unsure about your goals, then work with a company that has the ability to access your data and guide you in the right direction.
Get Case Studies and Testimonials
You want to always get an unbiased opinion about a company you plan to spend your money with. It's all about the reviews. It's the best way to find agencies that are reputable and solid. Online reviews can help you make a solid decision when it comes to exploring the companies ability to carry your website to the finish line.
It might be helpful to request case studies from the SEO company you are considering. Case studies are an amazing way to see the capabilities of the agency. Also, ask for references. References allow you to get an inside view of how the company treats its customers, and how well they deliver.
Know Your Budget
This tip probably should have been first. Before you decide to invest in SEO service, you need to define your budget. When talking to an SEO agency, ask about price ranges and package deals early on to see if the price range is in your budget. There are many SEO companies that offer different packages, making prices flexible. Choose a package deal that is compatible with your goals.
Conclusion
It's important that you choose an SEO company that is going to give you exactly what you need. Know your budget and understand the services you will be buying.