Just ask taking care of your respiratory hygiene is vital in preventing Coronavirus, ensuring the health of your home network's security is also important for avoiding cyber threats.
Global leaders have locked down their borders and even the streets because it is the only way to control the spread of the virus- for now.
Recommended: How to Find Your Network Security Key?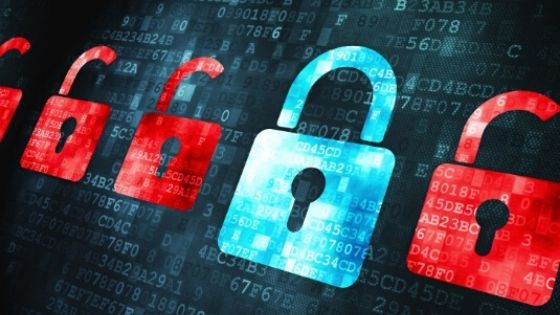 Such a sudden shift in the way of life has given rise to many new norms, such as remote working. In fact, work-from-home culture has now been completely implemented across the globe.
As millions of people are now working from home online, threat actors have become more active than ever before as they have more vulnerable targets, who are only a few clicks away.
Threat Actors Are Cashing in on Coronavirus Crisis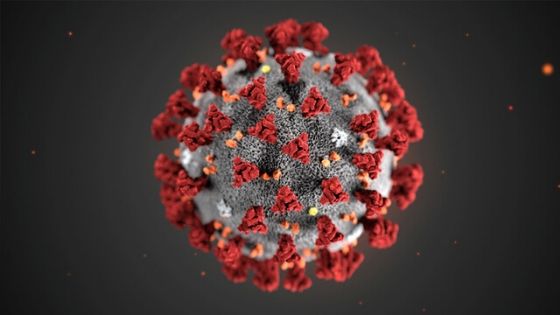 Chenxi Wang, a former research analyst, rightly pointed out that for traditional companies, "this change is going to be difficult, because what they have done is they've relaxed security of devices within the perimeter, and now this device has to be taken out of the perimeter [and is] sitting in somebody's house."
Employees are using remote connections to log in to their workplace network and use sensitive credentials remotely. The practice has given a massive opportunity for hackers to hide malicious login pages and somehow make unsuspecting users land on those pages and use their genuine credentials.
The malware was first noted by Cynet when it found suspicious login activities to their customers' critical resources.
Similarly, the same agency found email-based cyberattacks where the attackers used malicious links in the emails or sent weaponized files such as Office Documents or Spreadsheets.
Cyberattackers are even using the trend of Corona itself by sending emails of Covid-19 maps. The maps contain malicious links. As soon as the users download the map, they also end up downloading the malware.
With an exponential rise in such cyberattacks, it is now more important than ever to toughen up your home network security.
Essential Tips for Ensuring Secure Remote Working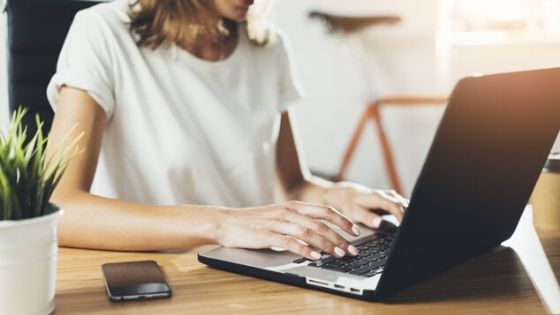 Good personal hygiene can save you from many diseases. Similarly, good security hygiene can keep you away from virtual diseases such as viruses or malware.
Consider the following security measures for robust and secure remote working.
#1. It is better to be double prepared when it comes to the cyber-safety of your device as well as your data. Keeping that in mind, using dual authentication can play a significant role in keeping most of your accounts secured.
As sensitive logins ask for double authentications usually on separate devices or emails, it makes the cyberattackers' job difficult and often impossible.
#2. If you are working on a device that is provided by your office, it may have security updates already patched. However, if you are working from home using a personal computer, the chances are that you may have left the security updates option disabled.
Security updates fix the vulnerabilities in your device's operating systems or in some services that you use, such as MS Office Suite. Therefore, enable the security updates on all your devices to ensure that you leave no vulnerability in any of your devices.
#3. VPNs play an important role in helping people work from home in a secure environment. The tool allows users to access their office network through an encrypted network connection. As a result, users are able to send and receive sensitive files or use credentials for sensitive accounts without any worries.
PureVPN is currently offering a 7-day trial for only $0.99. Since it is not presently confirmed whether it is a permanent offering or a short-term deal, users are encouraged to consider the option. Amongst the many good aspects, the VPN service offers a no-logging policy that is backed by an independent auditor, IPv6 leak protection and DNS leak protection, etc.
#4. Don't be tempted to use your personal laptop or smartphone to access any office email or network. You may be worried about your office work, but if you don't follow the right practice, your action may result in getting your office network exposed to hackers.
#5. Never use random flash drives in your office PC or laptop. No matter how urgent the work is or how convenient it may seem, using non-personal thumb drives may expose your data to potential cybersecurity risks.
#6. As mentioned earlier, phishing emails are on the rise due to the Coronavirus disruption. Hackers may send you fake emails regarding the Coronavirus updates, precautions, or even the Corona map.
Therefore, it is important to avoid opening any emails that aren't sent by people you know.