Android has taken over the market and technology as it is improving day by day. Name a task and it can be done through the android device, there can be an app for it or website which can b operated by android. That is why many Smartphone and android are also using an android device which helps you to operate it. the android is getting so strong that people are converting their iPhones into the android operating system as well as it is replacing the PC as well. Also check best text messaging Apps for Android.
Now the question arises that is Android is better than PC? Yes, in many ways your android is better than PC. It has not only lower down the numbers of production of PC but also many people are replacing PC for the android.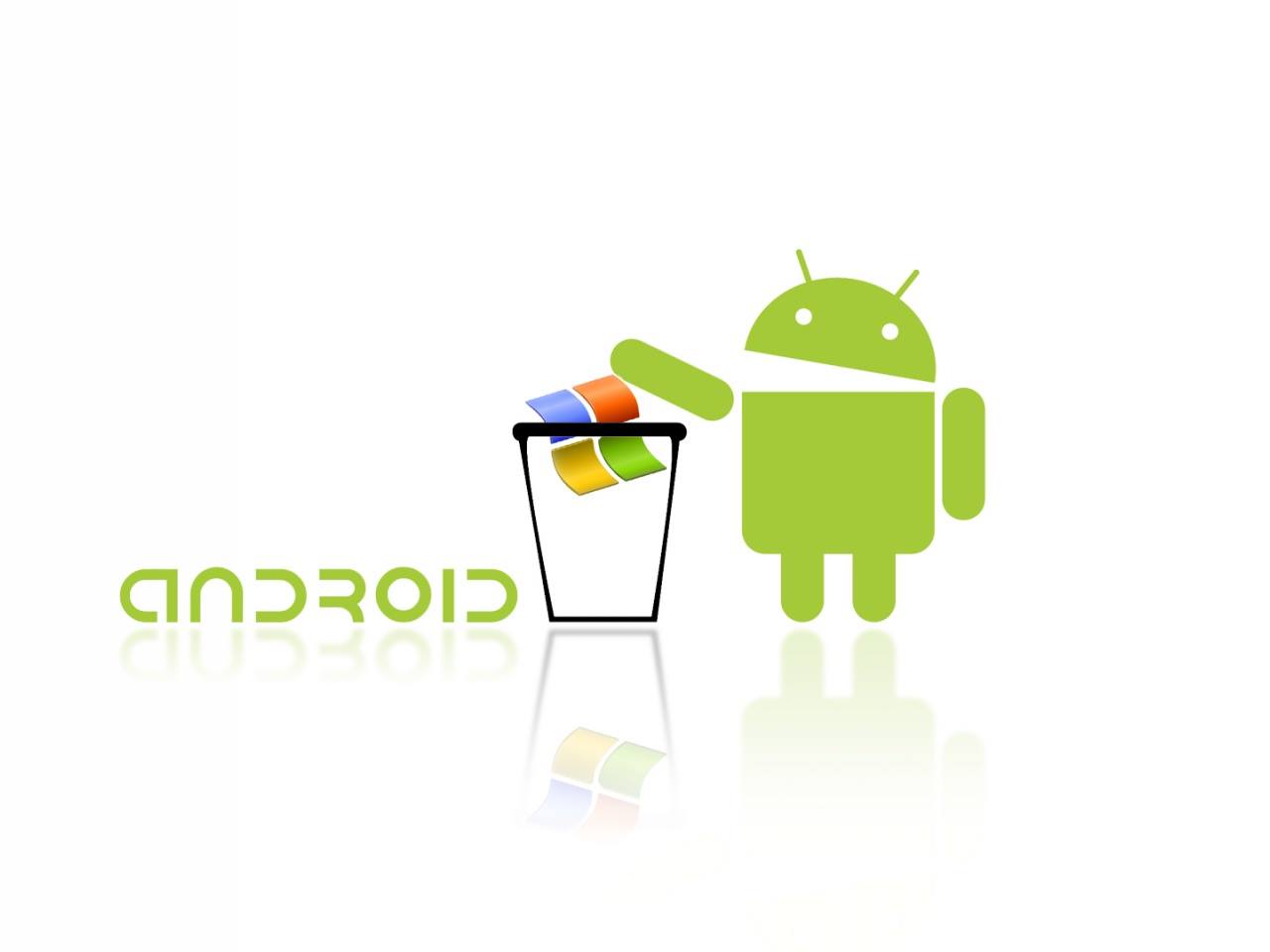 How Android is better than PC:
Android is a personalized PC:
Since many of our PCs are used by multiple users such as family members, siblings, colleagues, and friends it is different with your Android. None can use the Smartphone you are using. That is why your android device is personalized as well as you can download apps according to your interest and use. This also allows you to customize the external body of the android by adding cases of your own choice.
Log in your personal social media accounts, manage your emails, sync everything with your android, and make your own backup and what not. Do whatever you want to do and enjoy it. Also check Samsung Galaxy S8 features.
Documentation, office, business, and studies:
Your PC use to perform tasks related to your studies, work or business and documentation can be done only there but luckily you can now enjoy doing much of your work from your android device. This allows you to access MS Office, websites and different management apps to do your office or business related work from your android device. This also helps you make documentation related to your studies, edit and manage it. You can access all your data from your android device which cannot be done in PC.
Use your Android anywhere, everywhere:
Unlike the PC you can use your android device from anywhere and everywhere. You can use it any time of the day and from any location. Even you are at vacations you can use the Android device from there and keep in touch with your work and social media. Also check best android phone under 10000.
All in one device:
Android device is made keeping in mind multi-tasking and multi-function properties. It will not just allow you simple tasks but also take pictures, making videos, listing music, watching videos, social media activities text, manage email, the internet, fitness and health management, website browsing, scheduling, alarms, setting targets and what not. Everything can be done from one single device for which you have to buy different devices in the past. Also check free movie app for android.
Advance technology:
The android is made from advanced technology and you can avail all this with your finger tips. The android allows you a faster speed, better options, more opportunities, good storage, multiple data back-ups and advance processing speed which was difficult to find on your PC. Other than this the android device shows quick results and quick access as it doesn't require opening and shutting down.
More secure, more options:
The PC always have multiple threats such as losing data, security threat, issues in hardware and what not while you can always protect your android device and passwords on your android device. The latest technology allows face lock, fingerprint sensor, secured pattern and double-checked password methods to give more security to your device. There are multiple options available for your android device to help you out anytime in just a few taps.