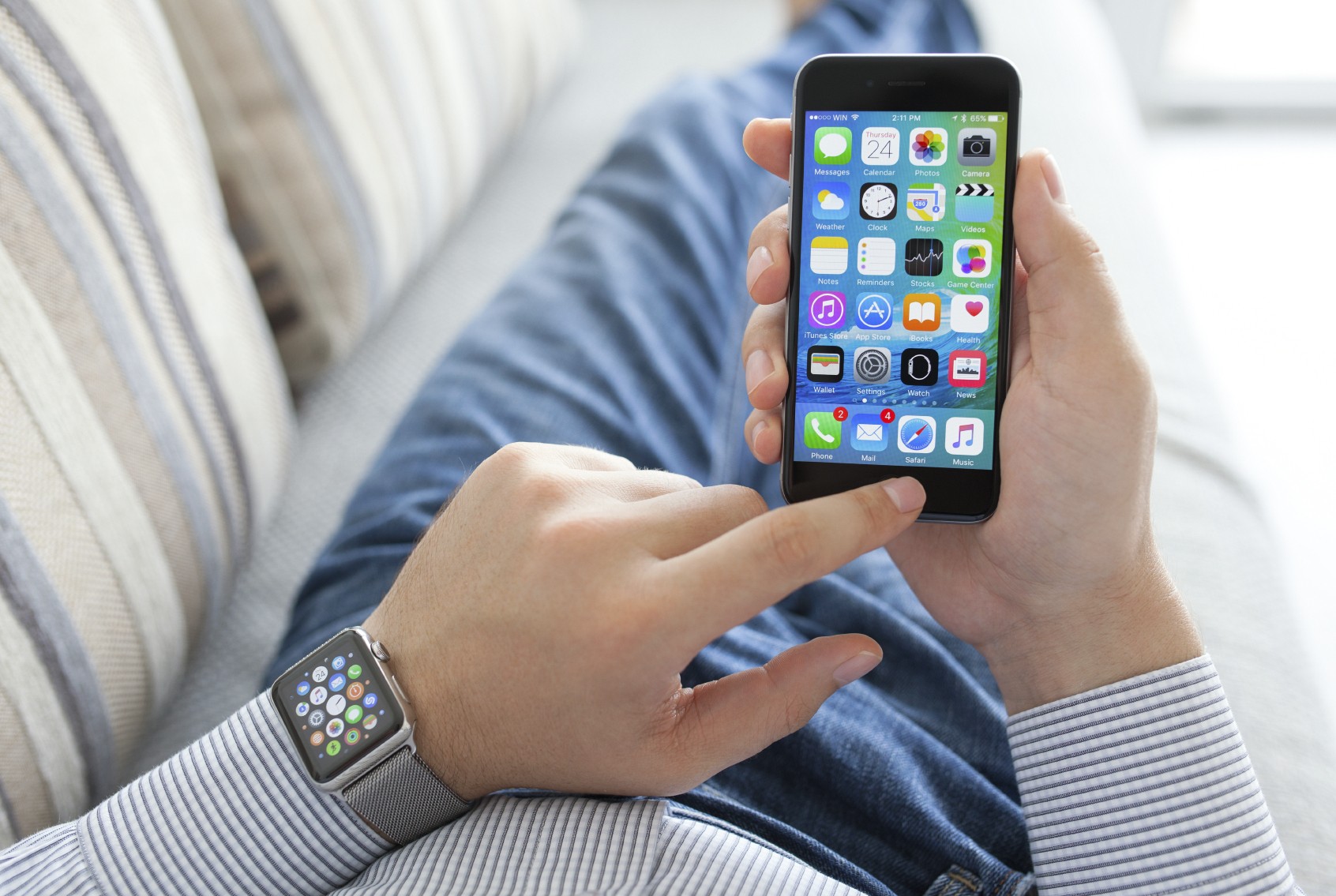 Currently, mobile apps are vital for enterprises to acquire new consumers and retain the existing customers. Mobile devices like a smartphone or tablet bridge the customers with the external world. They have the potential to link with the internet and get the required information quickly. Due to the impact of mobile apps, they have become extremely indispensable for enterprises.
An app should be accessible on all platforms as users gain access to such apps via various platforms. The prosperity of any business depends on having a mobile app which would enthrall more visitors. Mobile apps are interactive, fast and captivating to use. They are as already mentioned, fundamental in the development of any enterprise. They have become a crucial aspect of the various business domains encompassing banks, retail stores, and restaurants etc. From small to big companies, they find their use vital to the organizations.
People, in general, are spending more time online when compared to other such media. An analysis has stated that people who use smartphones spend up to 80% of the time using mobile apps. Many enterprises are comprehending the advantages of designing a mobile app for their organizations.
Mobile Apps contributing to the growth of an enterprise:
Google Drive:
This is vital for all the members related to an organization or business, where they can generate, access and distribute files and folders from any part of the globe. Further featured are components for customizing and document signing.
JustFly:
This app permits its users to book flight tickets and hotel rooms instantaneously while keeping the concept of economical booking. Payment is done using PayPal or credit cards where the billing details are conveyed by email and mobiles. This app also integrates offers and periodic concessions for its customers.
Square Register:
This app is indispensable for people from the eCommerce enterprises. An extra integration helps in amassing credit card transactions. The app provides gift cards and various concessions. It's dashboard features all the vital details related to the enterprise for handy use. After payment, digital bills are conveyed to the users, with the option of providing feedback.
Evernote:
Evernote is a customer-friendly app which allows people to record their brainstorming ideas and take notes with the help of the voice taping feature integrated within the app. Web pages are tagged for use later. It accumulates data to do analysis. Access is done in both online and offline modes. It features limitless storage and free users can access 50 MB of data, which is then charged if further data is to be used.
Robin:
Robin app features the properties of a virtual assistant to update its user's plans. Emails can be transmitted to co-workers and clients. Information regarding parking and traffic related data are provided as well. The functionality of this app like Siri and Allo.
Benefits of mobile apps for the expansion of a business:
The expansion of Smartphone and tablet users has made mobile apps indispensable for several enterprises. Such an app supplies an enterprise with rapid growth and other benefits primarily because of the enlargement in the number of users making use of such an app for purchasing and browsing aspects.
At present, a lot of individuals are focusing their attention on mobile devices as compared to laptops and desktops. Mobile apps permit the customers to access all required data at their fingertips. Enterprise executives are assisted in linking them with the future customers at any point. The location of the customer is synched with the business via GPS which provides users with reviews regarding the enterprise.
Users can purchase any items online as the app is integrated with their inventory system. Brand executives can supply handy information to the users regarding the enterprise products and discounts to augment its prosperity.
The sales of the business are widened by the use of mobile shopping cart. Featuring the use of Messaging, Push notifications and Photo sharing, the apps expand the business growth, which is further boosted by purchasing online.
With the help of such apps, the business owners can integrate extensive information regarding its products and offerings. Phone calls, messages, and emails provide contact details. Based on analysis and polls, the brand owners can know the feedback from the customers to improve their business.
Mobile apps provide rapid and instantaneous access to a brand's customers by providing services at a high speed which enthralls the customers, augmenting sales. The enterprise and the mobile app must be made customer friendly, which in order to be incorporated must be done by an expertized team of mobile app developers. The interaction of users with the app and its features depends upon the use of the appropriate mobile app developers, without which the app could lose its significance and leads to the fall of the enterprise. So incorporating a skilled developer who knows the details to make an enthralling app is mandatory.
The expansion of mobile usage has resulted in an augmentation of users who want to purchase products online from their tablet or smartphone. Many users prefer the use of a mobile app for purchase when compared with that of the mobile websites. Such apps provide an enchanting and user-friendly approach for users to utilize them with simplicity to make shopping easy.
Author Bio : Pyramidion Solutions , a paramount mobile app development companies in Chennai , India designs beautiful and captivating apps with customer satisfaction being the number one priority. This Chennai based app development brand has ventured into several platforms namely iOS and Android to provide apps which are both interactive and useful for its end-users . It integrates the latest technological advancements and tools with the exhaustive experience and skills of its amiable and passionate developers.