Best GBA Emulators for Android – If you are a gamer, then you must know about the Game Boy Advance which is one of the well-known game consoles of all time. Even you also know about best GBA emulators like Android smartphones take up a large part of the gaming market. Yes, you can play your GBA games on android devices using GBA emulators.
Android phones have significantly increased in absolute power over the years as well compared to before; they did not have sufficient ability to run emulation software consoles, and today even the basic Android smartphone can run the console GameCube smoothly.
So with the increasing capacity, there are some excellent Android GBA emulators out there in the market that are worth using. And we are discussing the same in this article so that you can pick the best one to enjoy your game and get the best gaming experience.
Recommended: Best Nintendo 3ds Emulators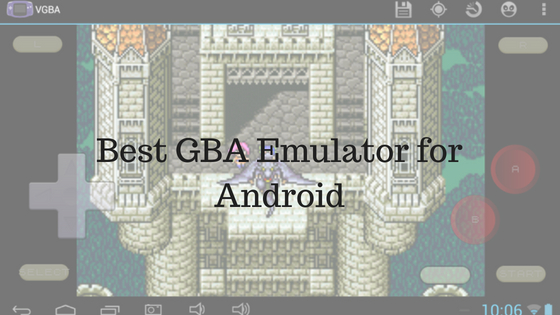 What Makes GBA Emulator More Special?
Let's talk about what sets them unique. A great Android GBA emulator, or a great emulator overall, will design in such a way that it can emulate accurately and also offer plenty of extra features. The most important of these features will include full gamepad support and save state management – mainly when you want to put away or pick up the game and then play at any time.
Why Are Some Of The Famous Emulators Not Included?
We've listed five best GBA emulators for Android that are regular updates and provide new features. It may be possible that few of the best name is missing in this list and the reason behind it is either they are not updated, or they are utilized (un-credited) open-source development.
Recommended: Best SNES Emulator for Windows PC
Best GBA Emulator For Android
#1. RetroArch – Best GBA Emulator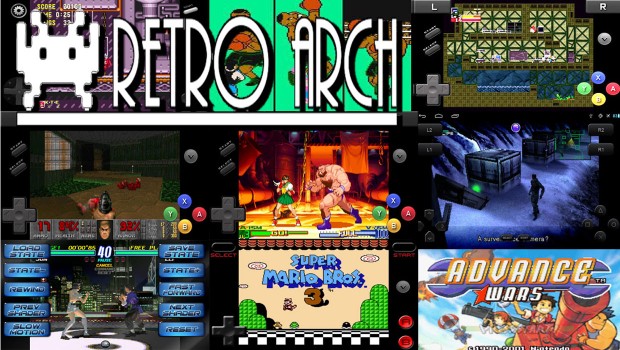 RetroArch is a known name in the world of emulation, and the reason behind it is that it is not exactly an emulator! It best characterized as a single and unified application through which you can interact with other gaming android emulators. These emulators described as "Cores." There are various RetroArch cores to pick from for each system you want to emulate. According to us mGBA and VBA-M are excellent options.
#2. MyBoy!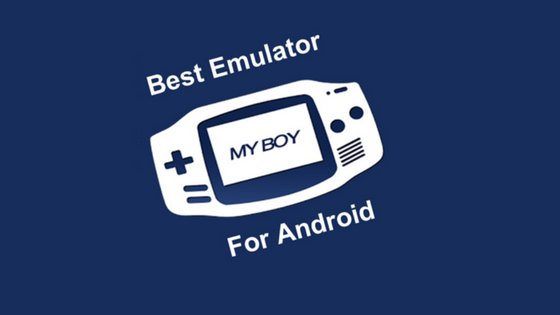 MyBoy! is available on play store and it is a notable GBA emulator, and per my view, it is the most prominent Android GBA emulators. It's undoubtedly the most popular due to its great performance, accuracy and amazing emulation features. You will find the free and paid version, but it is not necessary to pick the pro version for an enjoyable gaming experience.
#3. GBA.emu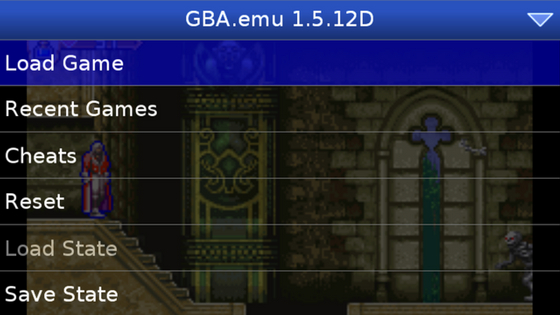 GBA.emu is feature-rich, and an astonishingly reliable GBA emulator made for Android. You can get the free and paid version of GBA.emu. If you do not want to irritate the ads, then you must pick the paid /pro version. You will find regular updates of this open-source Android GBA emulators. Apart from RetroArch, this is my favorite free option for this list.
Recommended: Xbox 360 Emulator for PC on Windows
#4. GBAoid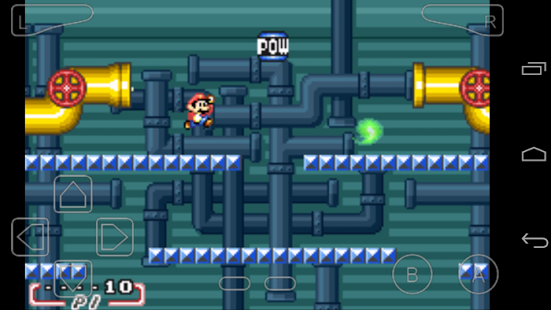 GBAoid is my first GBA emulator that I used to play my favorite game. I know that it is not up to date compared to other options of this list but the plus point of GBAiod is it is completely free and provide all the key features you are looking in a GBA emulator for Android. If you do not pick any of the above or other famous GBA emulator due to a different reason, then GBAoid is a classic to try at least once.
#5. Deimos GBA Emulator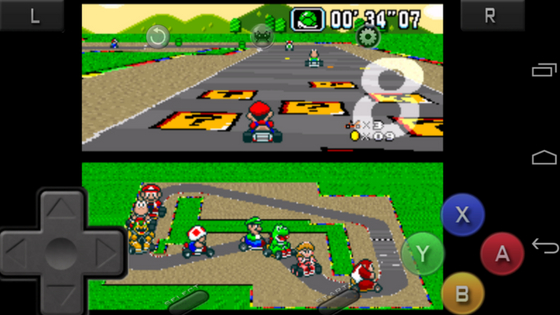 We listed Deimos on our list because it still works. It does not offer any additional features, but it is fine regarding accuracy and speed. It is the lowest-end GBA emulator that meets the standards, concerning quality and experience, but personally, if I am the one, then I pick any of the above four options.
#6. John GBA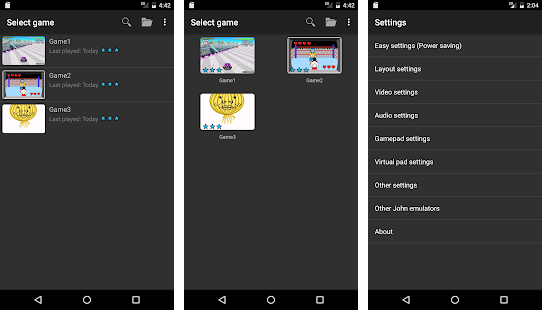 John GBA Emulator for Android is another great emulator. This emulator uses the original GBA engine for a better gaming experience to there user. You will get one screen control with this awesome GBA Emulator. Speed up the game or slow down it Whenever you want.
John GBA Emulator has some unique features like its supports cloud backup via DropBox cloud storage software and also this emulator offline too. This is a paid emulator but you can afford it.
Conclusion
Ultimately, there are plentiful Android GBA emulators, but among all only a few are worth using. If we talk about this list, then you can avoid the long setup of RetroArch by opting MyBoy! But it is true if you're only interested in GBA titles. GBA.emu is another excellent option, as it is available for free.
In the end, it is all about the best GBA emulator for Android. Hopefully, you like it and if it, so they share it with your friends. Share your opinions in the comment box. Thank you!
Related Post: