A website builder is a great all-in-one solution for those wanting to build their own website. With it, users don't need to have any coding knowledge or separately purchase a web hosting service. It makes the setup and maintenance processes faster and easier for beginners and small business owners.
However, choosing the right website builder may seem daunting with numerous options available.
To help filter the choices, we list some must-have features and share a few tips to pick the best small business website builder for your needs. Let's get started.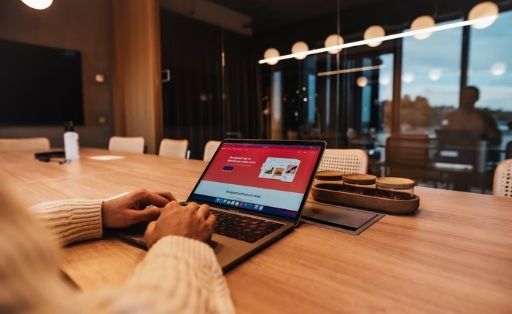 5 Essential Small Business Website Builder Features
When choosing the right site builder, a small business owner should look for these main features:
Templates
Website templates offer pre-made designs and layouts so you can start building a site without designing it from scratch. Pick a site builder with responsive and professional website design templates that best suit your brand.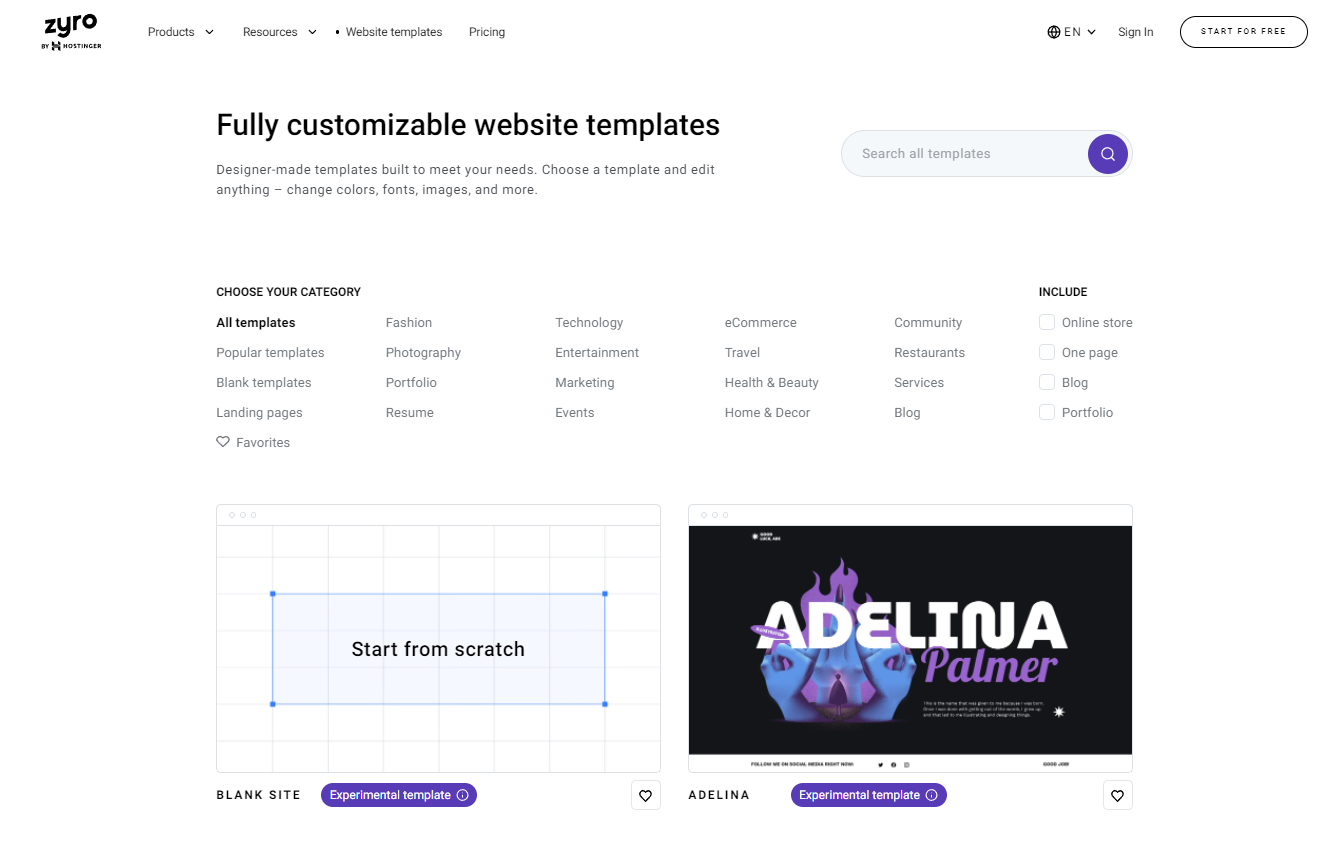 Customization
Most website builders have a drag-and-drop editor with various tools to personalize a site without coding. Check whether it offers intuitive customization options, such as an image slider and social sharing blocks.
Blogging functionality
Companies that blog see 13 times higher return on investments (ROI) than those that don't. Therefore, choose a blogging-friendly builder with tools like content categorization and reverse chronological posting.
SEO tools
A website builder with search engine optimization (SEO) functionality helps drive traffic and optimize a site's search engine ranking. Opt for a builder that lets you customize meta descriptions and add relevant keywords to each page's URL.
Analytic tools
Look for a builder with built-in monitoring tools or one that lets you integrate third-party tools like Google Analytics. This is important so small business owners can track their site's metrics and performance.
If you plan to sell products or services online, consider choosing a builder equipped with eCommerce tools, like a shopping cart feature and multiple payment gateway options.
Note that building an eCommerce store involves more elements than a simple business site. For example, online stores may need inventory management tools or a live chat support function in addition to checkout features.
Tips to Pick the Best Website Builder for a Small Business
Now that you know the key elements to look for in a small business website builder, follow these five tips to choose the right one for your needs.
1. Consider Your Needs and Wants
Before deciding on a website builder platform, list down your goals for the site. This will help clarify what you need to look for while conducting your research.
Here are four important points to consider:
Website's purpose. Decide the website type you want to create, whether that's a blog, portfolio, eCommerce, or membership site.
Types of media. Determine whether you'll want to add videos, maps, or photo galleries to your website.
Specific functionalities. Examples include reservation systems, automatic social media updates, and content locking.
Design. Find a website builder that can support your design goals for the site, especially if you want specific features like a grid layout or parallax scrolling.
If the builder doesn't offer your desired functions, check if it's possible to integrate a third-party tool. Some add-ons small business owners may need are email marketing, scheduling, and form submission tools.
2. Pay Attention to Your Budget
After listing your website needs, see which site builder can fulfill them within your budget.
Many popular website builders offer a free plan, but we recommend opting for a paid plan to begin with. That's because most of the time, sites running on free plans will be given a domain that contains the platform's branding – for example, sitename.buildername.com.
Meanwhile, most premium plans will offer a free domain for a year, which is excellent value for money. Top website builders also generally provide multiple plan options, from business website plans to eCommerce plans, so consumers can pick one that suits them best.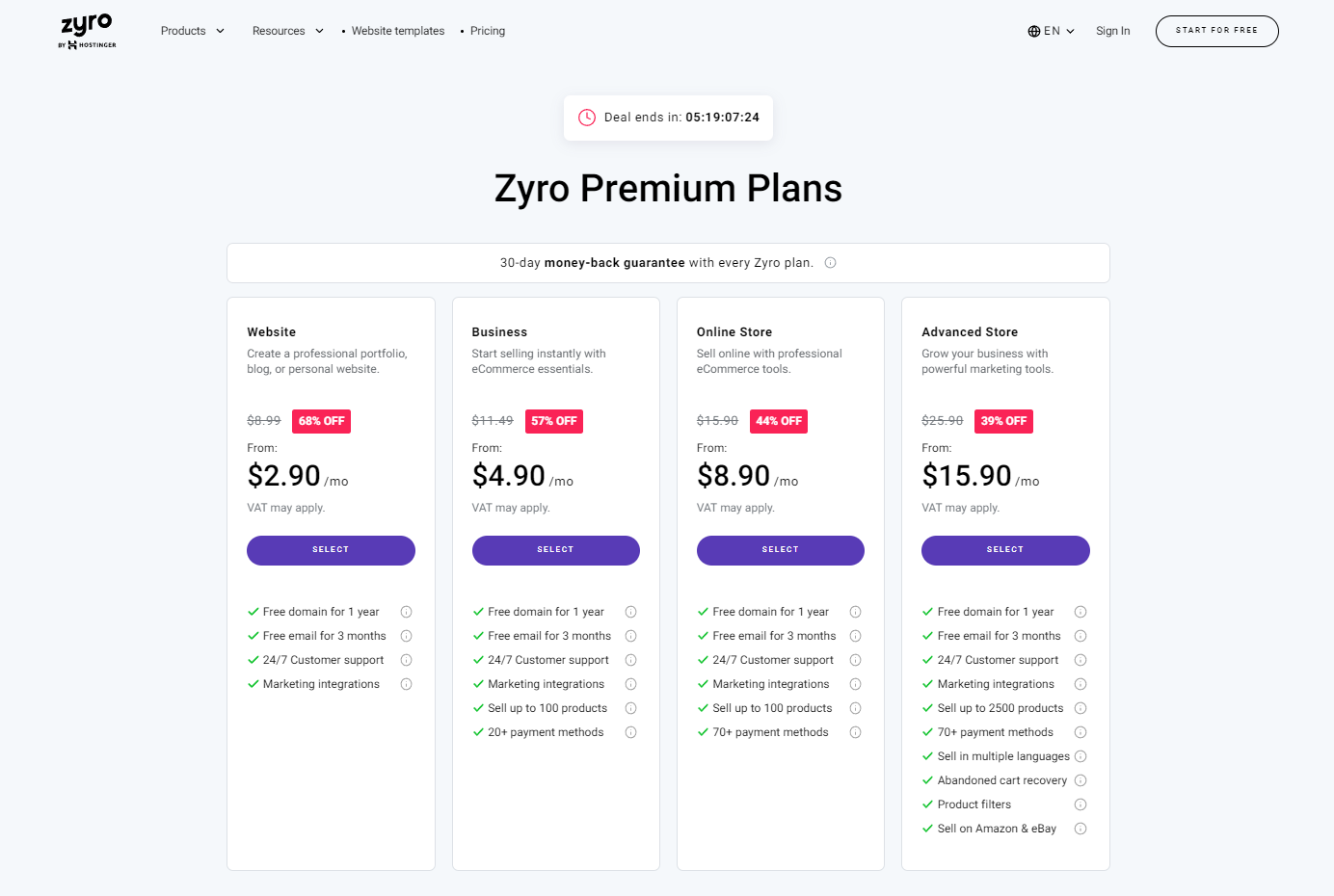 3. Check the Company's Reputation
Next, do some research to verify the website builder platform's credibility. To do this, check customer reviews on the official sites and other platforms to see the general consensus on the builder's performance and service.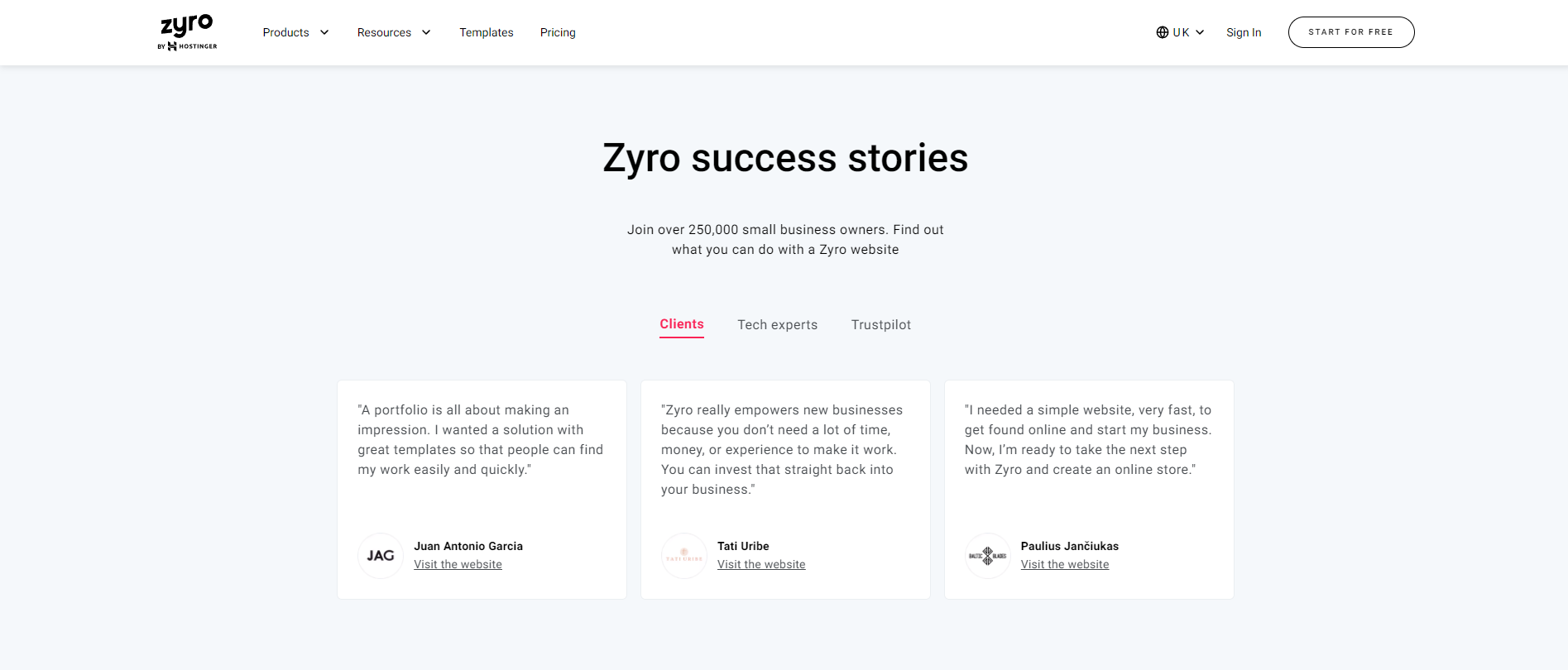 Third-party app review sites like G2 and TrustRadius are also a good starting point.

These sites display reviews and ratings based on specific attributes, like usability, quality of support, and features. Some even let users compare several products head-to-head.
At the same time, check user reviews on social media and blogs. Find articles on the best website builders, and consider monitoring non-sponsored content to gather users' honest opinions on different website builders.
4. Understand How the Website Builder Works
A standout feature of most website builders is the drag-and-drop interface, making them very easy to use. However, this doesn't mean that all website builders are built equally, as each platform may offer unique tools that differentiate it from the competition.
To better understand what you can expect from a website builder, visit the official site to check all the available features, such as customer support or marketing integrations.
Then, consider reading or watching builder comparison reviews and live demos. For example, there are many YouTube creators who post walkthroughs of different site builders, reviewing the platforms' usability and user experience.
We also recommend registering for a free trial if possible. That way, you'll get hands-on experience with the builder's tools and can check whether the design elements and drag-and-drop editor are user-friendly.
5. Look at Other Attributes
Besides the five essentials we discussed at the beginning of this article, it's also important to check any additional resources each website builder offers, such as:
Educational resources. These may include a knowledge base, step-by-step guide videos, and how-to blog posts. Content like this helps users maximize their website-building journey and troubleshoot any issues independently.
Customer support. Check if the builder has a responsive customer service team that can communicate in your preferred language via different communication methods, like live chat, email, or telephone calls.
Various payment methods. You may have a preferred payment option, so ensure that the builder supports it for better convenience during plan renewals.
Conclusion
The perfect website builder for small business owners should have essential features like SEO and analytic tools, but it should also accommodate the site's specific needs and fall within the budget.
After conducting our research, we conclude that Zyro is the best website builder software among the available options, especially for budget-conscious business owners and beginners just starting their website creation journey.
It ticks all the required boxes and offers paid plans starting at just $2.90 per month. Zyro even has AI tools to help business owners set up and create quality content with ease. It's also the best eCommerce website builder, boasting comprehensive features for those wanting to build an online store.
We hope this article has helped you narrow down your pick for the perfect small business website builder. Good luck!