It's become so commonplace to make purchases online that many of us take it for granted. When you buy a computer or a pair of shoes off a website, you probably don't think about what went into developing the site. However, if you own a retail business and you're thinking about selling your products or services online, your perspective will change. If you've never thought about what is an eCommerce website or what is the best eCommerce website, now is the time.
For many types of operations, developing an eCommerce site is the only way to remain competitive in the 21st century. Consumers expect to make purchases with just a few clicks. If the only way they can do business with you is to visit a physical location, you're very likely to miss out on sales.
An eCommerce website allows shoppers to make their purchases completely online. Shopping sites can facilitate the sale of physical products, digital products, or services. Whether you want to sell to consumers or other businesses or facilitate consumer-to-consumer trade, you need to work with a professional web development team. With a high-quality, custom-designed site, you can draw in new customers and keep your existing customers happy.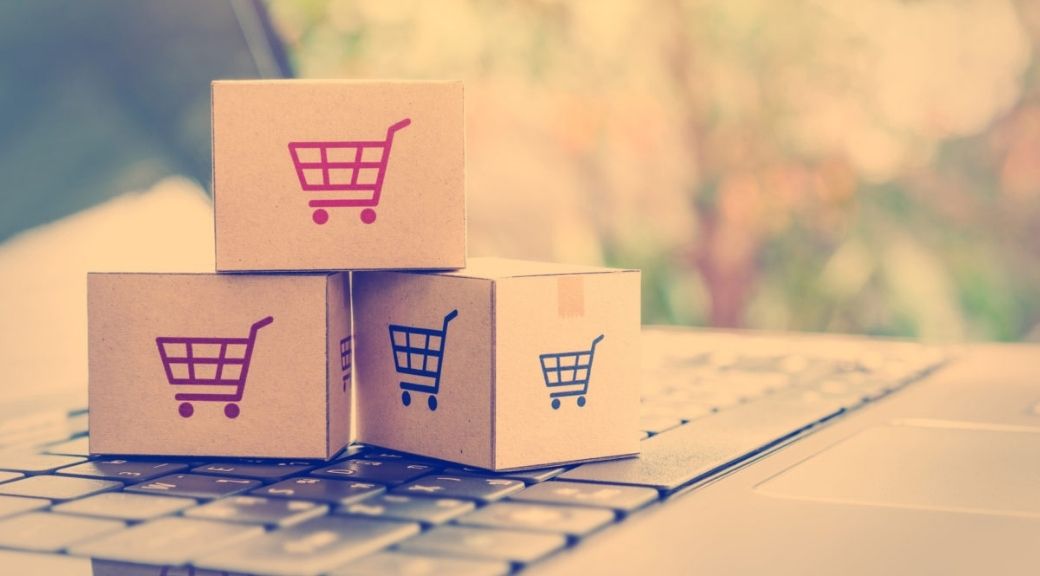 How an eCommerce Website Could Benefit You
Maybe you're clear about what is an eCommerce website but you're not sure you need one. Online shopping sites aren't appropriate for every business. However, if you sell relatively simple products that aren't highly customized, an online store may help to boost your sales revenues and profits. When you set up an eCommerce website:
Your Operating Costs Will Be Lower
Naturally, there are costs associated with establishing and running an online store. However, they are lower than those you would incur with a physical shop. Automating all your sales processes reduces the amount you spend on wages, rent, utilities, and other costs. You can use the extra money to ensure you have the best website you can get. You can also work on expanding your product range over time as you get a better idea of what your customers want.
You'll Be "Open" All Day Every Day
With an eCommerce website, customers can shop on any given day and at whatever time is convenient for them. You may not be able to keep a physical store open 24/7 but your website will allow you to make money even when you're sleeping. It'll also be easier to do business across various time zones.
It's Easier to Measure Success
A professionally-designed website will come with robust analytics software that allows you to measure several variables. You don't only want to know how many people visit your site but where they're located and how they found your store. You'll also find it helpful to know how many visitors make purchases and how many abandon their shopping carts. Monitoring the average spending of each customer will also be much easier.
Let Web Development Professionals Help You
You could probably build a website on your own but if you want to know what is the best eCommerce website, it's one designed by experts. It's not just about coding and it's definitely not about following a template. Work with a web development team that understands customer behavior and get a custom website that's perfect for your operation. Your investment will soon pay for itself.
About Author:
Alex Kudimov is senior-level executive with 10+ years of success in business development, strategic leadership, operational and financial management. Effectively identifies opportunities and provides strategic and tactical business solutions. A communicator who wins confidence institutes initiatives, and carries them out creating positive change, efficiency, and increased profitability.