A lot of people aspire to become a Scrum master, and CSM training or CSM course forms the crux of it. As the name suggests, Scrum master ensures that every element in the Scrum is maintained properly. A scrum master is an important element in the lifeline of Agile, this is because the Scrum master works with the product manager or even the product owner to ensure that every functionality is completed in a proper manner.
If you are aspiring to become a Scrum master, then CSM training is the best option you should go ahead with. CSM course is a certified degree program where you will get to know the day-to-day responsibilities of a Scrum and what will be expected from you.
Recommended: Top 10 Educational Android Apps for Student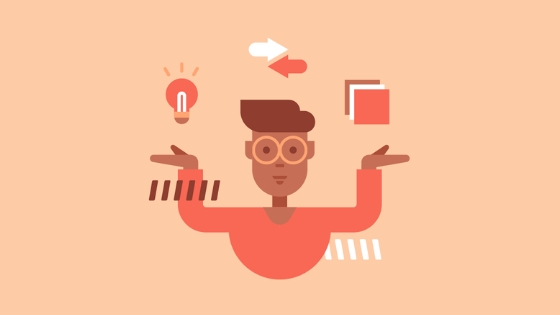 Eligibility Criteria:
It is important to be aware of the eligibility criteria of the course to make yourself fully prepared for it. However, there are no prerequisites for this CSM training, so you can simply go ahead with it.
CSM Course Description:
This article will provide you with clarity about this course. The following information you can expect from this course:
General knowledge about Scrum.
Agile manifesto
Scrum foundations
Scrum roles
Scrum meetings
Scrum artifacts
Scaling scrum
This was the basic framework of the course, now this article will guide you towards your key takeaways or the key learning which you can grab from this CSM course. The key takeaways are as follows:
You will get to understand Scrum framework, team roles, artifacts, as well as activities, which will be required to get the project, live at the necessary time.
You will get to know how you can make or even scale the Scrum from a small-sized project to a bigger dimension or version of it.
You will have an access to online networking groups, local user groups, as well as the extra resources, which are only available for Scrum alliance members.
You will get to have a special profile page of yours on the Scrum alliance website.
You will also have a specially designed logo which will highlight your skills and credentials properly.
You will gain enough experience, tips and tricks from previous years ' CSTs, and this will help you to gain knowledge about the various dimensions of Scrum landscape.
The Certification:
For every certification, there is an examination. For this CSM course as well, there is an exam which is conducted. If want to get the certification, you need to make a correct attempt of the 24 questions out of 35 questions, and if your attempts are right, you will pass the test.
After you have passed the test, you will need to accept the licence agreement of the Scrum Alliance Membership Profile and you will be instructed to complete the same.
Now, it is important for you to understand that you will require a good institution to gain proper knowledge in this course. So, it is high time you should start looking for an organization imparting knowledge about CSM training.
Related Post: