Branding is not something that you consider as optional. You should never start with a default WordPress theme. Your website is considered to be the public face of your company and it is required that it conveys your brand effectively.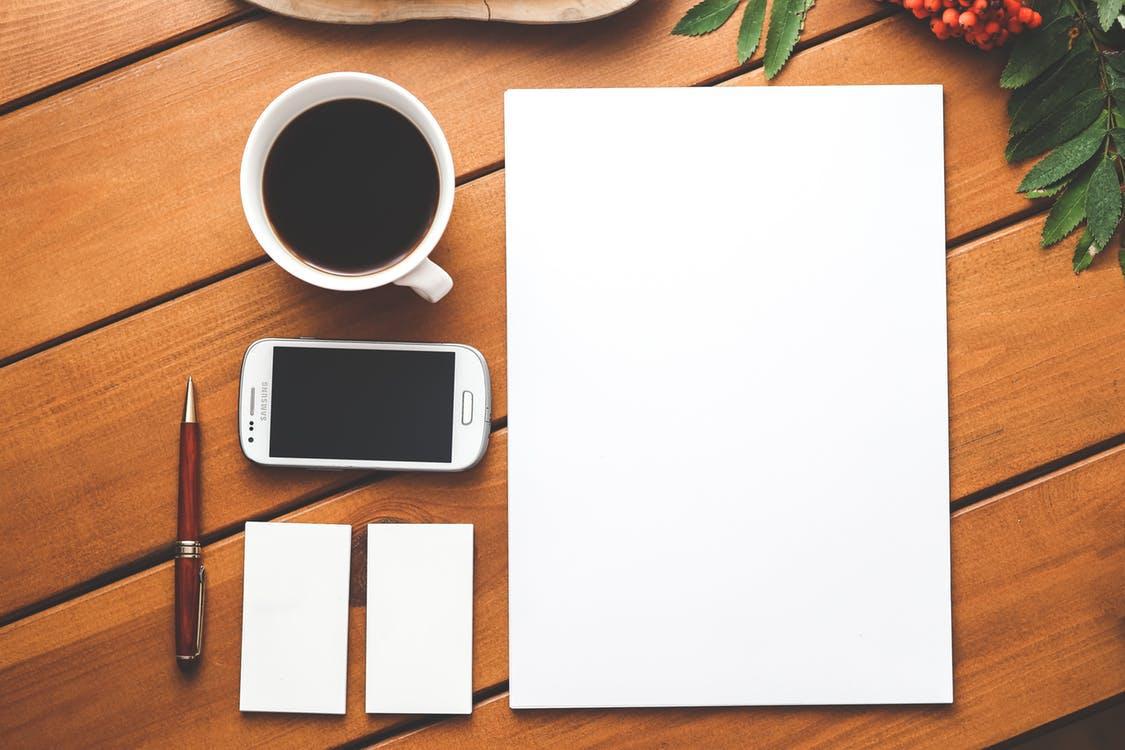 In this article, we will discuss the four most important things that you should consider while you are personalising your theme to convey your brand effectively for an increased marketing success.
#1 Colors
We all know that colors affect us psychologically and they have different meanings. However, It is a little complicated because different colors have varying meanings in different countries around the globe, so make sure that you do the required research before choosing your preferred colors.
Not only countries, Reaction to colors depends on demographic factors such as gender, age and backgrounds. It is important that you aim your product or service at a targeted subset of the population, rather than every single person on the planet.
Do basic research about your customers and pick the colors that they will have a strong positive reaction to. Fix the colors that you think will convey your brand's message in the best way possible and use them in your headings, highlighting and menus. Stick to blue for links and not your brand color, as it tends to confuse users. Confusion will lead to an increased bounce rate.
#2 Logo
Get your logo done well before you start personalizing your WP theme. Your logo will guide you in a lot of ways in determining the look and feel of your site
A logo needn't not be expensive. You can get amazing results by using a free logo creator. A good logo that is able to combine a meaningful graphic and your company name works best for any new business.
#3 Typography
Fonts have meanings and values like colors. If your logo is text based then you can even design a custom font to build your logo around that. This requires a designer to spend many days on your project. This could be an expensive proposition and if you are a small business and are trying to cut costs, this is not for you.
The days when you were limited to Arial, Times and Georgia are in the past. With the help of Google Fonts, you have access to thousands of fonts, which you can use freely on your website without having to worry about whether your users have them installed on their systems.
For easy reading on the web, try a sans-serif font for the content in your website. Simple fonts such as Verdana and Calibri work perfectly. Using a serif font like Times New Roman, or an extremely decorative font like Castellar can be limited to headings and menus.
Also Check: 5 Most Basic Steps To Set Up Your Blog
#4 Visual Media
Forget about using those stock image libraries. Your website is your ultimate attempt at building your credibility and trust in the minds of your customer; using a stock image doesn't cut it.
Try to take your own photos. Don't worry, you don't have to invest in an expensive DSLR camera to take those breathtaking pictures for your website. It is all about the perspective and you can achieve great results with the help of your smartphone itself. Add authenticity to your images by including more people from your team.
Once you are done with the base image, edit it for better results using free image editing softwares, or try out some freelancing sites to save time and effort. Your website's header image should be the best explainer of your business. It should be overlaid with your business's logo and name in your brand colors and a legible font.
I hope this article was useful for you to learn about the important things to consider while personalising your theme. If you have any doubts with regards to this, let us know through the comments and we will be glad to help you out. If you have any suggestions regarding how we can improve the article, let us know them through the comments as well for us to improve.
Have you personalised your theme before? What are the strategies you used while customising it? Did you do it yourself or did you outsource it to someone else? Let us know in the comments.
Related Article: 15 Best WordPress SEO Plugin and Tools for 2017