Technology has changed our lives in countless ways. Indeed, some new innovations are so radical that we easily overlook all the burdensome day-to-day tasks that technology helps us with. From finding dates to carrying textbooks and more, smartphones and tablets have changed the smaller details of life in big ways.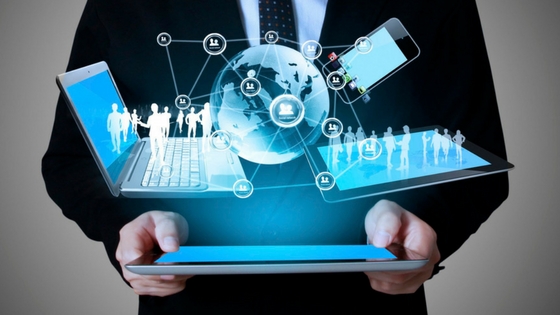 Using Apps to Find a Date
Imagine the struggle of finding a date without your phone. Socializing and meeting new people used to come down to random happenstance interactions or, at best, having friends set you up with a potential match. Today, you simply need to open your phone, download an app, and start making connections.
Dating apps and software are even becoming more nuanced than they were a few years ago. Now you can find people who are looking for the specific type of relationship you're after. Some apps, such as Bumble, even allow you to find people who are just looking for friendships and adventure rather than romance.
Tracking Exercise Progress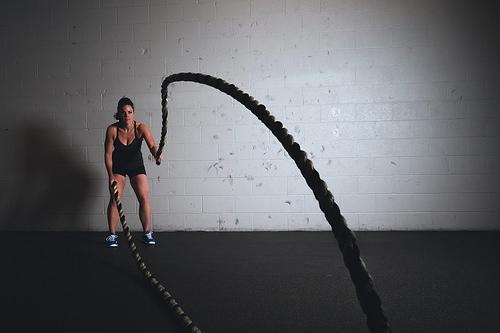 Tracking exercise progress is the secret that many people stick to in order to meet their fitness goals. Just a few years ago, you needed a calculator, a pad of paper, and a pen to keep track of all your data. If you also wanted to stay on top of your diet, you'd have to check or estimate the calories in all the food you'd prepared. Thankfully, these various tasks are now automated. With LifeSum's fitness tracking tools, for example, you can set small daily objectives while monitoring your long-term progress and dietary goals.
Using e-Readers to Carry Books
If you've ever had to move to a new place and take your library with you, you know that despite the appeal of physical copies, lugging books around is a pain. Using e-readers to carry books has totally changed the consuming habits of some bookworms, who can now carry their entire literary collection with them wherever they go.
E-readers are also changing life for high school and college students. If you have to pick up several works of fiction for a literature class, you can find the books on an e-reader. Tablets are even becoming an alternative to lugging around hefty textbooks, which is a huge benefit to students' backs and shoulders.
Using Social Networks to Wish Friends a Happy Birthday
Social media is convenient in ways that many people don't think about. For example, people used to have to keep track of their loved ones' birthdays on their calendars and remember to call or send out birthday cards to celebrate. Now, you simply need to log on to your account and send a quick tweet or post to let your friends and family know that they're loved. Plus, with users submitting their birthdays on their profiles, you don't need to worry about keeping track of multiple dates.
With so much of the news cycle dominated by stories about augmented reality, artificial intelligence, and other cutting-edge developments, it's easy to overlook how vastly technology has affected our day-to-day lives. From dating to exercising, technology has changed virtually everything we do.