You probably think that having little money to splurge on a vacation is a surefire way to have a dull vacation. If you think that way, then you're forgetting one very important thing: there's a lot more to traveling than money.
Traveling is all about making memories and having new experiences. You don't need a lot of money to do that. How much you enjoy your vacation depends more on your creativity and ability to have fun in any situation.
Recommended: Best Running Apps for iPhone and Apple Watch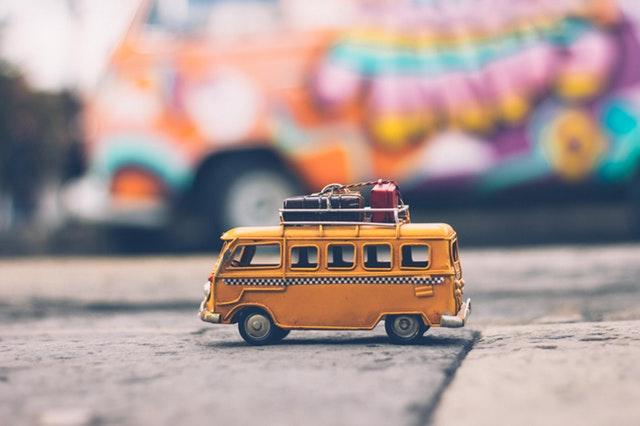 Traveling broke is definitely not as bad as it seems. Here's why:
You'll Learn Ways to Save…
When you travel with very little money to spare, you'll need to get creative. You can find ways to save money on everything, from your hotel room to your daily meals. A couple of budget-friendly travel experiences should give you quite a few helpful pointers so that you can continue to save money on future vacations.
Plan some money-saving tasks like:
Eating breakfast at the hotel instead of splurging on a bagel and coffee elsewhere.
Look for last-minute airfare and hotel deals. It can be risky, but it can also be a significant money-saver.
Help out locals with small jobs in exchange for items or services (offer to wash dishes in exchange for a meal, for example).
Find local places with free Wifi instead of paying for it in your hotel or other places.
Recommended: Best Gaming Apps
Which Might Help You Travel More Often!
The really good news is that, the more you save on every vacation you have, the more often you'll be able to go on more vacations!
If you start to look at your money-saving habits from this perspective, you probably won't miss having a splurge-heavy travel experience at all. Sometimes it pays to have less money to work with.
You Can Usually Find Deals
If you don't have as much money as you wanted to spend on vacation, don't worry. You can almost always find incredible vacation travel deals that can save you hundreds of dollars on your travel expenses.
The trick is to do your research far ahead of time so that you can find the best deals. All-inclusive resorts can help give you a set price for lodging, meals, and some activities so there are no surprises later. It can also be a lot easier for you to budget when you have a set price outlined and you still have several months before your vacation starts to pay it off.
You'll Make Memories Instead of Spending Money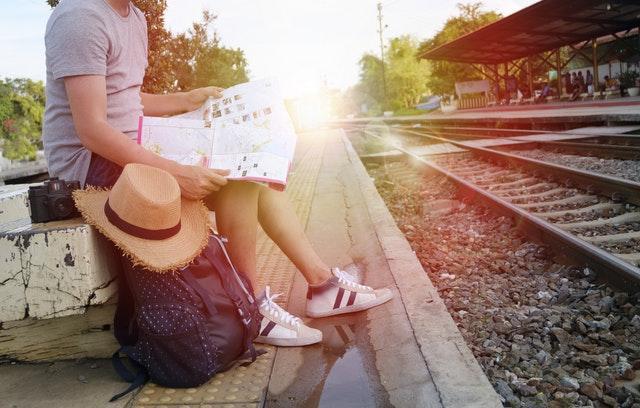 One of the best parts about traveling is that you can make new memories you wouldn't have had otherwise. From trying out a new food to taking on a new adventure that you were always hesitant to do. A lot of the memories you can make on vacation don't require you to spend much money, or any money at all.
Look for free things to do where you are, like fun events open to the public, touring the local farmer's market, or browsing some interesting art museums. Ask the locals what they'd recommend for someone with a small budget and a big hunger for adventures to make memories from.
If you can't afford your trip on your own, then you might consider relying on some of your friends to share the costs. It's a triple win: you can still go on your dream vacation, you'll save money on the full cost of the trip, and you'll have some of your favorite people join you!
Cost-sharing with friends is one of the most economical ways to travel. You can also usually find some excellent group travel discounts on everything from airfare to lodging to make the trip more budget-friendly for everyone.
You can also cast your money problems aside for your upcoming trip and choose to cut a huge cost of traveling: the hotel. Instead, seek out the sharing economy once again and opt to stay with some locals!
Some people open their homes to others who are traveling to their city. They provide them with authentic travel experiences and show them some of the best parts of their city. Even if you can't find a place for free, you can usually rent a room in someone's home for a fraction of the cost you'd pay for a hotel!
Try websites like Homestay.com or Couchsurfing.com to find families or individuals who are ready to open their homes to you.
Recommended: How To Install Kodi On Roku Without Jailbreak