SEO is something that is getting evolved over time. The methods that used to work a year back now they do not even work. Hence, SEO services in India and abroad have been in a state of constant evolution, to be in sync with the trends. In this scenario, a common query is – 'what are the Current SEO trends in India that every business should know about?' If you too are dealing with this query, then I am here to help you out.
Well to help you out with this question I am going to talk about Current trends in SEO that every business should know about. So let's just head into the topic without wasting much of the time:
Recommended: 5 Steps to Become an SEO Expert in 2019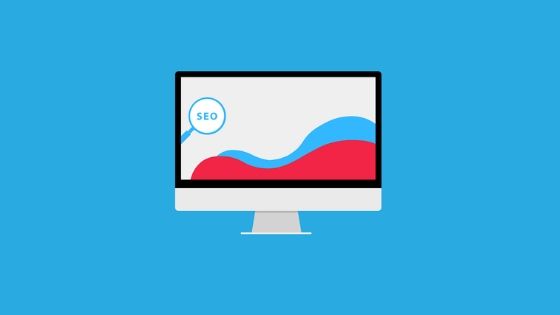 Current trends in SEO that every business should know about
Mobile First
The first thing that you need to focus on is the mobile-first indexing. This means you have to work toward a mobile-friendly experience. Back in the days, Google used to consider desktop's version as the basis of ranking. But with the mobile-first indexing update, Google will also use the mobile version as the basis for ranking.
This means you must have a mobile version of your website, in case if you have a desktop version only.
User Experience
Another important thing is the user experience. User experience is the most important thing in the eyes of Google's search engine rankings. To measure this, Google has its RankBrain algorithm, which mainly checks how a page interacts with users, and then it ranks the pages accordingly. It uses two criteria to assess how good a particular page is. These are dwell time and click-through rate.
So you have to focus on increasing your dwell time. Along with that, you have to increase your click-through rate.
Voice Search
Another important thing is the voice search. According to an SEO report, there are about 41% of adults use voice search at least once a day, thanks to smart speakers and Google's assistant. So, in terms of SEO, it is recommended to optimize your website for local search. Now, when it comes to local search, you need to get started with a Google My Business account.
Search Intent
Another important aspect to consider is the search intent. In the last few years, the importance of search intent has increased exponentially, as search engines began getting smarter. But, what exactly does search intent stands for?
Well, it simply means that whenever a user is searching for something, are they looking for information or they want to purchase something?
For example, if you are an e-commerce entity, you should target keywords related to buying. Overall, there are four types of search terms available out there. And these terms are the:
Informational
Buy and sell
Commercial (Example: reviews)
Navigational
Quality Content and Links Are Still Important
In the end, as usual, quality content and links are still as important as they used to be before, no matter how much SEO has changed over time. So, you have to focus on creating quality content along with backlinks. That's how you can get the rankings that you are looking to attain.
Final Words:
So those were the Current trends in SEO that every business should know about. There is no doubt that SEO is changing almost every day. And to be in the game, you have to work with the right methods only. So go ahead and try them out and see how these methods are working for you. In case you do not have time to the same by your self I would recommend hiring SEO companies like INFIDIGIT Consultant for your SEO requirements.