With a new year comes the time for personal assessment, goal setting, and renewed resolutions. While it's important to identify what you want to achieve this year, it's crucial to take steps to succeed in the next 12 months. Maybe you want to reach financial success or develop a better business. That's where goal-setting and technology like checking customer experience software at NICE can get you started.
Some of the best ways to achieve success this year include setting concrete goals, eliminating things that weigh you down, deciding where you see yourself in the long term, and breaking down big goals into actionable steps.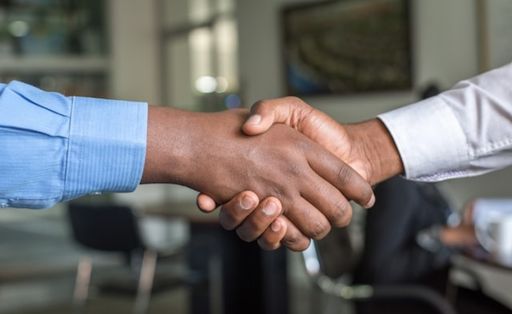 Discover these 5 tips to achieve the best success of your life in 2023.
1. Give Yourself an Honest Assessment
Maybe you crushed last year's goals. Maybe you wish you could have done better. No matter where you're at or what you've done in the past, a new year gives you a new space to start fresh.
If you want to get your business on track this year, it's important to sit down and decide what you want to achieve this year. Get honest about where you've met your goals in the past and where you could use some improvement.
It can take time and patience to listen to all the voices in your organization, but getting multiple perspectives about how your company is run will give you clarity on what you're trying to achieve. This will help you get an honest assessment moving forward.
2. Set Regular Goals
Making a lot of changes can seem overwhelming if you look at the big picture. While you need to keep the future in mind, doing a basic goal-setting exercise at the beginning of each week can help you prioritize your top three goals.
Break big goals down into smaller, actionable steps to start to see more success this year.
3. Assess What Worked and What Didn't Work
Get your team together to discuss how to drive your success in 2023.
Engage your team, reduce areas of friction, make processes smoother, give your team the tools that they need to better serve customers, improve communication, and embrace diversity and collective participation. Practice active listening and value alternative opinions to learn what didn't work last year and how you can evolve for greater success in 2023.
4. Get Rid of One Thing That Makes You Unhappy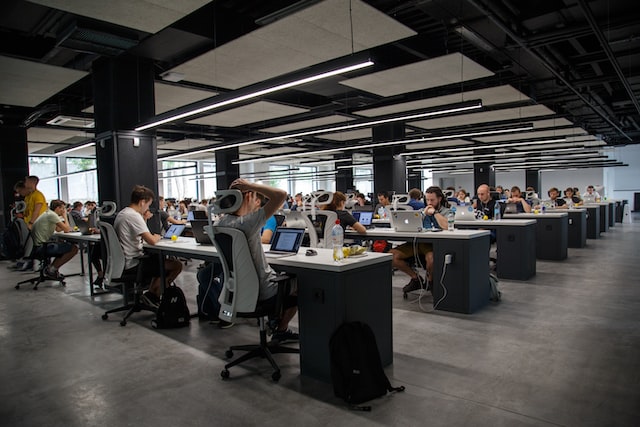 Tired of cluttered spaces? Poor communication? Outdated software or inefficient workflow? Instead of trying to focus on improving everything at once, pick just one thing that isn't working for you and fix it today.
Tomorrow, pick another thing and keep going. Before you know it, reducing negative things one at a time will make a big difference in the long run.
5. Plan Long-Term.
Breaking down big goals into actionable steps is the best way to achieve success this year. At the same time, it's important not to get bogged down in everyday processes and forget about the bigger picture.
Take the time to sketch out where you want your company to be in one, five, or ten years. What does that look like? What big results are you trying to achieve?
Answer these questions and commit to your overarching plan. While you'll likely need to adjust processes based on feedback as you go, executing your tactics every day can help you achieve your long-term strategy.
Final Thoughts
If you've done a self-assessment and identified what is stopping you from living your best personal or professional life, you probably already have a good idea of what you need to do to actualize your New Year goals.
Get rid of the old habits or technologies that are stopping you from being more successful. Look for time-saving tech or software that can boost your bottom line and help you prioritize the areas that are most important to you.
When you're ready, you can take the steps to spark your best and most successful year yet.