Cell phones can be a hefty investment, with some smartphones costing as much as high-end computers. This is why it is essential to try and keep them in the best position condition to make them last a long time. It is no brainer that not many of us can afford to replace broken phones, especially when they are not insured.
Luckily, aside from keeping them away from falling inside toilet bowls and inside a pool of water, there are numerous other ways to ensure that they last for several years without experiencing any major issues. Here are five of them: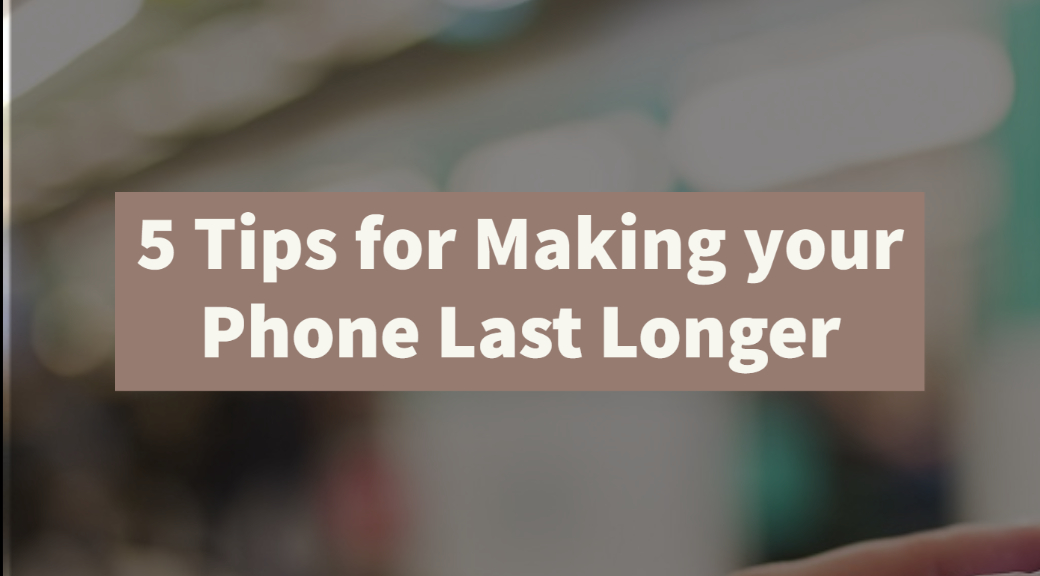 #1. Protect the screen
Without a good screen, your phone is as good as damaged. The first thing you should do to ensure that your phone lasts a longer period is by protecting its screen from scratches and even cracking.
Even though you can always replace them entirely, not all the products you find in the market are genuine, so one day, you may get a fake item that damages your entire phone. Getting a screen protector is one of the best moves to undertake apart from taking great care of the device.
#2. Get a good cover or case.
Apart from getting a screen protector, having a good case for your mobile is the way to go. It shields the phone's outer parts from scratches and also comes with shock-absorbing capabilities to protect the device during impact.
All phones have their unique cases made for them, so you have to ensure that it fits snugly. Without protecting the phone, it makes it appear aged quite faster, unlike when it is protected. However, if you want to get a new one at any point, you can always sell your old mobile phone to Mobile Monster and get a new one.
#3. Protect the battery
Nothing is as disappointing as having a phone with a poor battery. Once your phone's battery starts to misbehave, you might be forced to get a new one. Fortunately, there are some steps you can take to protect the battery of your cell phone. Some of them include:
Avoiding extreme temperatures
Turning off push notifications
Uninstalling or preventing the background usage of unnecessary apps
Avoid charging the phone while using it, etc.
#4. Stay away from suspicious apps.
While it is not common for your phone to get damaged due to malicious apps and links, it is possible. Always get your apps from trusted sources and never click on links you doubt their authenticity. If not, they might end up corrupting your phone's operating system, which can bring forth bigger issues.
#5. Keep your phone clean
A cell phone tends to become gross if it is never cleaned. Since many ports and surfaces can easily get clogged with the dirt or debris, you risk having the phone to malfunction if not kept clean.
Regular cleaning with a soft piece of cloth is highly advisable. Having an air pressure canister is also a good option as it eliminates the debris from the crannies and hooks. This helps to keep the resale value higher whenever you want to sell your old mobile phone Mobile Monster.
Recommended: Systweak Android Cleaner App – A Perfect Optimizer for your Smartphone