The transportation business has been quite popular recently. Many people are starting their transportation businesses nowadays.
Even though there are many types in the transport business and with different legal requirements, like Boc 3 filing, the profitable ones are highly competitive. Unless you find an untapped market.
Since competition is everything nowadays, you need to pick a particular type of transporting business and work on it. By narrowing it down to one type, you can put all of your focus on one thing in the beginning. This way, you have better chances of success.
Recommended: Logistics Technology Shaking Up the Freight and Transport Industry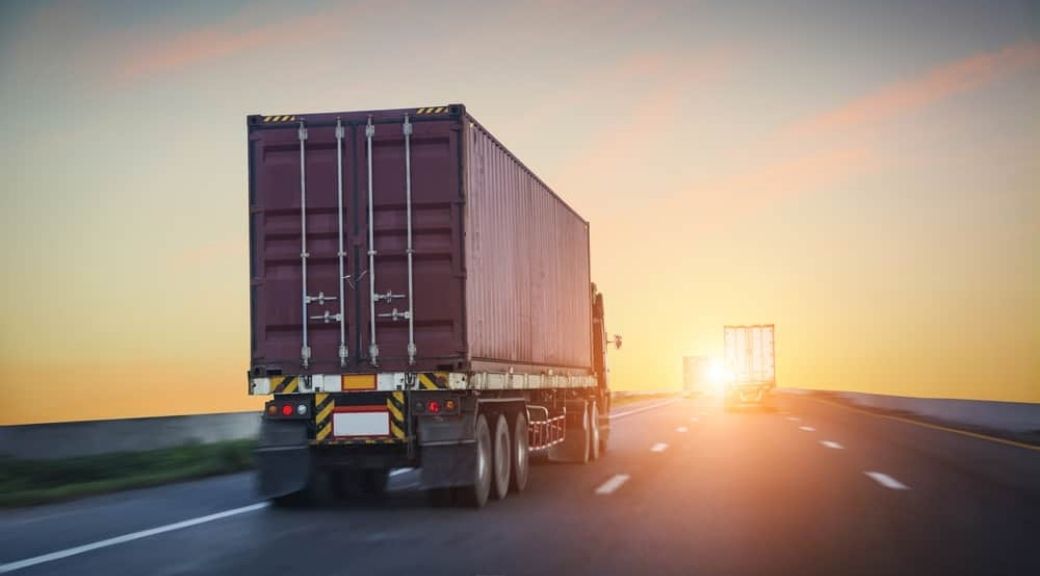 The Three Types
In the transport business, you will primarily see three types of companies. These are:
1. Personal:
Personal transport is a simple one-on-one service. It includes taxi services, limousines, ride-sharing, and other similar businesses.
2. Local:
This category would include dealing with local companies and markets. You may be delivering livestock, goods, raw materials, and everything else. You can either choose private or commercial.
3. Global:
Based on the name, you probably understand that this requires passing country borders. It could be through road, water, or air.
The Steps for Starting Your Transport Business
Before beginning, you need to specify your category. The possibilities may seem endless, but they aren't. The demand in the area limits you. Therefore, choose carefully, or it could be disastrous.
1. Pick Your Business Model
Before you start a business, you must figure out its model. This is when you set up a proper structure for your business and fill in the operational information.
You have three options here as well. These are sole proprietorship, partnership, or a company. With the first, you have total control over everything in the company. But the downside is that the business losses can be assumed on a personal level.
In a partnership, you will have to share the business with others. However, you can choose between limited liability and general.
With a company or a limited liability company (LLC), you can be completely separate from your company. However, your losses based on poor company performance will not be protected.
2. Make a Checklist of the Legal Requirements
After figuring out the details, you may need to go through the legal requirements before moving on to setting up shop.
First, you need to apply for a federal tax ID number or an employer identification number. You will need this to file taxes. Other than that, the EID can protect your business from identity theft, move up your loan applications, and also establish business credit.
After that, you will need to apply for permits and licenses. Since the transport business requires you to carry passengers or expensive items, you may require many permits and licenses. You can quickly check out the list of the requirements on various government sites, like the Dept. of Transportation, or go down to the nearest office yourself.
3. Dip Into the Financial Aspects
The transportation business can be anything from bicycle rentals to a massive logistics operation. Therefore, it can either be very affordable or highly expensive to start up. However, it's not impossible to get started.
First, you should consider putting up your own or family money as capital. Otherwise, you can look into borrowing options. But, you need to devise a proper plan first and figure out how much you need. If you simply start pouring money, you may end up spending too much.
You should also consider setting some benchmarks or financial goals.
4. Make the Necessary Purchases
Finally, you can look into purchasing. However, you should find out the right material for your business before making purchases. Otherwise, you might end up making unnecessary purchases and spend more than required.
For instance, you decide to transport goods or foods that need to be properly refrigerated while being transported. You will first need to find out the exact size of vehicles you will need in this case. Going too small will be problematic, and too big will only increase your costs while reducing profits.
Take your time, and research your choices very carefully. Since your business is transportation, the equipment and vehicles you have will reflect your organization's image.