It was reported in the 2nd quarter of 2020 that Facebook had nearly 2.7 billion monthly active users. Based on that, it's no surprise that businesses are scrambling to incorporate Facebook ads into their marketing strategy. Facebook generates about $4 billion in revenue in a year, demonstrating the demand for Facebook advertising.
However, it's not just a matter of building your business a Facebook page, throwing as much money as you can into the site, and hoping for the best. There's a lot of research and decisions that need to be made if a business truly wishes to make the best return on investment (ROI) on their Facebook ad expenditures. For one, the algorithm is continuously changing, so if you're not familiar with how algorithms evolve, you may potentially be losing money on outdated advertising strategies. The best way to avoid this pitfall is to consult a social media agency. These people are professionals with significant background on the ins and outs of social media and its users.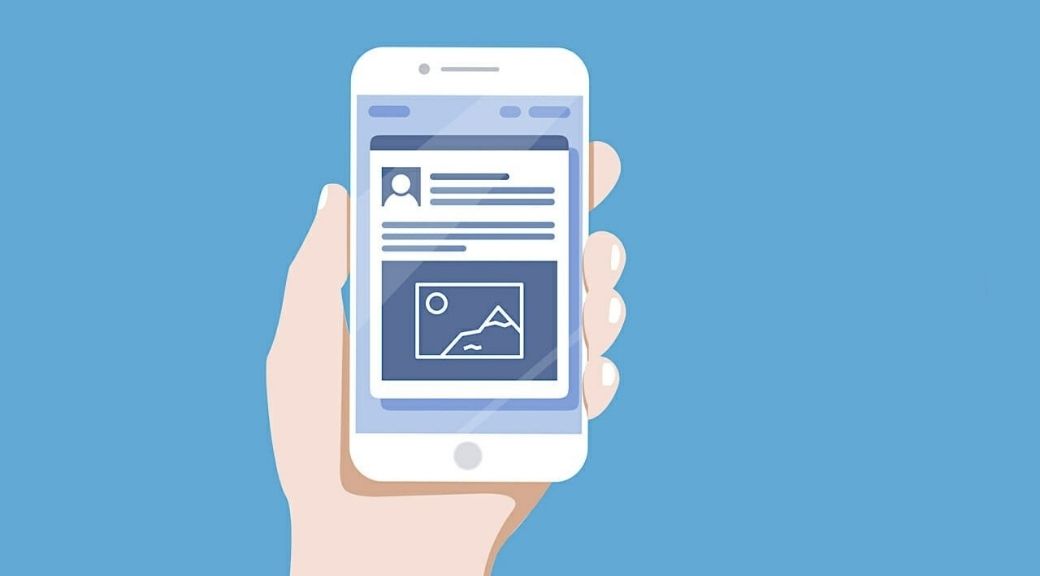 How does Facebook advertising work?
Facebook has a very sophisticated system for marketers. It helps you create a marketing campaign based on your objectives and can help you refine your campaign as you go through split tests and budget optimization.
After setting up your goals and your campaign, you're then asked to choose your audience. Facebook has a very refined micro-targeting feature that allows you to choose your ads' specific demographic. You can narrow down your audience based on their location, age range, gender, and interest.
It may seem counterintuitive to make it so that only a small group of specific people see your ads. Most advertisers would choose to cast a large net, but its problem is that it's a highly inefficient approach. The more general the demographic, the more expensive the ads tend to run, resulting in poor ROIs. You're more likely to convert users who are already aligned with your product. For example, if you're selling athletic wear, your best chance of success is by targeting people interested in fitness, yoga, exercising, and other similar categories.
Facebook ad trends
We are usually advised to stay away from trends, but in the world of marketing, they're exactly what our business needs to connect better with our audience and appear more in-the-know. The challenge for marketers is to identify trends before they happen so that the team will be ready to strike when the iron is hot. Thankfully, Minneapolis Social Media Agency is here to help by offering their predictions for Facebook ads in 2021.
1. Video advertising
It's already been established in 2020 that video is becoming a preferred medium by many users, and this trend is only expected to persist in 2021. If you still don't have a team dedicated to video content production, consider hiring or outsourcing one. When making videos for Facebook, keep it at a good length and use the best thumbnail to engage users into playing the video and watching to the end.
2. Evolving ad formats
Besides video and static images on news feeds and sidebars, Facebook has expanded advertising formats to include carousel ads, Messenger ads, Story ads, interactive ads, and more. As technology continues to evolve, we can only expect Facebook to open more formats aligned with these innovations. However, not all ad formats make sense for your business, so don't worry about incorporating all of them into your strategy. Creativity is good, but if you don't have the resources, focus on ad formats that work best in showing off your product or service. For example, if you're running an eCommerce site with various product categories, utilize a carousel to show off what possible products users could find in your store.
Hashtags were first used on Twitter to classify tweets into specific search categories, but now more social media sites are implementing this system. Facebook is using hashtags to help advertisers expand the reach of their content and encourage more engagement. While the feature is still in its infancy, we can only expect them to refine and improve it in the coming months.
Facebook may undoubtedly be the biggest social media site right now, and online businesses need to take advantage of that to encourage more site traffic and increase their chances of user conversions. Take advantage of other Facebook features to reach out to your audience more intimately and efficiently. Besides your Facebook page, social media agencies recommend using Messenger chatbots, Facebook lives, and Facebook groups.