The folks over at www.findmyworkspace.com share a list of passive income sources that really work!
Having multiple streams of income is highly recommended. Several sources of passive income is even better- they can carry you through bad times or periods when your current ventures are not yet earning enough money.
What is passive income? Well, let me start by saying that there is no such thing as completely passive income. They do require a lot of time, effort or money in the beginning before they start working in providing a steady stream of cash flowing in.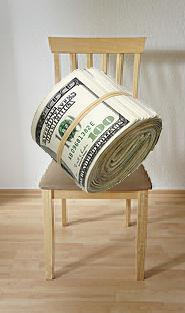 Are they worth the time and effort? They sure are, but you have to choose them well. Something that requires continuous time and money investments is not considered passive income and will eat up on your resources. A passive income stream opportunity should eventually bring in the money even if you do not allocate a lot of time actively working on it later on, allowing you to concentrate on a new business or other activities.
You can actually earn passive income without leaving the comfort of your home- as there are a many profitable online ventures you can consider. We give you 3 great examples here. They may sound simple and easy to pull off- but take note that the passive returns come in after you invest the necessary sweat and funds to them first:
Investment Options To Earn Passive Income
1. Start a blog
Some people still see blogging as a hobby- a past time that involves a lot of typing and time in front of your computer screen. But you can turn this "hobby" into an opportunity to earn money through different means.
The most common examples are earning passive income through advertisements, affiliate marketing, selling memberships (lifetime / monthly / annually) for premium content or another kind of service, offering products and services, such as Ebooks, online courses, consulting, coaching; or organizing events.
But before your blog can start earning money, you have to invest time in researching and deciding on your niche, creating related and original content, establishing and growing your readership, and building engagement with your audience.
For you to be able to offer valuable services and information that people will be willing to shell out for, you have to have authority on your blog's subject matter. After all, you cannot dish out advice about marriage and parenting, if you are a single person fresh out of college, right?
Choose your niche well- being passionate about your subject matter means you can constantly provide unique content and you can do that while enjoying learning more about it, as well.
Also Read: Best Blogging Platform to Start Blog?
2. Sell Ebooks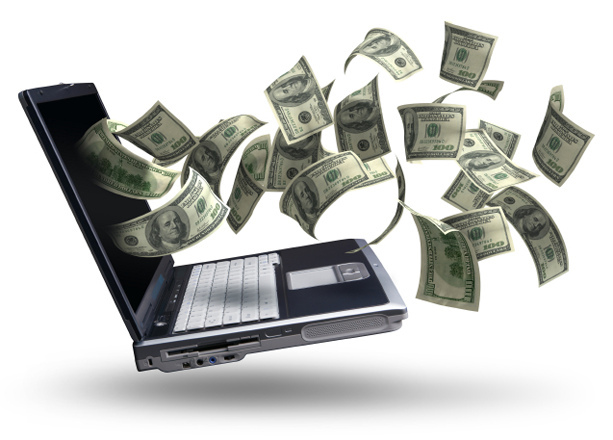 Thanks to Kindle and the tools available now, the process of publishing Ebooks has been simplified. However, actually writing your Ebook is not quite so easy.
Are you a good writer? Is there a topic that you know a whole lot about? Will people be willing to pay for what you have to offer? How do you make your book visually appealing to your audience? What is the optimal price point? Make sure that you only publish quality materials… as you don't want your name to be associated with bad writing, rushed work, poorly-researched information and "not worth the bucks".
Once you start with a low quality Ebook, there is a slim chance that your next ones will be accepted by your target market well. Invest the time, research, effort and money needed. Ask for the help of a third-party writer, editor or graphic designer, as you deem necessary. Don't worry if you have to delay your publishing date a bit, if it means polishing it to your satisfaction and increasing your Ebook's chance of success.
You also need to create a website for your published works, as well as market them through sites like Kindle Boards and Goodreads, and via social media channels, like Facebook, Twitter or Instagram. Create a compelling summary or share some snippets of your Ebook to leave people wanting more.
Be ready to pour a lot of time and hard work to your Ebook- but once it starts selling, you can sit back and wait for the income to come in.
3. Build an Ecommerce store
There are several good options in building your online store: your own website, social media platforms like Facebook and Instagram; Ecommerce platforms such as Shopify, WooCommerce, Yo!Kart, BigCommerce, Magento; get listed on Amazon, Target or Jet.com; or partner with a local online merchant.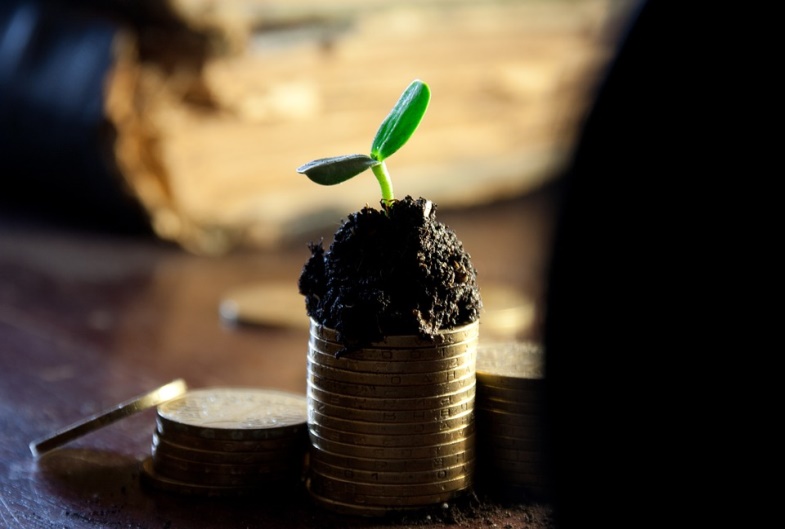 To build your store, you have to decide on your products, look for and negotiate with suppliers, and purchase your initial inventory. Package your brand in an attractive way, implement marketing activities that will reach your target market, establish your customer base and create an efficient system for your enterprise.
Once your store is set up, you may consider hiring a "store manager" or a virtual assistant. That will help trim down your time in your Ecommerce store, so you can use your valuable time for other efforts.
Your passive income portfolio needs to be constantly reviewed and updated. A profitable income source today may not yield much returns tomorrow. So work smart, take advantage of the right timing to enter into these "investments" and enjoy the time and financial freedom that they can give you.