For a long time, Australia has suffered from slow and choppy internet connections. However, with new NBN plans, this is no longer the case as it is one of the fastest types of the internet on the planet today. NBN internet plans at this time are totally exclusive to Australia, which is pretty cool indeed. If you have been looking for a new internet package, you should seriously look into this kind of internet. You might have some questions about it, which is what we are here to help with today.
Recommended: These Internet Sites Make Work Easy for College Students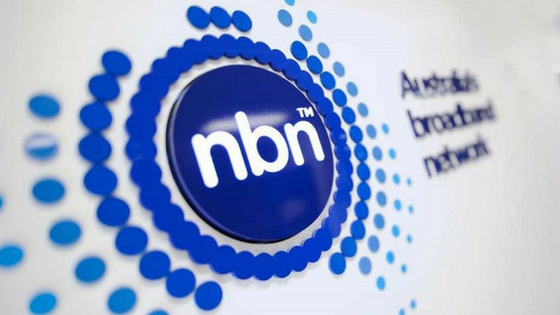 What is NBN?
NBN stands for the National Broadband Network, a national open access data network project facilitated by the national government. In fact, it is one of the largest infrastructure projects which the Australian government has undertaken in the last few years. The aim of this NBN project was to provide Australians with coast to coast internet at fairly low costs with great connections speeds. Australia has been suffering from the slow internet for quite some time, but this is changing as we speak.
How Much Does An NBN Plan Cost?
Generally speaking, NBN plans in Australia are not all that expensive. However, of course, it does depend on the specific provider and the exact package that you get. With some of the best NBN providers, you can get unlimited data at 100 MBPS for around $100 per month. While this may seem a bit pricey, especially for basic packages, the connection speed, unlimited data, and other great features are all things that you get with it.
Of course, you do have to find the right provider, but there are a few really good ones out there which you can take a look at. Keep in mind that there will also be initial installation costs, which includes the modem, some wiring, and labour too. This could run you anywhere from $150 to $250 depending on the provider you choose.
Recommended: How To Download an Embedded Video from any Website?
Do NBN Plans Require An Active Phone Line?
The great thing about these new NBN plans is that you do not necessarily have to keep an active phone line. In today's world of smartphones, nobody really has home phones anymore. Those days are long gone. Luckily, this type of fibre network can bring the broadband connection right to your home, which means that you do not at all need a landline.
How Long Will It Take For My NBN Internet To Be Activated?
This really depends on the way in which the NBN is delivered to you. If your home already has NBN compatible equipment, it will only take up to 3 days for the internet to be activated. However, if you live in the bush and do not already have the proper equipment installed on your property, it could take up to 3 weeks for the NBN package and everything around it to be fully operational.
How To Connect To My New NBN Internet?
Connecting the new NBN internet you just purchased to your computer is not very difficult. All you need to do is take the Ethernet cable, connect one end to the new modem you just got, and connect the other end to the port in your computer. You may be using WIFI, which is also an option.
New NBN Plans For All
The bottom line is that NBN internet is currently one of the fastest, most reliable, and cost-effective types of the internet in Australia today. If you love gaming from home, if you run a home office, or just like to stream a lot of content, you definitely want to find yourself a good NBN plan.
Related Post: