All businesses should create a product catalog to remain competitive. It acts as a portfolio that contains the details related to the products that you are selling. A product catalog is an important marketing tool because customers want the descriptions and images of the items they are purchasing. It can contain the product's size, dimensions, color, and price. Product catalogs can be displayed and distributed through various mediums such as emails or pdfs. It would help if you chose the most effective medium by evaluating your customers' current trends and preferences.
Marketing trends continue to evolve. Some patterns get old and repetitive, while some keep providing effective results. One of the most popular marketing trends in 2020 is eBook marketing. EBooks are electronic books that contain content related to the sellers and their products. Companies should create and update eBooks if they want to maximize their exposure and increase sales. EBooks are incredibly beneficial as they improve your content marketing strategy, attract your target audience, and are easy to distribute.
Marketing experts have even started to use eBooks to display their product catalogs. Creating an eBook is not a difficult task. All you should know is how to create an attractive and intriguing document that contains all the essential details regarding your products. There are eBook creation tools available online that can help you develop your online presence.
Recommended: Online Sites to Publish Your Books for Free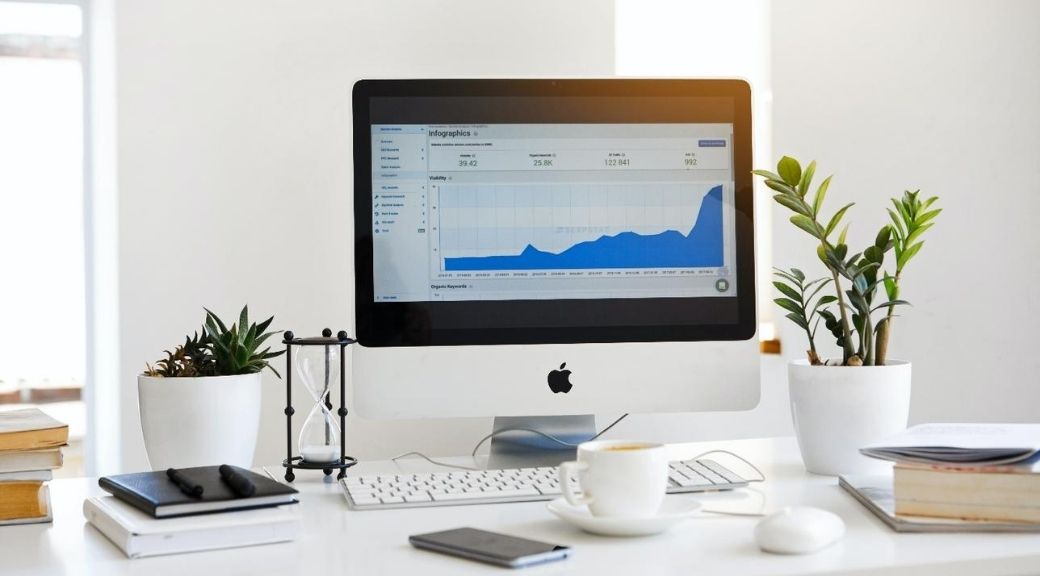 Product Cataloging Using Ebooks
Due to the advancements in technology, everything is electronic. Be it shopping or marketing. The greatest thing that happened in the marketing world is social media marketing. Businesses must update their marketing strategies to keep up with current trends. Most business activities have been computerized; this includes product catalogs.
Digital product catalogs allow marketers to update their portfolio quickly without any additional costs. It increases the precision of the data provided to the clients. The competition in the business industry is more intense than it has ever been before. Providing your customers with constant updates of your products will give you the upper hand in the race.
Popular Platform
EBooks have become a popular platform for product cataloging. The best part of EBook marketing is that the cost for eBooks varies. It does not follow the traditional rule of pricing according to the length of the book. Some businesses offer eBooks at a higher price, especially if they contain in-depth content related to the product. Some companies provide eBooks at lower prices for customer convenience. Some are even offered for free as a marketing tactic as everyone will go through the eBook if it is for free. This way, the eBook will get more traffic, and their product portfolio will gain more exposure.
Easy Search
Online catalogs have several benefits, such as a rapid search. Customers can search for the product that they are interested in, and the details will be displayed instantly. There is no need to look through the entire list. It saves a lot of time for the customers, and they can access it from anywhere. Once the customers have obtained the eBook catalog, they can communicate with the suppliers to gain more information about a specific product.
Increases Customer Pool
EBook cataloging can also help you build your email list. An email list is essential for all kinds of businesses. Businesses depend on the internet, and this means they should work on building their email list. Email lists provide a direct channel of communication with your customers. The higher your relationship with your client is, the more sales you will make. Increased sales mean increased profits. When customers try to access an eBook, they have to enter their email addresses. In this way, you will have access to the email addresses of all the people who have accessed your eBook. You can email customers regarding new updates, offers, packages, and even sales. This way, you can make sure they always come back.
Cost-Efficient
EBook cataloging is extremely cost-efficient, and it saves a large sum on marketing. EBook cataloging is a small investment that can lead to increased sales revenue.
It can also enhance your marketing strategy. Your audience will be exposed to more content if you display it in the form of an eBook. But ensure that your content is relevant to the current trends. The last thing you need is your target audience getting bored with the content you have published.
EBook cataloging has proven to increase customer satisfaction, accuracy in purchasing, and lower administrative costs due to less printing and distribution.
Conclustion
EBook marketing alone has numerous benefits, such as lower marketing costs and increased exposure. If you strategically use EBook product catalogs, then you will yield fruitful results. It offers convenience for the clients and ensures the accuracy of the portfolio. It is a modern technique and will intrigue your target audience.