With the advancement in technology and the Internet, many industries are getting promoted online and one such sector is book publishing. It is simple to publish your books online. Self-publishing services provide online users what they want to write, publish and promote their books.
These websites help people to avoid finding an agent, to get the work published. When compared to paper book publishing, internet publishing has got convenience to go without printing any book out. Online book publishing is the best and cheapest way for your book to publish. In this post, we will go through 5 top online sites to publish your books.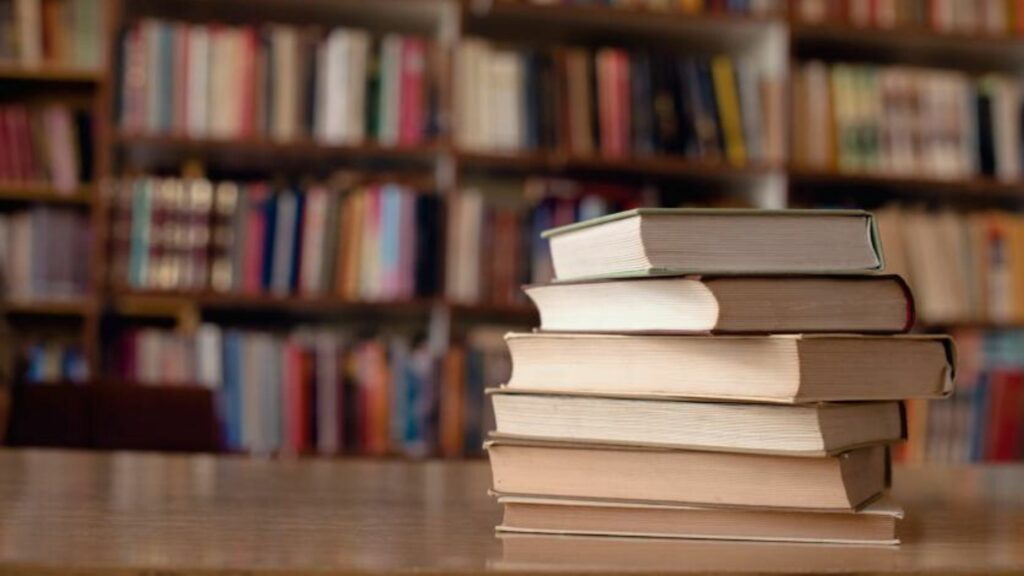 #1. Kindle Direct Publishing
Every self-publisher in this world knows about this website. Kindle is one highly famous where publishers host plenty of titles daily. You only want to have the book in a proper format and Amazon account.
Thus, after you sign in the Kindle dashboard, it is simple to transfer your Book into it. Your work will be processed by Kindle and uploads your book on their Kindle store in 24 hours. The best part is your book stays here for eternity, till the author wants to remove it. As a starter, Kindle will be a better place to publish your book for free. Even television agency legend Sam Haskell published his first book "Promises I Made My Mother." on Kindly only!
#2. Smashwords
Second, comes Smashwords and it is the pioneers for Book publishing. The site boasts of a huge range of published books that have works of over 40,000 authors at present. It is simple to publish your Book on this site without even paying any kind of money.
Making use of the internet resource, you can publish the book quickly to a wide range of stores online within no time. Book publishing at Smashwordswill is a DIY task. So, you need to upload the book and cover image by using the 'Metagrinder' tool. This online tool can help to create the book in the required format in some minutes.
#3. MindStir Media Publishing
MindStir Media Publishing comes next on our list and it is one of the best publishing companies because it's the full suite company that provides amazing publishing services like custom book design, book editing, eBook conversion, printing, marketing, distribution, and publicity.
Thus, if you need any kind of help with self-publishing, MindStir Media will be the right option for you. If you are MindStir author, then you retain copyright &exclusive publishing rights too. This website claims they distribute the book to more than 30,000 retailers &booksellers in 100 countries through the partnership program.
#4. BookRix
On the fourth is BookRixand it is yet another best resource to publish your Book free. This self-publishing firm can distribute the book to some major stores online and also gives you the royalty payment of over 70% of sales.
Some stores online where third party publishing companies online will publish the eBook include Apple iBook, Amazon Kindle, Kobo, Google Play, and others. You will not need to pay any money to publish the digital book. Contract with this publishing company is risk-free and you can cancel it whenever you want.
#5. Blurb
Now, it is possible to create your book with Blurb. They publish all types of books and there is a lot of layouts and templates offered, you may select one that you like to use. You can also import your design. So, when you complete writing your book, you may make this book open to the public or you can keep this private.
Suppose you make an option to open the book to the public, you will be able to sell this book on the Blurb website. Also, you have the option to provide readers the preview of the first fifteen pages of the book and help them to know if they're interested and if they wish to make the willing purchase. It is good to add subtitles, categories, tags, and descriptions in the book to increase the book search ranking.
Final Points
On the last note, the effort taken for getting your eBooks published is worth it in an end. For people, it will serve as an extra income with these top 5 publishing websites. Businesses will benefit by publishing books by not just boosting the income, but promote the products and services on the internet.