Public Relations (PR) and successful branding go hand-in-hand. Being able to effectively communicate your brand values to the public is the best way to consolidate your appeal to convert your leads into the customers that you really want.
Also read: What is HR Software and Why is it Useful?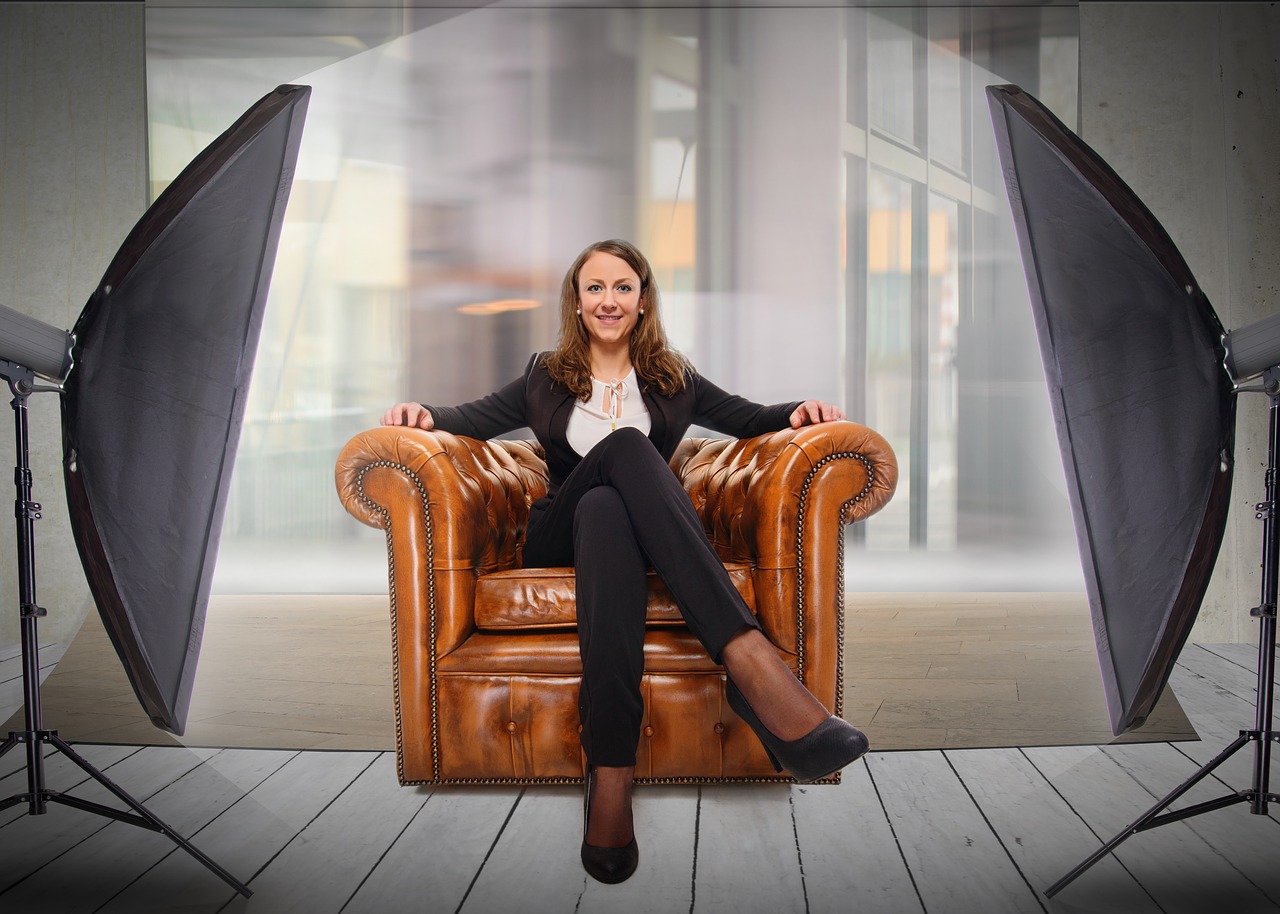 Here are 5 ways to effectively enhance your brand image
1. Reach out by giving back
It's all well and good to operate in the interest of profits, and this clearly impacts your bottom line. But, you should never underestimate the value of reaching out with PR efforts that are in line with the greater good. That means fostering core values that are ethical, sustainable and altruistic. And, don't think it's all about tooting your own horn. Cross-promotional marketing is one the best ways to make a meaningful impression in the heart and minds of the public constituent, not only does it come across as more authentic but you have the opportunity to build strategic alliances.
Example: AGL's campaigns regarding switching to solar power. Not only is it in the interest of their business, the large-scale environmental benefits are applicable to society as a collective.
2. Communicate clearly
Successful PR strategy all about honing in on exactly what your brand's value lies. And, that applies not to what you think, want or like. But, to what your customers value. Don't ever allow the two concepts to get mixed up. You have to be brutally honest about what your brand stands for, and the benefits that your customers stand to gain by buying into it. Then, communicate this as clearly as possible.
Example: Leading bank Wells Fargo's well articulated, solid take on brand voice. They keep it simple, traditional and humanistic with their slogan "Together we'll go far" that is all about family and building relationships.
3. Be consistent
Developing a brand voice as a hallmark becomes the cornerstone of every PR campaign that issues forth. It's not just about understanding where the value of brand lies and developing that into a clearly recognisable image, it's also about hitting the mark every single time. When it comes to branding, consistency is everything. Your brand voice will need to articulate the same vision and qualities across all marketing channels. This is how you inspire customer loyalty, trust and repeat business.
Example: Women's tights manufacturer Heist. Each and every week this brand celebrates an icon of strength and femininity as part of their PR and promotional campaign.
4. Listen to your audience
When developing outreach projects, it's so important to listen to your audience. Every time you launch a PR campaign it will be met with commentary and feedback. You will need to ensure that you can respond quickly using a consistent brand voice. Any lapse in response time will impact trust perceptions and customer loyalty. This is also a great opportunity to gauge public opinion. This will help you to improve your brand and your approach to campaigns moving forward.
Example: Big-box retailer Best Buy is a good example of a company with its ear to the ground. By focusing on customer reviews, the retailer shares feedback with vendors and rewards customers for completing feedback forms.
5. Get tech savvy
Keeping your brand image at the top of the game is a lot about keeping on top of emerging technology. Understanding your audience is also about understanding the best medium to use to distribute that message. Podcasts are now becoming a key way to reach audiences in a unique, personal and controlled format. It's important to keep abreast of trends in communication in order for a PR strategy to make its mark.
Example: Open For Business by eBay is an example of a highly effective branded podcast. The series is about topics that range from advice on how to hire staff to finding out how to price your product with the eBay brand placed front and centre. It is engaging and serves up information that is valuable to its audience.
The potential of PR
PR strategies can be highly effective is enhancing your brand image. They can foster increased attention, engagement, trust and loyalty in your customer base. Embodying your brand with the qualities that are popular, altruistic, (essentially of great worth) to your core audience is where the great potential of PR strategy lies.
Also Read