Point of sale systems are a perfect tool if you wish to make your business more efficient. These systems come with many functions that should help business owners automate certain processes. Nevertheless, it can be difficult to make the right choice so that is why we have come up with a list of tips that should help you decide which point of sale system is the right one for you.
Also Read: Why cPanel is a Much Better Control Panel Than Plesk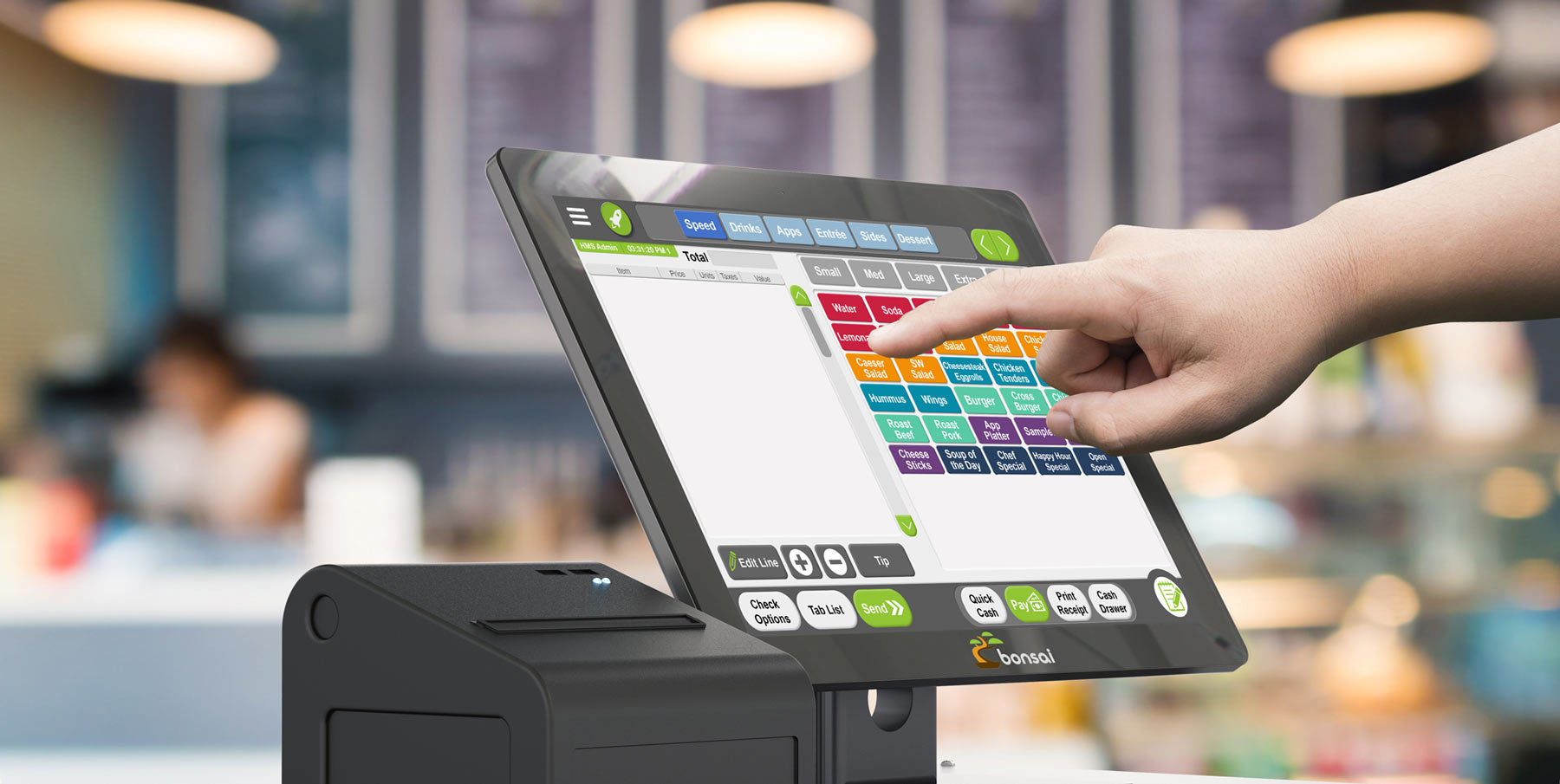 Point of Sale Systems
Improved customer experience
A point of sale system might ultimately make the customers feel better. For example, if the system takes care of certain tasks, this means that the employees will have more time and they will be able to interact with the customers more.
The point of sale system can be used even here, and the employees can walk around the sales floor and help the buyers who have certain problems. It is more likely that a face-to-face interaction will be more helpful for your customers and it will make them want to return again.
Use modern technology
Getting point of sale hardware can help you stay up to date with technology. It is important to try and keep up with the latest technology and this includes everything, including the payment technology. There are modern methods of payment and they are more secure than the classical ones, so your customers might prefer those. That is why it important to get all the new things.
Keep an eye on your employees
Point of sale systems can also be used to check the performance of the employees and their program. For example, you should be able to see which employees bring the biggest profit and which ones are behind.
By knowing these details, you will be able to encourage your best works and help the ones who are struggling. The point of sale system will also allow you to take a look at their problem and you can make them clock in and out digitally, which will allow you to create some sort of profile for them.
Track all the operations
The point of sale system can gather all the necessary information about your business. You should be able to check the cash flow, as well as all the other operations. A point of sale system will even allow you to keep track of all the tips.
According to many experts, a good point of sale system should even help you streamline your taxes. This happens because you will be able to track all the expenses and profits easier so that you will have a better idea about all the strengths and weaknesses of your business.
Be mobile
Point of sale systems are particularly helpful in our days since they work perfectly with modern technology. For example, these systems can be used on tablets, which allows employees to be mobile. Additionally, you can use the cloud to receive all the data, which means that you won't even have to be there to supervise your business.
You May Interested In This