Do you want to personalize your own printable calendar? Today in this article we are going to show you how you can customize your printable calendar easily?
Also check: Best 15 Games like Harvest Moon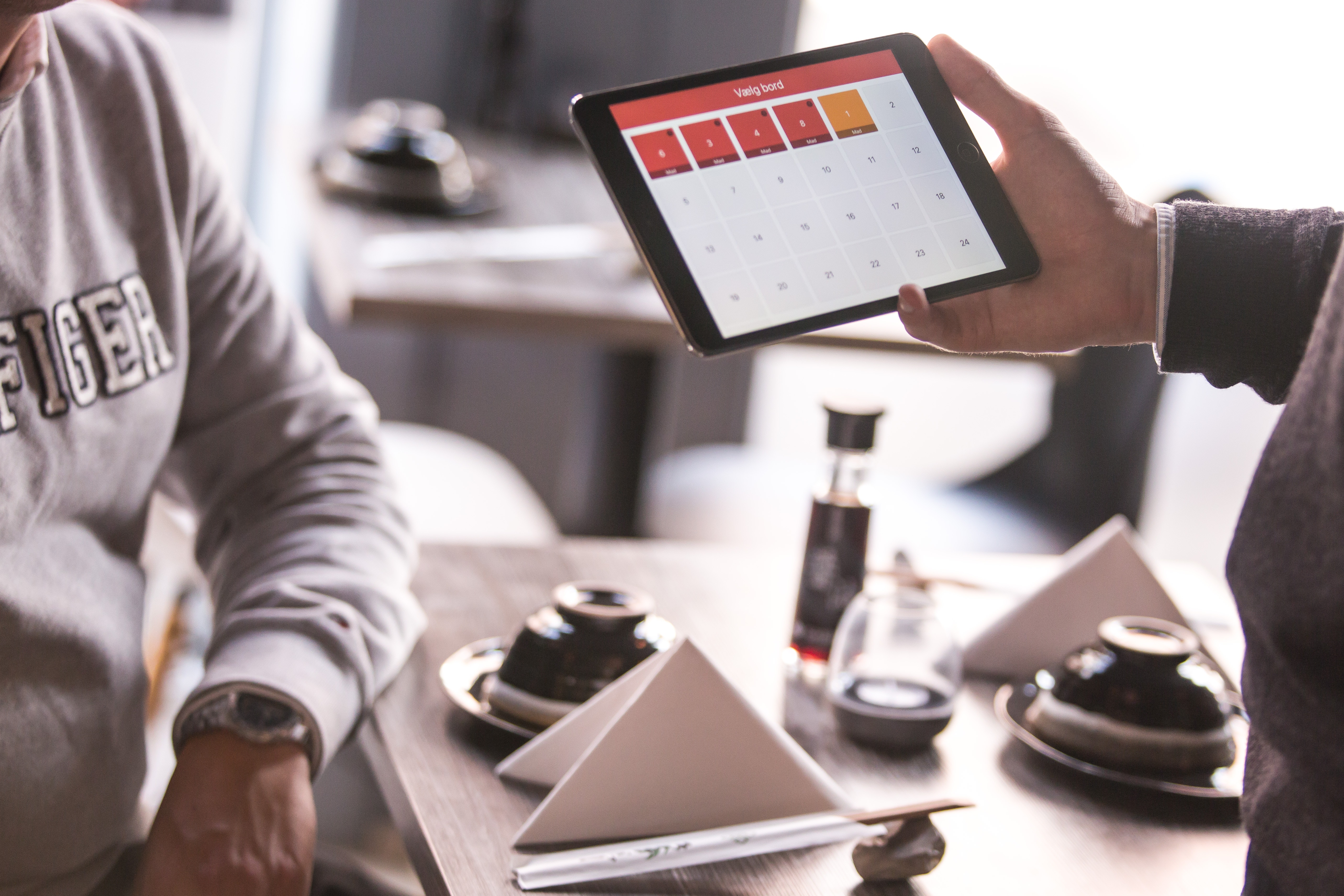 Printable Calendar
For any business owner, creating an appealing brand is of paramount importance. Building a brand requires strategic marketing policies oriented towards the improvement of a firm's performance.
One of the ways to attract customers to your brand is taking advantage of technology to create unique products that could be used by the customers on a personal level like calendars.
There are many websites designed to provide custom calendar services. A printable calendar website gives you the opportunity to customize a calendar featuring personal, unique features. You, therefore, can make a calendar for any year or month you want. In addition to that, you can incorporate your preferred number of months beginning with whichever month.
For example, custom calendar services can allow the user to make a calendar dating from May 2018 to April 2019. A good example of such services is the CalendarTable.com.
Recommended: 10 Games Like RuneScape to Play
With custom calendar services, you can also choose the appearance and style of your personal calendar. This means that you get to decide the color of your calendar since the website has various color options.
Websites that give you a chance to personalize your printable calendars recognize that different people have unique requirements that they need their calendars to display. To fulfill these needs, various websites provide multiple templates to choose from.
Other than websites, there are different tools programmed to facilitate the creation of varying custom calendars. Some examples include Microsoft tools like Excel and Word. PDF readers and editors also give its users an opportunity to personalize printable calendars.
Most websites allow you to adjust the calendar's template size. The varying template types come in different sizes that range from A4, legal, or letter. The user, therefore, designs the personalized printable calendar on the template with the desired length and width. On some templates, you can customize your printable calendar into the shape you want. With the custom shape, however, you have to cut it to display the shape when you get the hard copy.
For the custom printable calendars, you can number each week of the year. You can also include the holidays in each month and have their dates written in a different color. Some individuals may opt to create calendars for various countries that indicate the various holidays celebrated in the country.
It is fascinating how technology enables you to represent your passions and interests in one calendar. Other than buying a calendar made by someone else, reflecting his or her own ardor, why do not you create one by yourself? Life has never been this interesting!
Recommended: How to Download Paid Android Apps for Free?
You can also add pictures or images of your company logo as a way of branding the calendar as yours. Company calendars are an important brand image as they help you portray your brands to the customer base as well as the partners.
You can also mark specific days that are important for the company such as meetings or when audits are supposed to be made. This is also an effective way to differentiate your company from the competitors.
Microsoft Word is one of the leading tools that you could use to personalize printable calendars. The program utilizes several templates among them being the Single Page template.
steps to Customize Printable Calender
Click on the "Calendar" link and then search for the Single Page option on the Category list.
It is important to note that the other templates have multiple pages that will require editing. However, the Single Page template only requires one page customization.
Once you locate the thumbnail image that represents a close resemblance of the template you want, double click on it to open.
Make the changes you want and save them while deleting the features you don't like.
Click on "Create" to load the template you have obtained or "X" to close the template. Once closed, you can choose to open another template. Alternatively, you can click "Create," then on "File," and eventually "Close." This will give you a chance to start over.
Click the text box to be able to create the name of the month, company name, number of weeks, and any other text or digits you would like to include. Select the text entered and digits to edit according to font type, size, color, shading color, and specific style.
Since you have some days of the month as column headers, select them to modify their font. Most calendars begin their weeks on Sunday, but you have the option of starting your calendar weeks on a Saturday or Monday.
Select "Design" to arrange the columns, rows, and borders as you want them to look.
Click "Insert" to add any pictures or images you want included in your personalized calendar.
Once everything is done and you have your custom printable one-month calendar, click on "Ctrl-A" to select the entire calendar and, on different pages, click "Ctrl-V" to paste the new calendar and edit for the other consecutive months. Replace the names of the months on the other eleven pages with their correct names and modify the dates accordingly.
Click on "File," "Save," and the "Documents" folder to save your calendar with the desired name.
The above steps only apply to the personalization of printable calendars on Word. You can use Office Publisher if you are not comfortable with Microsoft Word. We hope this article has been helpful to you. Good luck creating the custom calendar you have always desired.
Some Intersting Article: