Best Useful Apps for Your MAC
Got yourself a new Mac and confused about the apps that are about hundreds and thousands in number? And this number is only on the App Store we are talking about, there are other thousands spread over the internet. You don't know which ones to choose out of the many? We are here for you and have compiled a list of the most useful apps for your Mac and also the list includes MacOSSierra compatible ones.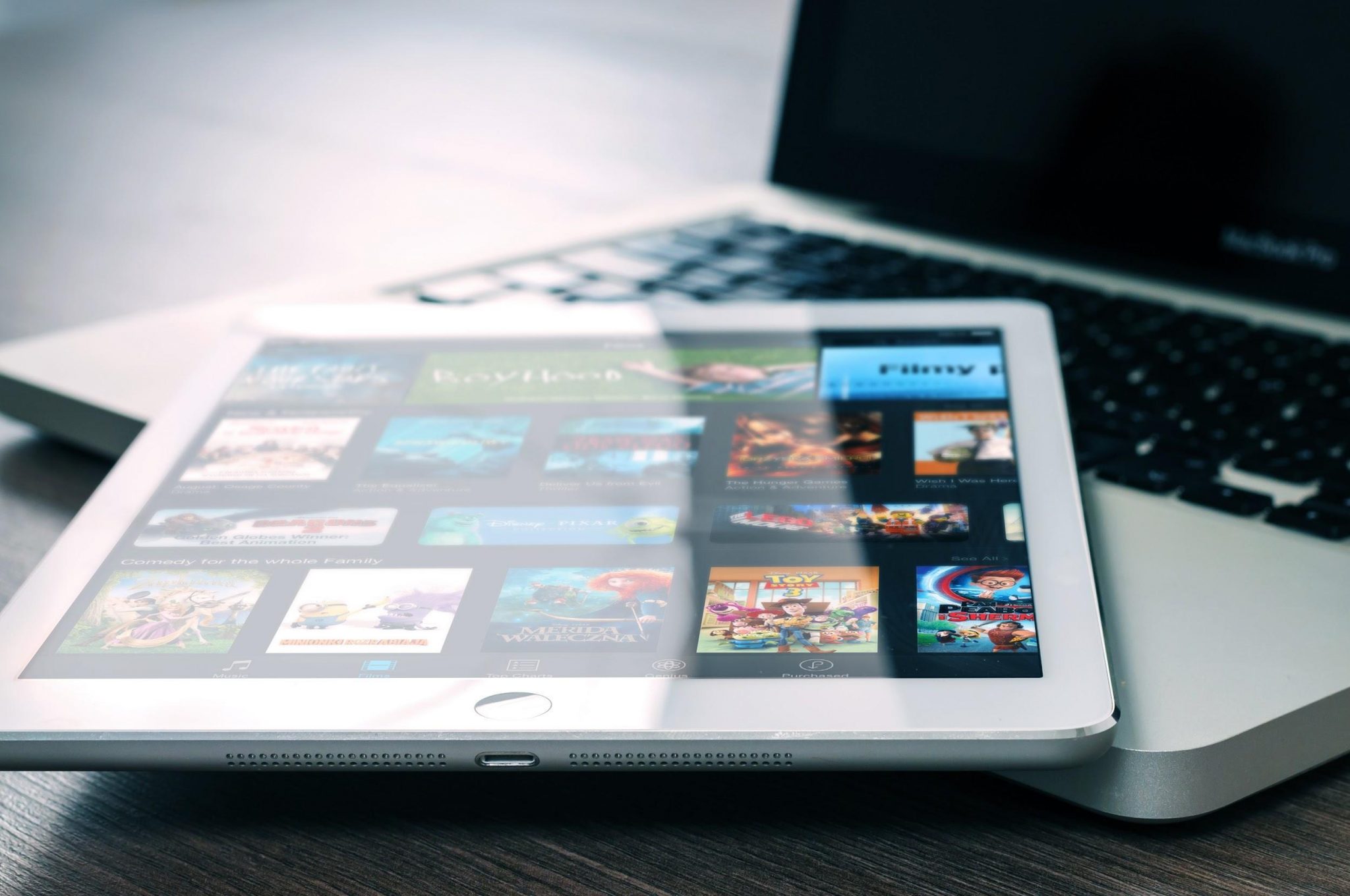 1. Dropzone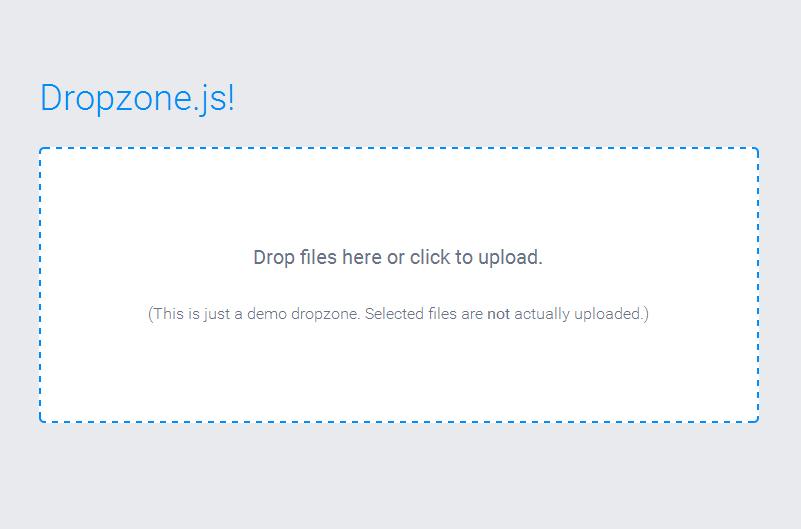 Once downloaded and installed, Dropzone becomes an integral part of MacOS Sierra. It works as a shortcut tool and helps in quick copying and moving of files, launching apps and sending messages on the various social media pages such as Facebook, Twitter, and Flickr. This tiny icon on your Mac is a powerhouse which can perform many functions and ease your workload.
2. Unclutter
As the name suggests the app is the best place to store quick notes, clipboard information and recent files. It is accessible with a swipe on the top of the screen.With added features you can choose between light and dark themes and also include the option of dragging the cards over other desktop windows. Files and documents automatically sync themselves across the devices via Dropbox and add to the appeal of the app.
3. MacProCleaner

The best app to clean and declutter your Mac's internal hard drive, MacProCleaner helps you clean and store your personal files safely and smoothly without the risk of them vanishing. The app is loaded with features and tools that make the task so easy that you are able to clean your Mac with just a click and drop and that too without wasting too much time.
4. Evernote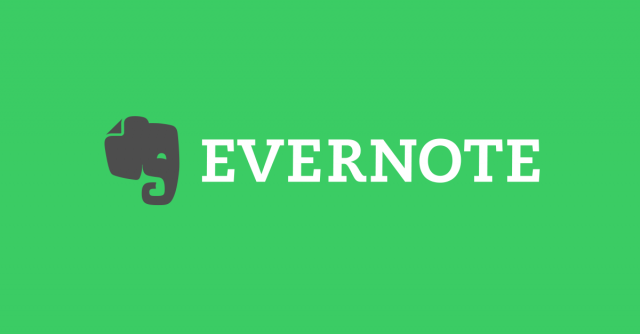 Evernote is the undisputed leader in the note taking app and there is a good reason for that.The app is simple and organized in the most intuitive way and syncs with almost all the web services one can imagine. Due to its popularity and simplicity of usage, there are multitude of add-ons and browser extensions available for this app.
5. PixelMator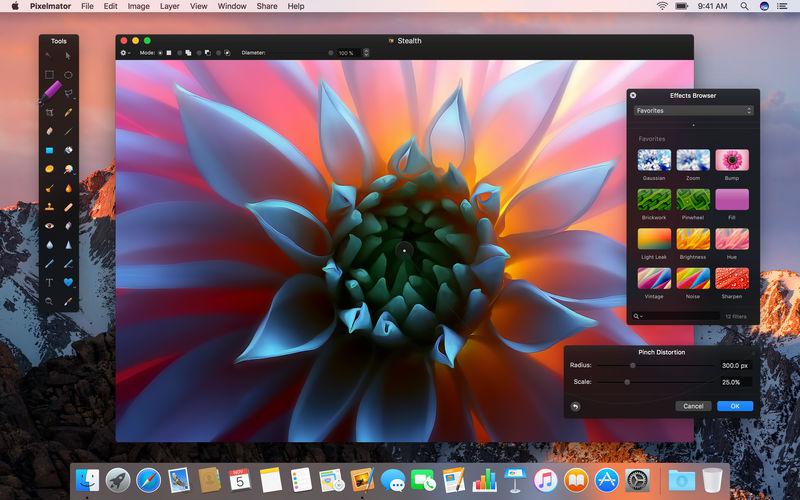 Despite many competitors in the field of photo editing apps, PixelMator has emerged as the best app. It comes with a wide selection of powerful tools and features and is the fastest app that you will ever use.
6. TextWrangler
Again despite the long list of competition for text editing, Text Wrangler has proven its worth and has become the favorite of many. Most free text editor apps lean towards minimalism and cannot maintain the level of quality, but Textwrangler stands out. It has all the advanced features that you might need.
7. Spotify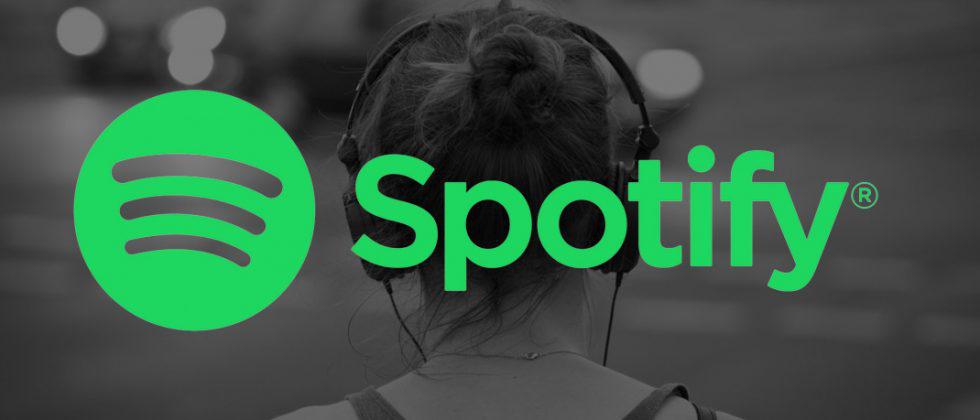 Not everyone is comfortable using the Apple Music. So, if you want to foray out of the Apple ecosystem,Spotify is the app for you. Similar to its mobile counterpart, Spotify allows you to search and listen to any track, of any genre on your Mac and that too at free of cost. You can also create playlists or mark favorites in the catalogues. Here is guide to download Spotify Premium APK.