There might be times where you will need to convert your PDF files into a different file format. A portable document file, known as PDF, is a word file format where you can save your important papers and other personal written documents on your computer or devices. It is a convenient format to bring around as well.
Document file formats such as PDF can also be turned into JPG. All you need to have is a stable PDF tool converter to do the job for you. There are tons of PDF programs and tools online that you can use, but not many are as convenient as GogoPDF. In this article, you will know how to use GogoPDF in turning PDF to JPG in minutes with no hassle.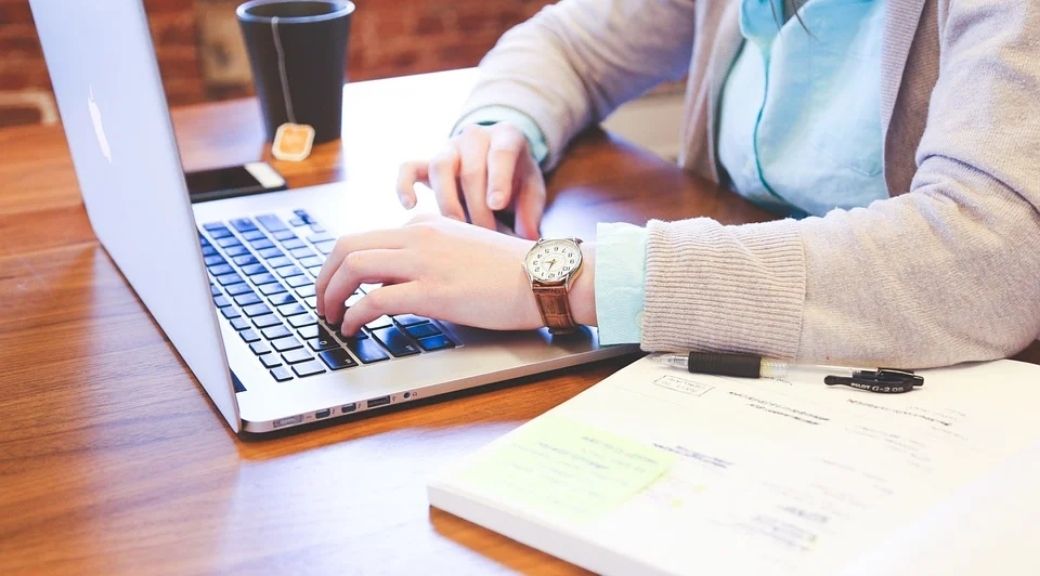 Converting PDF to JPG
As mentioned, hundreds of PDF software and programs online can be used as a PDF to JPG converter. However, most of the PDF tools you can find requires download and installation. Aside from these are very hassle and time-consuming to do, most of them also come with subscriptions and fees, making them less unavailable for some users.
Good thing there are free PDF tools online, such as GogoPDF, that users can use for all their PDF dilemmas. Whether you want to turn PDF to JPG or other file formats such as Excel, PPT, Word, or HTML, GogoPDF can help you. Not only that, but they also support other PDF features such as merging, compressing, repairing, and splitting PDF files.
Recommended: Best Free PDF Editor Software
How to convert PDF to JPG on GogoPDF
Aside from it's free to use, converting files such as PDF to JPG on GogoPDF is much more convenient than other tools. You don't need to download or install any software on your device or computer.
Instead, you will only need a web browser and stable internet connection, and you are now ready to turn your files into PDF and vice versa anytime you like. When converting PDF to JPG on GogoPDF, all you need to do is follow three easy steps: select a file, modify, and download.
With those three steps, you can now quickly turn any file formats into PDF and vice versa. First, you need to select and upload a file on the server that you wish to turn into a JPG file. You can choose a file from your computer or any cloud storage.
GogoPDF supports all cloud storage software types, such as One Drive, Google Drive, and Dropbox. Once you have selected a PDF file to convert, you can drag and drop it on the website, and it will automatically scan.
Once the scanning is done, you can now modify your changes on the PDF file. If you wish to convert only some of the pages on the PDF file, you can select the pages. However, if you don't need to edit anything on the document, you can continue and click "Convert" right away, and the process will start.
The conversion process does not take that long. Hence, you don't have to wait for a couple of minutes or hours to get your newly formatted JPG file. When the document is ready, you can download it back to your computer, device, or any cloud storage as you wish. If you are in a hurry, you can send the new document to a direct email.
GogoPDF Key Features
Aside from its convenience and free to use, there are other features that GogoPDF offers to its users that will benefit them. You can never find a PDF tool that is online-based and is very much accessible wherever you may be.
Since all you need is a web browser and a stable internet connection, you can convert PDF files instantly even when you are on the go. Among the best things about GogoPDF is they value their user's privacy at all times. A secure and private conversion is what GogoPDF aims to provide to its users.
When you upload a file on GogoPDF's website, your file will only remain on the server for an hour. After that time, GogoPDF will permanently delete the system's file to ensure files will remain confidential.
If you convert PDF to JPG files, GogoPDF always produces the best and high-quality images than other PDF tools. You can never find an excellent PDF tool online that provides high-quality photos in just a few minutes.
Takeaway
GogoPDF is indeed the best PDF tool there is online. It is free, fast, efficient, and convenient to use whether you are at home, school, work, or while doing other stuff. Turning your PDF files into JPG has never been this easy with GogoPDF, and you should not miss out on that.
Recommended Reading: