PowerPoint is one of the preferred platforms used to create and deliver presentations. With more than 30 years in the market, it is still valid in 2021, and one of the to-go platforms preferred by educators, teachers, researchers and business people.
However, preparing presentations requires time and often presenters have a lack of time. For this purpose, PowerPoint templates come to the rescue. By using predefined presentation templates you can save a lot of valuable time preparing your presentations and focus on what is really important, the content, and rehearsing it. Good designs and presentation templates can help to boost your productivity in your next presentation.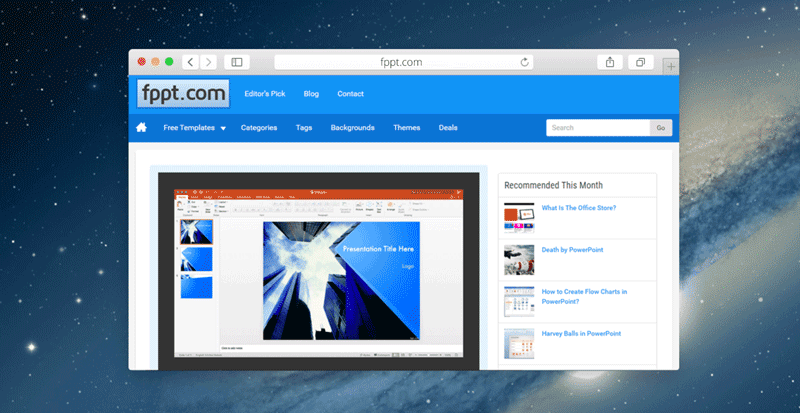 What's FPPT?
Luckily, there are plenty of resources from where you can download free presentation templates. FPPT is one of the free template websites available in the market, with thousands of free PowerPoint templates and creative presentation backgrounds available. And the good thing about FPPT is that all the templates are free to download.
The site is online for more than a decade and is still up-to-date, offering modern presentation backgrounds, themes and PowerPoint templates that you can use in your 2021 presentations.
A huge gallery of designs to choose from
But just because it is free does not mean that you will have compromised quality. Instead, the backgrounds offered by PowerPoint and a bit of customization in your slides, can help you make your presentations look much better. Add some transitions, 3D effects and customize the shape properties and you will delight your audience with an unforgettable presentation.
Templates provided by FPPT are categorized to match your needs. Find business presentation templates or medical slide designs in the same place. Doesn't matter if you are a consultant, a business-owner or an entrepreneur starting up a new company, you can get creative presentation designs and backgrounds to match your needs.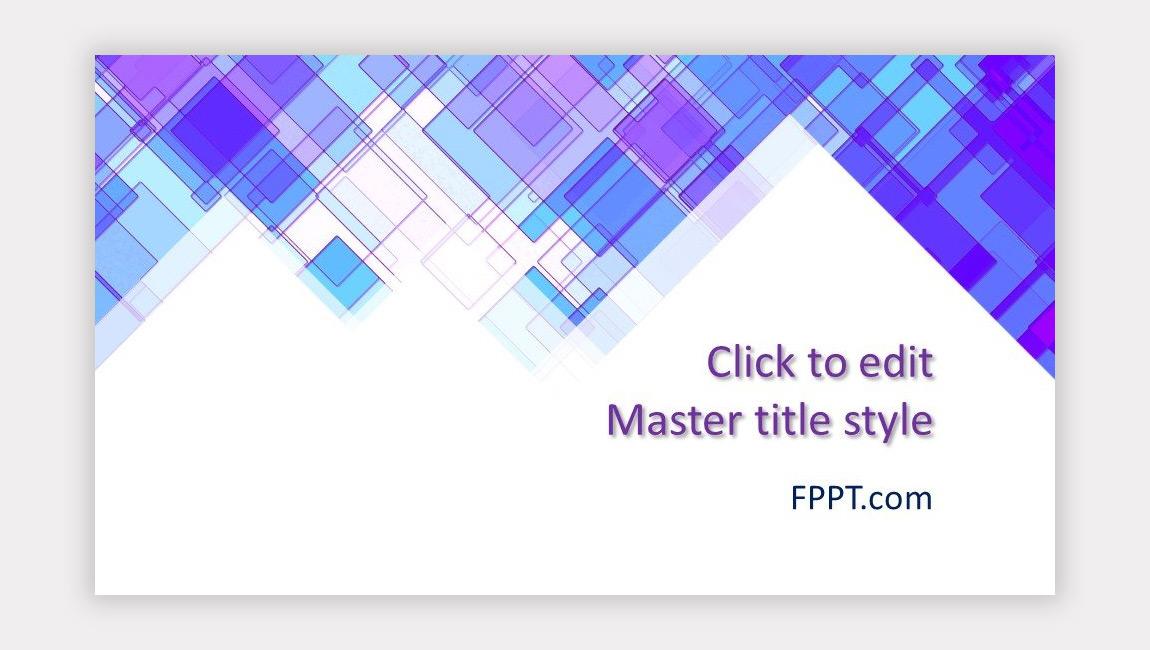 Currently, the site contains more than 12,000+ templates for PowerPoint that are available for free.
Presentation Compatibility
Even if the presentations are offered as a .pptx file, you can still open them in other presentation tools, such as Keynote, OpenOffice or Google Slides. The presentations are fully compatible with other presentation software available in the market.
Moreover, the presentation templates can also be used for other purposes aside from presentations. Creating a report in Word? Don't worry, you can import the backgrounds into your reports. Creating a poster? Use the poster templates available.
Visually appealing slides
It is well said that A picture is worth a thousand words. No matter how good you are as a speaker, supporting your speech with visually appealing slides can help to deliver your message in an efficient way. Using visuals you can get your audience more engaged.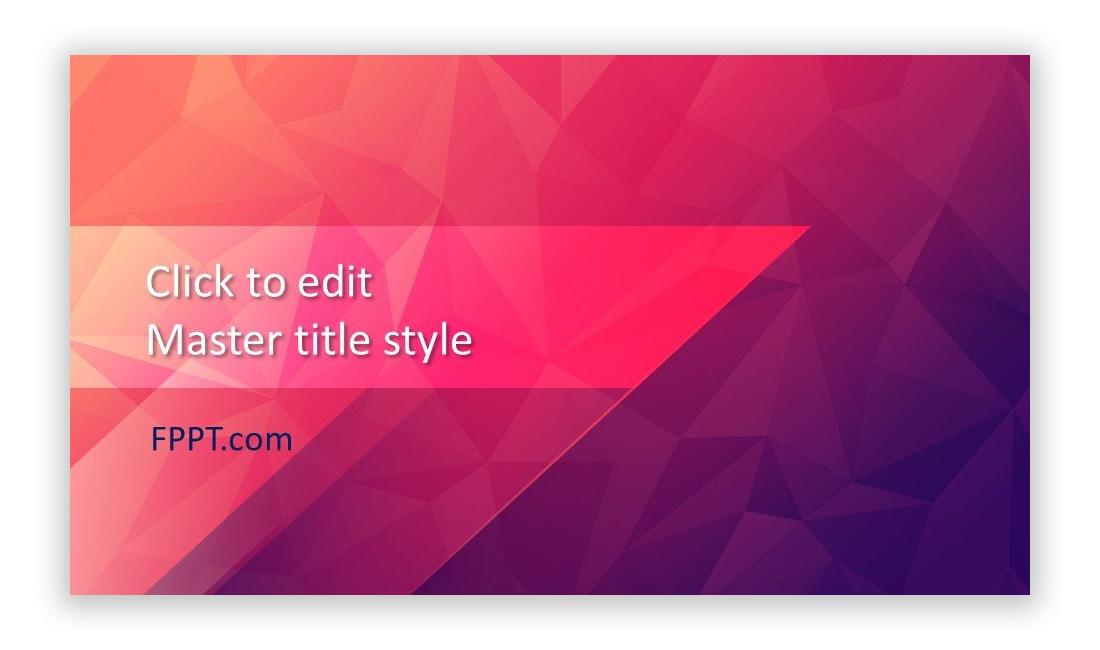 Tried and tested templates
Since its inception in 2008, FPPT has helped the lives of students, business people, consultants, researchers and professionals to achieve their presentation needs. Millions of templates were downloading every month and for more than a decade now they have helped to deliver presentations on a day-to-day basis. This proven track record is proof of how useful this service is and the templates offered are. The extensive library of PowerPoint templates make this site unique in the market.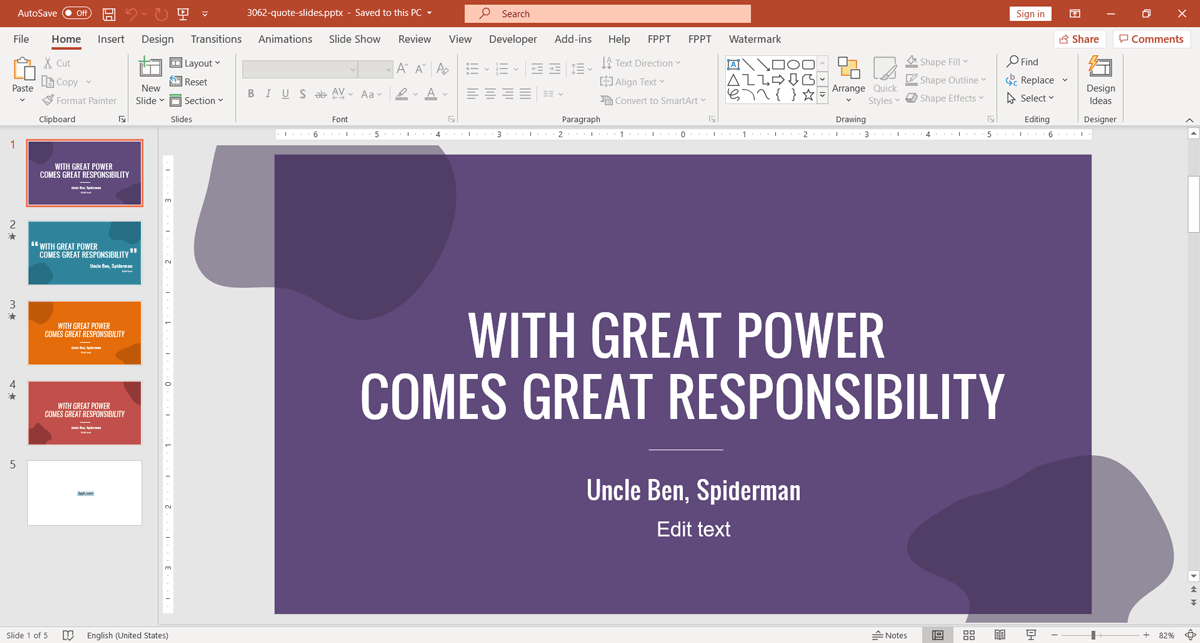 Search by Color
Aside from search by keywords and browse the different categories available. FPPT also helps to find the templates by color. Are you preparing a presentation that needs to follow a specific color combination or visual guidelines? Search by color and find free PowerPoint templates that use a specific color palette or have a specific predominant color in the presentation background.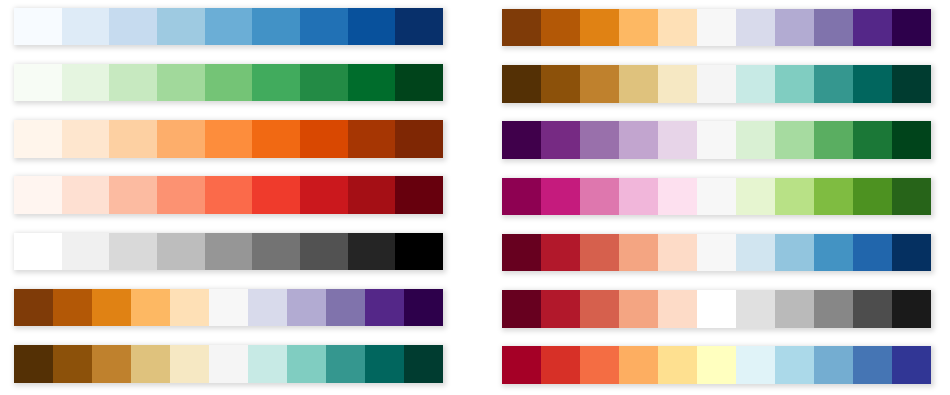 100% Free templates for PowerPoint
Templates are offered for free. But then, what's the catch? There is no catch, the creation of the site was motivated by someone who believed that presentations could have a better touch. Then, to support the site costs, such as hosting, the site showed online ads, but for the users, it is still completely free to download templates.
Of course, there are many other sites offering free and paid templates, such as premium PowerPoint templates, but when it comes to finding free slides and a good balance of quality, then free PowerPoint templates and the available presentation backgrounds can help.
Conclusion
With all these value-added features, good presentation designs, flexibility, and compatibility free of charge, it is safe to say that Free PowerPoint Templates website is one of the leading free resources out there. Whether you are a noobie, or a presentation expert looking for free backgrounds for PowerPoint, you can always take advantage of the free templates available to download.