Broker:
In the first place, we need to be clear who the broker is or what he does. We can refer as a broker is a separate independent party who provides services by bringing sellers and buyers together thus a broker acts as a facilitator.
The relevance of a broker: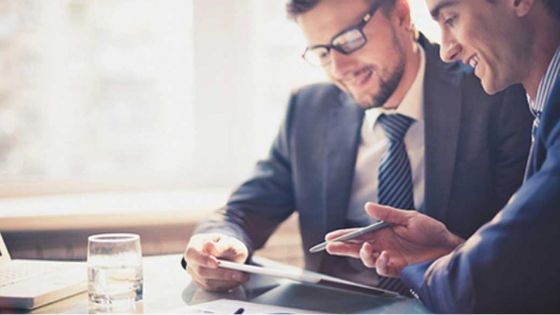 A stockbroker can help you with your investment, investing in the right place at the right time. They can also assist you in building your portfolio as well as they provide services to you plus you can take their assistance in managing your portfolio. If you want to take the maximum out of your financial transactions do pick a broker.
Discovery of the best broker:
Looking for a broker you need to keep a few things before you finalize your broker, you should go for the best indeed. We have designed a detailed toolset to find the right broker for you here.
Do you require a full-service or discount broker?
As the name describes full-service broker will provide luxurious services and these kinds of services have high prices. Such brokers will do much of the legwork for their investors. Contrary to this, discount brokers will allow you to take decisions even though many offer the option to seek a broker for advice on a specific trade.
What will be the fees?
There are several costs and fees such as trade execution fee and other brokerage fees, else some costs are discussed below:
Minimums:
Most brokers require a minimum balance for setting up an account. Online brokers normally have the lowest minimums, which ranges from $500 to $1000.
Margin Cost: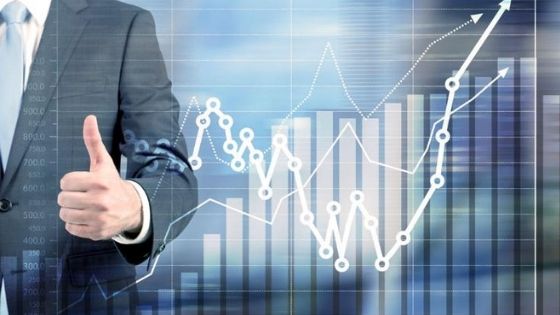 It won't be a good option for the fresh investors to jump right on-to margin account keep it for future because it requires high minimum balance than standard brokerage account plus before coming to a decision check for the interest rate your broker will going to charge you when making a trade on margin.
Withdrawal fees:
Let's make this clear in the beginning that most brokers will charge a withdrawal fee and some of them don't even allow you to withdraw if the balance will drop below the minimum. On one hand, some will ask you to write checks against your account even though their requirement is a higher minimum balance. Be aware of all the withdrawal rules.
How fee structures are framed?
Fee structures are complex sometimes that makes it difficult for you to understand what you have to pay. This type of fee structure is typical among broker resellers who might use some of the aspects as a selling point. No matter what type of structure they present but make sure it's legitimate, suitable for you and your investing style.
What is the investment style?
Be sure that what is your investing style? Are you a trader or a buy-on-hold investor? Because a trader never holds back the stocks for a long period they believe in quick gains. On the other hand, buy-on-hold investors are passive ones as they hold stocks for a longer time.
Endnote:
Never miss out any point of consideration which are mentioned above to find the right broker for you here and before you choose one go through your investment style and its requirements.
Related Post: