Cyber security protects computer networks and their data from theft, espionage, unauthorized access, or sabotage. Given the rise in cybercrime and the frequency of data breaches, data protection has become a necessity for all individuals and organizations. Knowing cybersecurity basics is important whether you work for a company, buy goods online, or just browse the web.
With the abundance of information shared over the internet, it is extremely difficult to keep your data secure. Cybercriminals are always seeking new ways to steal financial information, resulting in increased crime rates and a higher demand for cybersecurity professionals. As a result, people interested in entering this profession will have an easier time finding employment. Besides, cybersecurity experts are at the top of the salary bracket. Mainly because companies recognize that there is no cheaper method to protect their data than hiring a team of cybersecurity specialists to guard it 24/7.
According to the Statista survey, the estimated cost of all cyberattacks to enterprises hiring 250 to 999 employees was 133 thousand dollars in the last year. If you're interested so far, stick with us till the end to explore the skills and education required to pursue the career paths.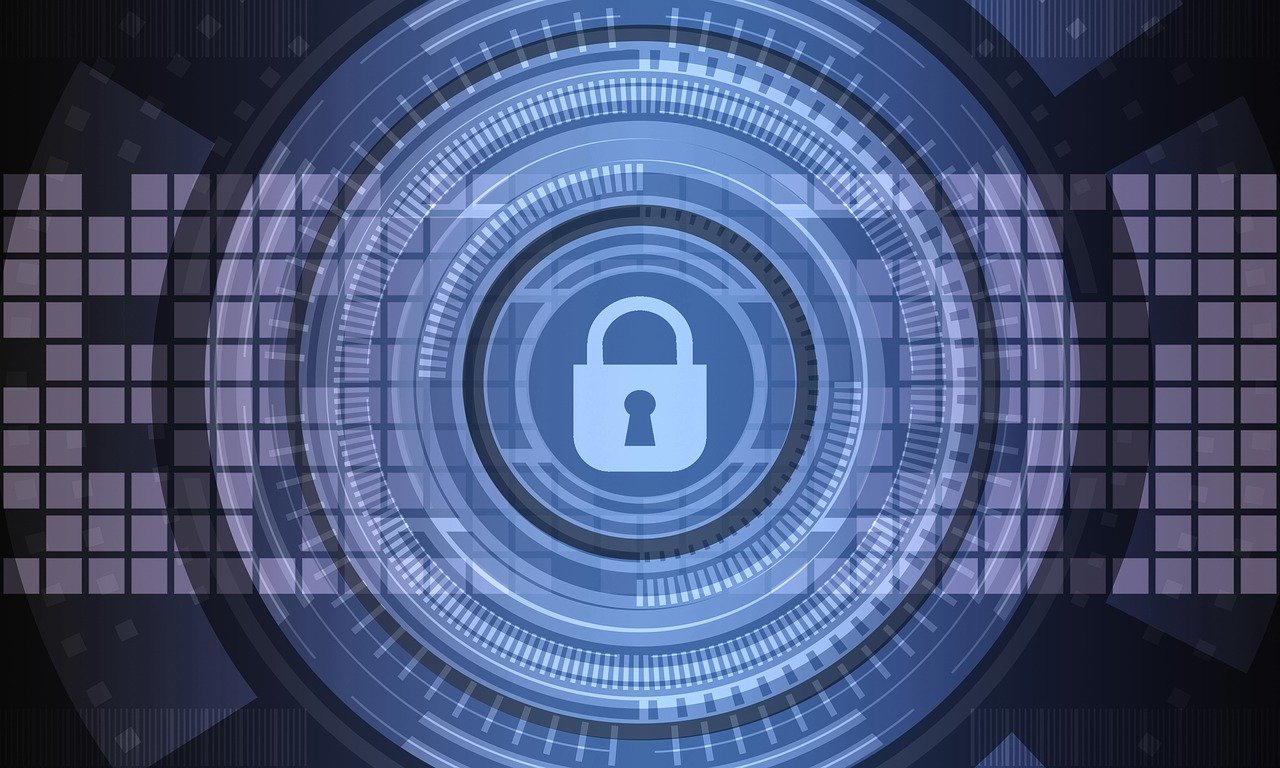 How Do I Pursue a Career in Cyber Security?
To open the gates of a promising career in this discipline, you will need specific skills, knowledge, and qualifications. First step is to get a degree in the field that will equip you with the skillset needed to become a cybersecurity expert. You can either enroll in-campus or get hold of an online cyber security degree, either way you will gain knowledge that serves as the first step in your career ladder. The major benefit of an online degree program is that it will offer a flexible schedule that students can access from anywhere around the globe.
When you're just starting out, you'll find a certification in cyber security useful. However, with a master's degree in cyber security or information assurance, you would be better equipped to land a high-paying job. The discipline offers a master's degree in various subjects. These include cybersecurity management, cyber-crime investigations, digital forensics, governance and compliance, information systems security management, and more.
What are the Benefits of Pursuing a Career in Cyber Security?
Those who are interested in entering the field of cyber security will have tremendous opportunities. Growing at such an exponential rate, the field shows no signs of slowing down any time soon. As the demand for cyber security professional increases, so do their salaries. Cyber security is a lucrative career choice, but it's not just about the money. The job market is also stable, and the unemployment rate is low.
Moreover, cyber security professionals also work with IT specialists to develop new security tools, thereby opening more career doors that go beyond protecting networks and systems from hackers. Some organizations also seek remote employees, so cyber security professionals have the flexibility to work from anywhere, at their convenience.
What Kinds of Cybersecurity Jobs Are There?
Considering the rapid expansion of cyber security, there are numerous types of cyber security jobs available. Whether your expertise lies in data analysis or systems administration, you are certain to find something that fits you. Below are a few examples:
Information Security Analyst: An information security analyst's primary responsibility is to identify and respond to cybersecurity risks that may threaten a business or organization. They can work as a consultant, researcher, auditor, or full-time staff member of a company on a contract basis.
Security Engineer: The security engineer deals with protecting data from unauthorized access by studying the vulnerabilities of networks and coming up with ways to prevent those vulnerabilities from being exploited by hackers.
Security Architect: This role is responsible for designing systems that are secure and hard for hackers to hack into.
Penetration tester: The penetration tester's job is to identify vulnerabilities before attackers can get to them. They use different methods to test the security of systems and networks. Following it, they compile reports with the findings that outline ways for the company to mitigate risks and vulnerabilities.
Ethical Hackers: They are skilled cyber security professionals who use their hacking skills for good by testing the defenses of computer systems, networks, and applications.
System Administrator: They are responsible for the day-to-day management of IT equipment, systems, and networks
Data Analyst: They are responsible for managing and analyzing big data to identify potential threats of cyber security
How much can someone make with a career in cyber security?
Cyber security professionals earn varying salaries based on their role, their level of experience, and how large their organization is. The statistics from the pay scale show that in 2019, the average salary for an experienced professional was $118,000, while the average salary for a beginner was $76,000. Those figures have changed dramatically since then. The average salary for cybersecurity professionals in the U.S. is $102,000 annually, including entry-level, mid-level, and senior-level positions.
Conclusion
If you enjoy solving problems and working on new technologies, cyber security might be the perfect career for you. Firms invest heavily in cyber security to protect critical infrastructure and information networks. This calls for you to start your career now and get trained by experts who have been in this field for years. Obtaining a degree in cyber security will provide you with a variety of career options. Accordingly, the higher the qualification and expertise, the higher the salary.