Cybersecurity threats and data breaches can result in overwhelming financial losses. They can as well affect a company's reputation for years. Undoubtedly, securing data is critical for the success of your business. Sadly, most companies are ill-prepared to handle the consequences posed by data theft. Although many understand the importance of data security, they lack a proper data storage plan.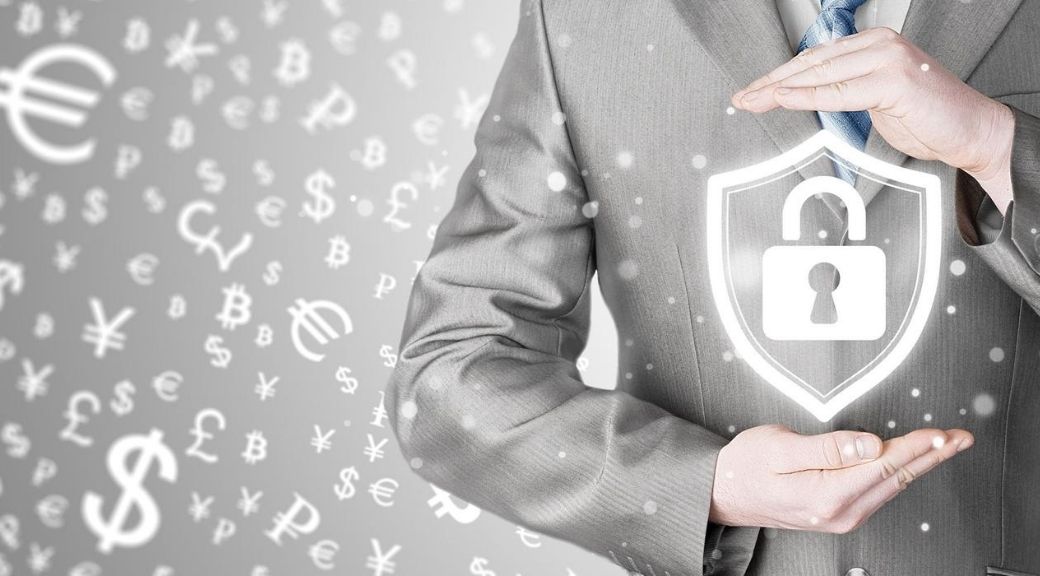 What type of business data should you secure?
Securing your business data starts with understanding the type of information that you have. One this is sorted, you must employ the proper procedures to keep your data safe. Luckily, many top-rated companies offer reliable and effective technology solutions to enhance data safety. Here are types of high priority information to secure;
Customer information
Breaches to customer data can have disastrous effects on your business. If you lack proper measures to safeguard customer data, you'll lose clients to your competitors. Nowadays, most clients shop online or use credit and debit cards to pay for goods and services. And they will only buy from you when guaranteed of their data security.
Company information
It's critical to safeguard your company's financial and employee information. The access of data by unauthorized people can harm your company's reputation. You may also have detailed information about the employees. And this may include telephone numbers, addresses, bank details, and other vital records. To succeed in your business, you must safeguard this data. Besides, it's them who make your business successful.
Product Information
The information on new and existing products is vital for any business. Your competitors can take advantage of this data to improve their products, which can ruin your business.
What are the best ways to safeguard your business data?
1. Organize/ Control your data
There are different types of sensitive data in any business; you should secure it with fool-proof measures. Identify the crucial data in your business that you want to protect. Never give out your company's data to employees. Most corporations are victims of data theft, and in most cases, this emanates from the company.
2. Monitor the use of mobile devices
Most of your workers will likely bring their mobiles, tablets, and laptops to work. They are also likely to connect to the company's wireless network. In this case, you have to control the access of these devices on your company's network. There are different network security tools that you can set up for your business.
3. Encrypt your business data
You may need to access your businesses' sensitive data on your computer. The confidential data stored on your PC's hard-drive also risk being stolen. To avoid this, encrypt, and use data security software to protect your passwords.
4. Use a cloud server
Cloud storage is more reliable than keeping your data on-site. Cloud services offer exceptional data encryption and reduce the risk of employees stealing your company's sensitive data. Get rid of all paper documents, and do this rightly. Tossing them in the dustbin can pose a substantial risk to your business.
A quick wrap up
How you store, your business data can make or break your business. Securing your data eliminates the risk of data breaches and theft that can harm your business in myriad ways. If you have no measures to guard your sensitive data, consult an IT expert for guidance.