One of the hardest things to figure out if you're in the SEO industry is how to master Google's E-A-T principle. Google started indexing its search results differently after 2018 and using the factors behind the E-A-T principle to deliver higher-quality content to users. Content producers are still trying to align their material with this principle and improve their rankings in search engines. The key is to reframe your writing and focus more on being informative about your topics. Here are some other helpful tips for optimizing your blog.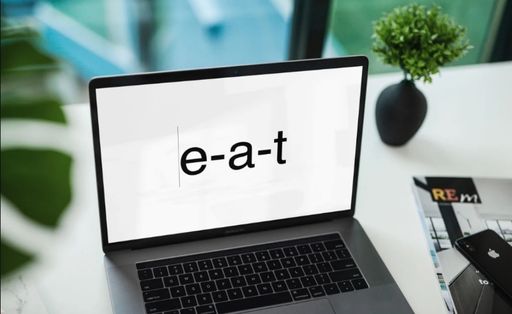 How It Works
The E-A-T principle uses expertise, authority, and trust to rank content in a unique algorithm. Google uses this principle to determine the quality of a web page. Pages that have demonstrated higher levels of expertise, authority, and trust may rank higher in search engine rankings and get more traffic than other types of content. Writers must find novel ways to develop these principles in their content to keep it competitive.
Establishing Expertise in Your Blog
The first element of E-A-T is expertise. There are different strategies to develop expertise in your articles. One idea is to write about niche subject matter instead of general topics. Focusing on a niche topic can help you rank higher. Additionally, authors can further show expertise by writing about first-hand encounters and experiences with the topic. They can do this by using first-person pronouns and real-life anecdotes.
Increasing Authority in Articles
The next part of E-A-T is authority. To develop more authority in your content, focus on promoting yourself as a top voice in your niche subject matter. When writing about topics, be sure to include research and facts to back up your claims. You can also do your own original research if you have the time and resources to give yourself even more authority. It's also important to grow your audience as much as possible. Marketing techniques discussed in this article provide ways to help bring in more viewers to your content.
Demonstrating Trust With Content
The last component of E-A-T is trust. Writing something that site visitors can trust requires some finesse. First, aim to provide helpful information. Avoid heavy promotional language that will annoy and turn off your audience. Be authentic in your content and write in a unique voice.
The E-A-T principle helps Google boost the top examples of good content online. You can improve your content by writing articles that follow the E-A-T principle's best practices and promote your brand.