Providing exceptional customer care service is essential in any business. However, when it comes to financial institutions, attracting and retaining customers becomes a whole another job. You have to make sure that people are comfortable with you and trust you so that they can let you handle their money. In this article, I am going to highlight five ways that a financial institution can improve its customer service. By following all of these tips down to their core, you can do so much for your customers in no time.
Recommended: How to manage your personal finances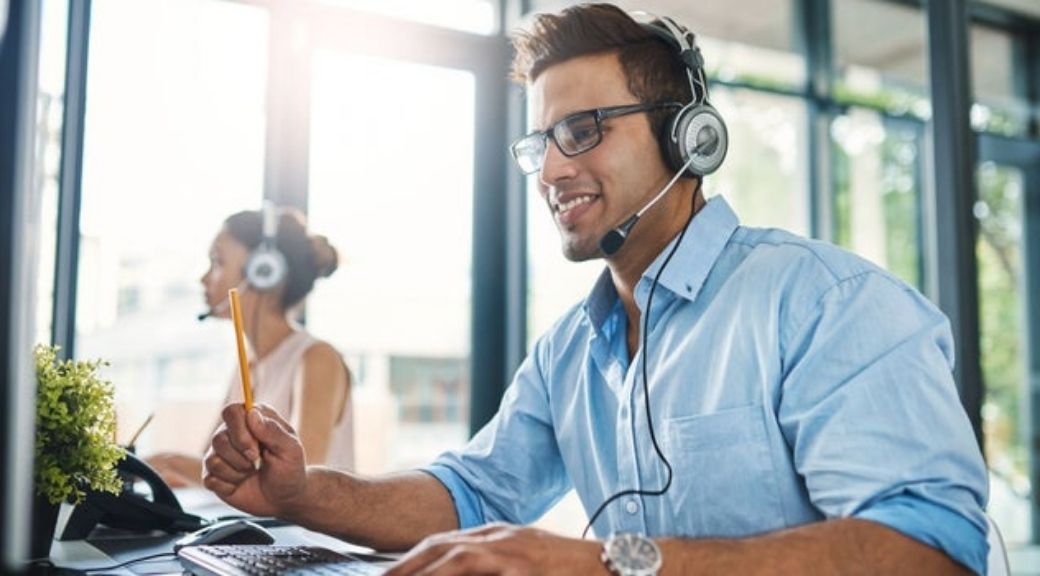 Empower Your Employees
The very first thing that you must-do if you want to improve your customer service is to make sure that your customer service employees are your frontline. You need to have trust in them and provide them the needed resources so that they can do their job exceptionally. In order to do that, you need to ensure that your employees have access to up-to-date and consistent information, have the right answers for any questions that might be asked from them, and can be reached easily.
Stay Consistent
The next thing that comes in line is to stay consistent with your path. If you want to be a pioneer in your industry, you have to get to the top and stay there. To stay consistent, you must provide your clients with uninterrupted and unfiltered access to information all the time so that they have 24/7 access to you. Doing that might have been a challenge in the past, but with the latest technology you have at your disposal, you can easily achieve this goal.
Use Latest Tools and Technology
As we are talking about technology, it would be a good idea to use the latest tools in your institutions. The world is turning into a digital hub, and staying on top of your competitors, you need to make use of everything you have at your disposal. If you are having trouble making investments, you can use something like a robo advisor app, as it is designed to help people invest money the right way. By taking advantage of such things, you can easily satisfy your customers.
Educate Your Customers
You need to understand that if you want to make your customers happy, you have to inflict a concept of financial literacy in your customers. You need to make them understand how the system works so that they know what's happening with their money. You can organize educational events to deliver information to people. When the general public starts to understand the benefits of going for financial institutions, you will make more happy customers.
Allow Self-Service for Consumers
Last but not least, you need to understand the fact that today's customers are becoming more and more self-reliant. With digital technology making this so much easier for people, they all want in on the action. So, you need to provide your customers with self-service support content across the web, mobile, and other platforms so that it improves customer satisfaction levels.
Recommended Reading: