Mac and iOS interfaces seem to have outstood the trends and developments in Android interface and has yet successfully made a market for themselves in the techno-world. Almost everything describable about Mac is its own uniquely designed format of interface and does not even nearly coincide with that of Android or Windows. Another reason for the success of Mac is that it is the simplest usable interface in the market.
There are no needless drivers or system updates, virus problems or software crashes as in Windows or Android. Though there are countless favourable features that Mac possesses, it also comes with certain trivial, yet unsolvable issues that make the user question their decision of choosing Mac over other software.
There are numerous things that could go wrong with a Mac device, though. Needless to say, these issues are only temporary and can be fixed easily unlike with Android, where a simple battery drainage might be the result of software malfunctions and such. There are display problems, speed issues, Wi-Fi problems, Bluetooth connectivity issues, disk utility issues, and even certain problems that are hard to figure out, in the first place.
Wi-Fi Problems on Mac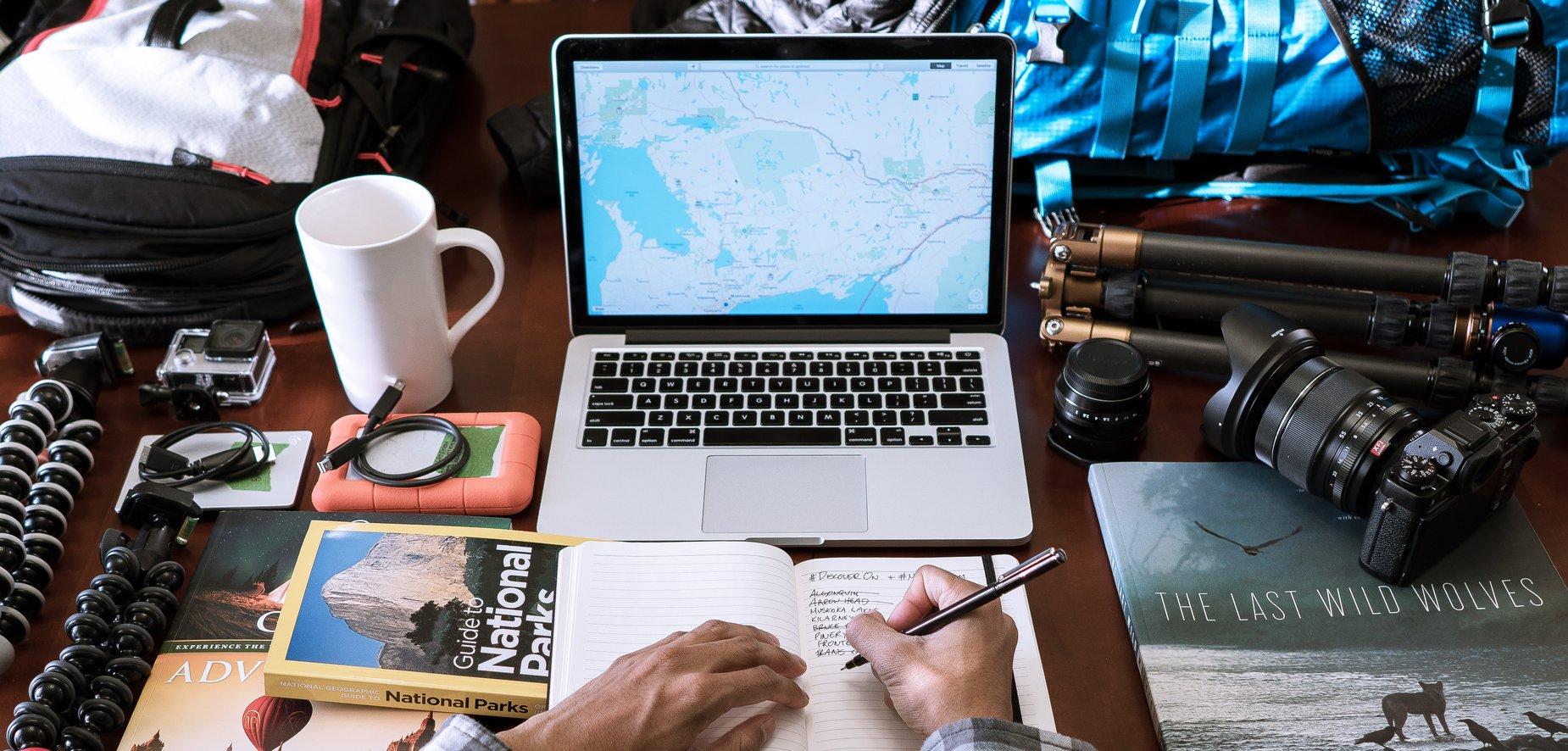 Of all the aforementioned problems, Wi-Fi problems are doubtlessly the most frequently about asked queries by users. People need the Internet to even figure out the problems in their device, and when even that does not work, it escalates to a majorly voiced issue among Mac users.
Slow or not working Wi-Fi
The first rule to even start solving an issue is to switch the device off and on and check if it works then. Usually, when Wi-Fi does not work in a device, it generally means there is an issue with the network or the modem, or rarely a problem in the iOS software. Similarly, when the Wi-Fi does not work, it should be switched off in the device and switched on. Even when that does not work, the following steps can be tried out.
How to solve Wi-Fi issues in Mac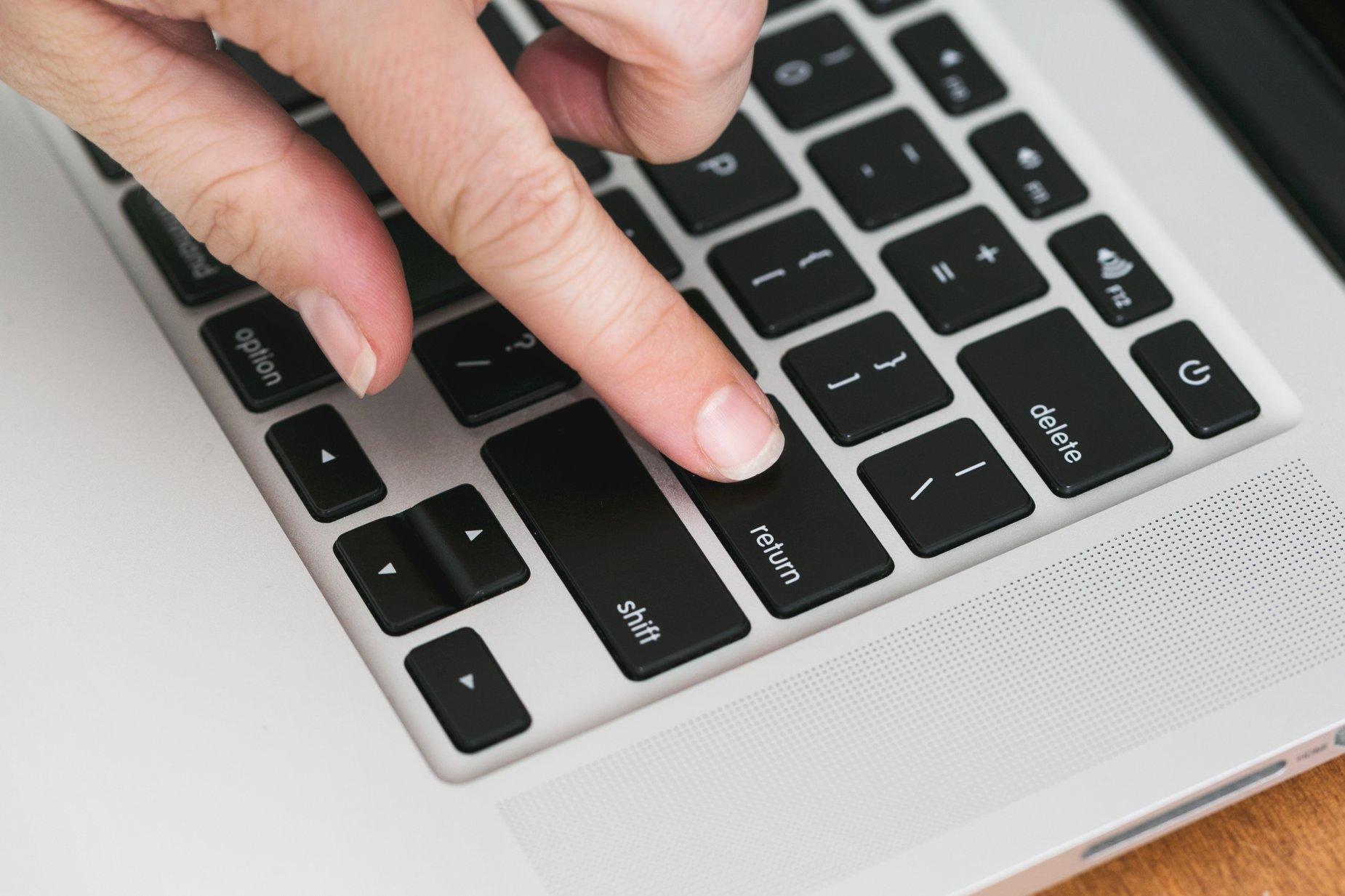 1. Check for software changes and recommendations
Usually, when a user has updated the software on their devices, they begin experiencing Wi-Fi problems. Sometimes it becomes necessary to update the software to overcome these problems, in which case, it should be checked for its originality. Only beta versions cause these types of problems, due to which they must be removed or updated.
2. Apple's Wireless Diagnostics
To know how to run Wi-Fi diagnostics on Mac, one must follow the below-given procedure.
Wireless Diagnostics can be opened by pressing Alt and the Wi-Fi icon at the top of the screen.
One must run a report to study the performance of Wi-Fi, which can be carried out by clicking Window Performance in the Menu.
Upon clicking it, three graphs will be generated, which can be studied to know the transmission rate, signal quality, and noise levels.
On deducing the problem specifically, one can troubleshoot the device to solve it.
3. Prevent overlapping of signals
To avoid this problem, one must select a unique Wi-Fi channel and must selectively use the channel which provides more bandwidth. Channels with greater bandwidth are less susceptible to interference and can be used without disturbance, thus making it more secure and uniform. Here are some useful WiFi Channel Scanner Apps you need to know.
These methods of Wi-Fi diagnosis are only the most commonly accepted ones by users. There are countless other options to solve, which can be carried out appropriately depending upon the type of problem and the compatibility of the device.