Global payment and credit card processing are two of the terms people nowadays have gotten very used to hearing on a daily basis. But how many of them actually know what is behind these phrases? How many understand the importance both processes have in order to improve daily life and help the global economy move forward? A better understanding of how things actually work could lead to better use of the tools provided by modern society and even to an improvement in customer experience.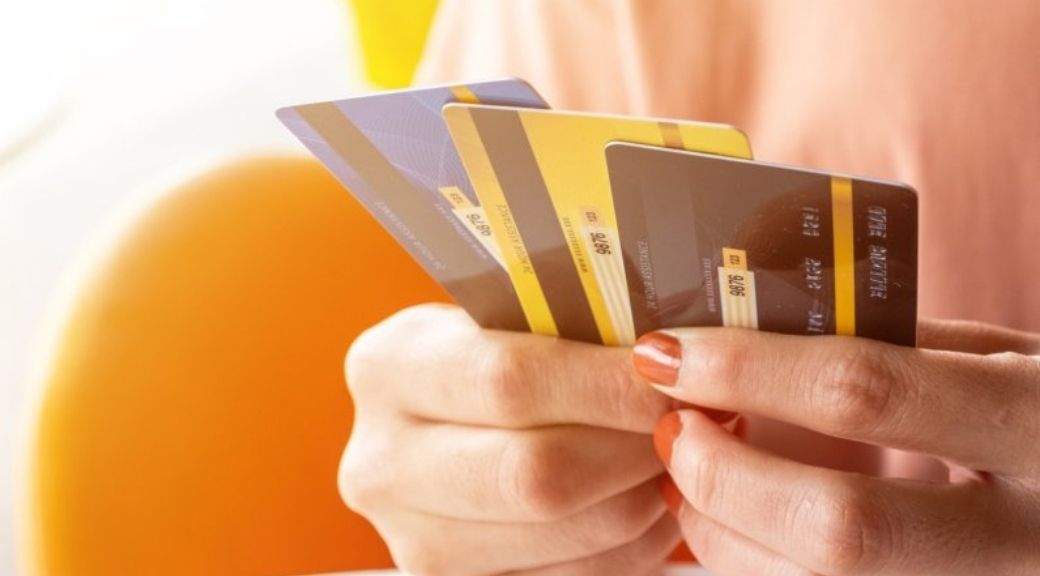 How Is Global Payment Helping Businesses?
In a very faced paced moving global economy, all businesses, big and small have to adapt to the new ways that clients want to interact with them. That means coming up with new ways of allowing clients from different parts of the world order and be able to pay for the goods and services they offer. But moving money around, even in an already connected world, can be problematic at times. That is why businesses have to be able to adjust the way they interact with customers in a way that is mutually beneficial. If in the past people could have just dropped a check in the mail or went to their local money transfer office, today's' economy requires something more efficient.
That is why the term of global payment is becoming so important among both clients and business owners. The possibility of paying for anything, from anywhere in the world, in a matter of seconds, is what is making businesses take important steps in investing in new technologies and equipment in order to make shopping and paying as enjoyable as possible. Business owners have understood that simply owning a shop isn't enough anymore. The dynamic of the international markets makes it almost impossible to survive simply by limiting your client reach and your accepted methods of payment.
But global payment doesn't just help business owners. It helps clients also. They can now safely and comfortably shop and pay for their shopping from almost any place in the world, using any currency they like, without having to deal with exchange rates and long validation periods. And the easier it is for a client to shop, the more likely he is to return again and again to the same shop.
What Does a Business Need to Do in Order to Accept Global Payment?
If in the past years accepting payments in unconventional forms was seen as a gimmick used only by big businesses in order to attract more customers and move more goods, nowadays, global payment is something of a norm. you can't really function properly if you do not "get with the program" and start investing in new ways of allowing your customers to shop. And thanks to the advancement of technology, implementing new ways of accepting payment for goods and services isn't that hard.
The first thing any business owners have to do is do some research on which are the most common ways of accepting payment, besides cash. This can easily be done by going online and checking specialty sites, blogs and forums. After identifying what those methods are, he should talk to a professional, such as a bank representative or any kind of another consultant, in order to help him understand which method is best suited for him and his business. Of course, trends can change, and with them the methods of payment, but he can worry about that when he gets there.
After doing all that, the business owner shouldn't forget to advertise the fact that he is now accepting global payment, thus encouraging customers, both loyal and potential, to come and check out his business. There is no shortcut to success, meaning that even if a business invests in all the modern bells and whistles available that is no guarantee that that business will grow. But making a business more accessible to clients worldwide is an important step one can take towards that growth. Without it, it is like you simply don't want to compete in the new world of business.
The Risks of Credit Card Processing
Just like anything else in this world, credit card processing poses some risks. Although the process might seem pretty straight forward from the outside, behind the fast-moving terminals and the pieces of plastic almost everybody uses these days, there are a series of processes meant to secure each transaction and make sure that all the parties involved aren't experiencing any kind of problems. The main risk facing credit card users is that of cyber-attacks. In today's' world, being able to communicate with anybody almost anywhere in the world, in a matter of seconds, comes with some serious risks. Hackers and cyber-terrorists have been known to hack various accounts, both personal and corporate and drain money or worse steal information and using it in various ways.
Another big problem with credit card processing is the fact that it relies on the internet in order to bring together all the parties involved. That means that whenever there is a problem with the signal, or one of the parties is experiencing any kind of difficulties, payments can't go through and the order can't be processed. That usually results in people getting annoyed with the service providers and sometimes canceling orders.
Avoiding The Risks Associated with Credit Card Processing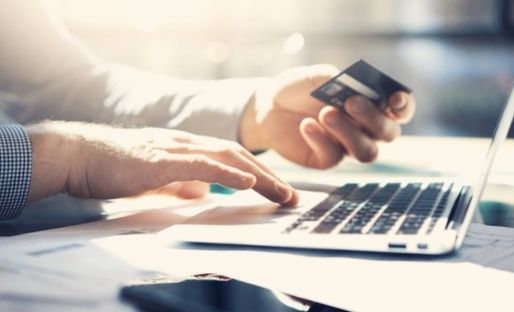 Important steps are being taken by all the parties involved in processing credit card transactions. Banks and credit card companies are developing new and improved firewalls in order to combat the biggest problem they are facing now – hackers. Although coming up with new ways of protecting against this kind of problem takes some serious time and effort, banks and credit card companies know how important it is for their clients to feel safe when doing business with them. That is why security protocols are paramount for them.
The other big problem related to processing credit card payments, namely the internet, isn't as easy to fix. The strengths of the signal depending on a very wide range of factors, going from the meteorological conditions to the structural integrity of the network itself. Granted that landlines are sometimes more reliable than Wi-Fi, but the latter is the more efficient option when it comes to ease of access and investment. There is no simple solution to this one, with businesses, banks and credit card companies all over the world all struggling to improve their services with what they've got and hoped for an alternative to being found soon.