As much we try to deny it, technology is a costly investment. We devote our time and money to get the latest smartphone, tablet, or laptop, and experience high-tech features to make our tasks easier and faster. While it's tough for most people to keep up with the latest innovations, no one can deny how our devices have made our lives more convenient than ever.
While technology can sometimes run our savings dry, it can also pay off in terms of how we manage our savings. Most of us are unaware of how gadgets and applications have been quite helpful with reducing the costs of everyday necessities and financial obligations.
For instance, people these days have become much more conscious of where their money goes. Business owners and taxpayers have become keen on making smarter decisions when it comes to taxes. Some even hire tax preparers to recommend ways to save on taxes. In turn, accountants or tax preparers use tax software to prevent human error and ensure convenient data entry.
There are loads of software and tech devices in the market that could actually help you save more money. While most of them come with a big price tag, they make a great investment that saves you bigger sums over the long run. With that in mind, let's take a look at the different ways how technology can help us save money.
Recommended: What is the Difference Between Sales Tax and VAT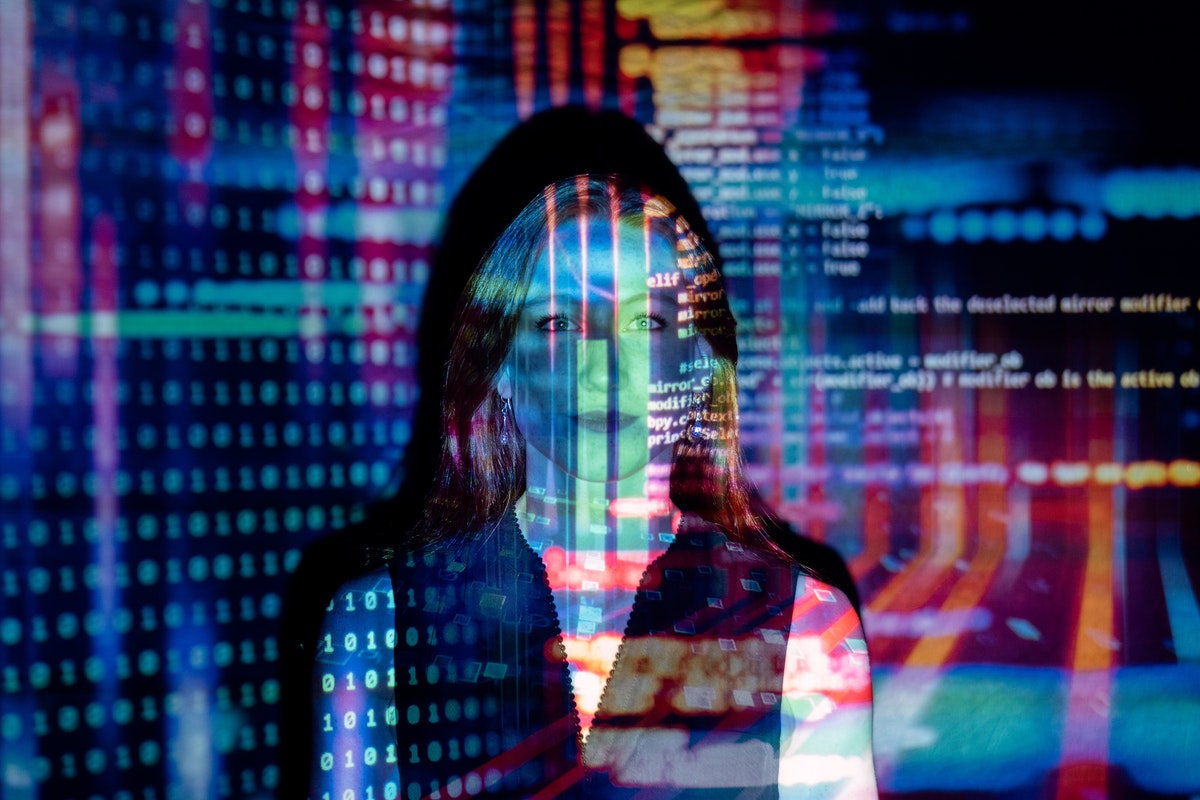 Savings app
What's great about saving money through technology is that there are millions of people doing the same thing. This means there's a wide range of challenger applications and money-saving applications to help you take control of your finances.
Look for applications with a user-friendly interface and extra features that allow you to divide your money into different savings pots. This will let you create a specific plan where each of your savings goes. Other apps can also layout the user's spending trends to monitor which areas you're spending cash on.
But if you prefer a no-frills savings app where you can simply track your spending activities, there are a lot of free applications for that need. These applications will give you detailed breakdowns of your spending trends every week.
Fitness app and home exercise kits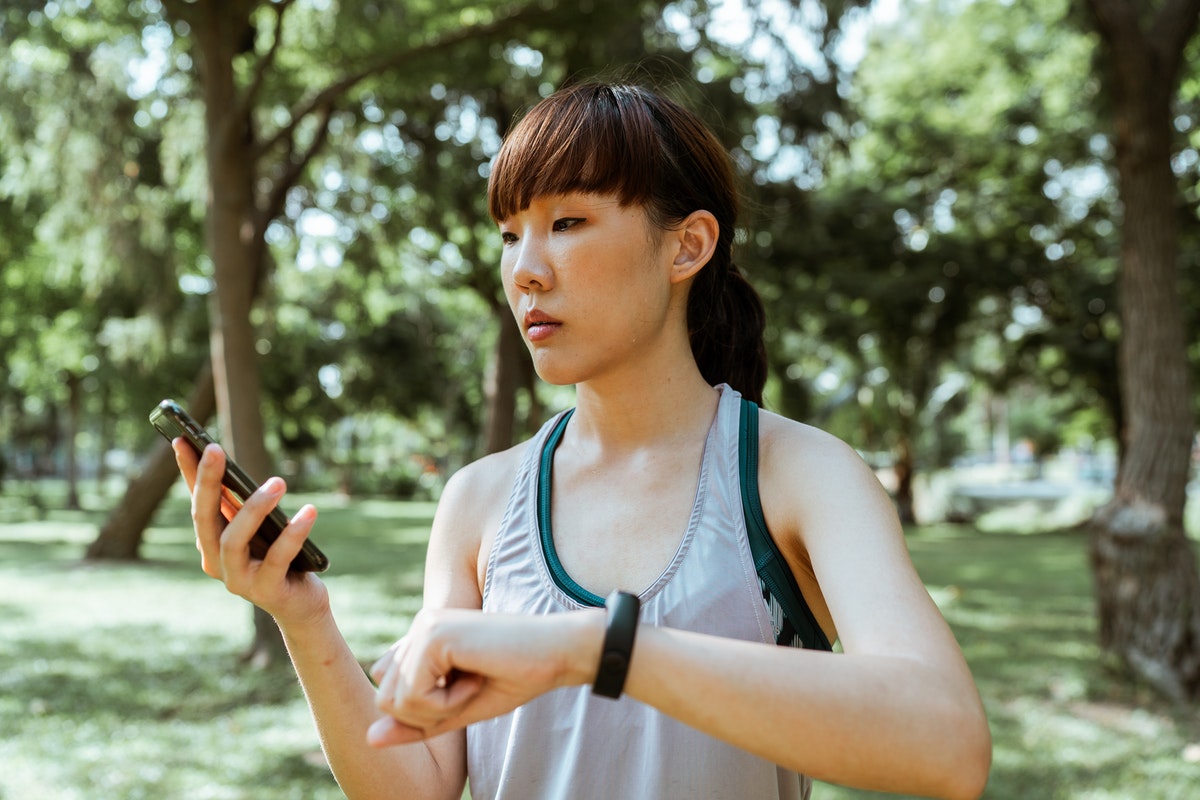 Who needs a premium gym membership if you can stay active at home? Gym memberships are a standard monthly expense for most people, especially those living in cities and urban areas. City apartments often have limited space where you place all your workout essentials. As a result, people turn to gyms to maximize workout facilities and stay active.
The thing about gym memberships is that loads of people aren't using enough of their monthly memberships. Often, a visit to the gym can be time-consuming. Aside from the travel, showering and changing times can make your gym trips long. Meanwhile, others hate the stifling environment of gyms and the idea of working out alongside other people.
If you've been struggling to go to the gym but still want to enjoy the benefits of working out, a fitness app is the answer to all gym-related woes. It offers a cheaper solution to fitness buffs who want to stay active with access to personalized workout routines.
But if you want a more exhilarating workout experience, you can try at-home workout equipment, such as rowing machines and trainer kits. These exercise tools can easily fit in any small space in your home.
Those who are up for an adventure can try Nintendo Switch Ring Fit Adventure, a fitness game that combines yoga, cardio, Pilates, and strength training with similar mechanics from role-playing games. In other words, this game allows you to enjoy the benefits of different exercise activities in just a single program.
Other options are Nintendo Wii, Just Dance, and workout videos on YouTube. Either way, you have loads of tech options to try home exercise.
Recommended: Best Running Apps for iPhone and Apple Watch
Make your home smarter
Smart homes are becoming a huge trend in real estate. People are making their homes automated not just for convenience but also to save money. So the smarter your home setup is, the more money you are saving. If you're keen to make changes in your home appliances, there's a wide range of smart options for your home.
One example is the smart plug. This allows you to attach every outlet in the house, giving you complete control. Smart plugs are quite useful if you have kids and seniors at home who have a habit of forgetting to turn off appliances. By installing smart plugs, you can easily turn appliances on and off if no one uses them, even if you're not physically present in the house. Other examples of smart appliances are smart thermostats, smart dishwashers, smart fridges, and smart home entertainment systems.
There are plenty of tools and platforms out there to handle your money-related dilemmas. The key is to assess your financial priorities and pick the right technology that meets your budgetary requirements. You can start by researching the tools we have mentioned above so that you can start saving now.