Trading stocks online is something that millions of people do all over the world. Some trade stocks, some participate in futures trading and others prefer options. However, if you are simply trading manually on your home computer, or even running your trading platform on your own computer, your process likely isn't optimized.
In order to trade as effectively and efficiently as possible, you should be using a VPS. A VPS (virtual private server) is essentially a virtual machine on a shared server but provides you with dedicated resources. Think of it like a virtual desktop, that can technically reside anywhere.
But why does using VPS hosting give you an advantage in multiple different trading strategies? Without any further ado, this article is going to look at the importance of VPS hosting when it comes to trading online.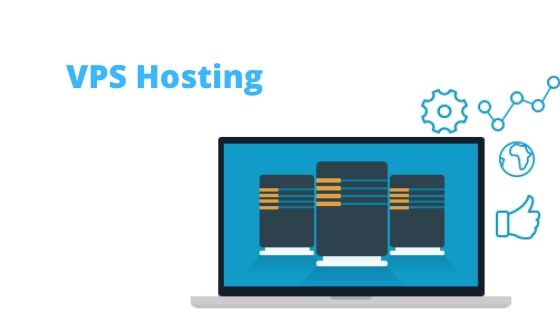 Can Reduce Latency in Forex Trades
If you trade forex, you know how much of a hassle it can be to do it manually from your own server or home computer. One of the biggest reasons for this comes down to latency. Latency is essentially the time between you issuing a command, and the computer receiving and responding to it. When it comes to trading, you want the lowest latency possible for the most timely trades.
Normally, latency can go higher when the distance is greater. So if you are in the USA and trading forex overseas, high latency is common. This delay can lead to shifting in prices from the time you hit "buy" to the time the computer responds. By using a VPS, especially one located much closer to the markets you are trading, your latency will be much lower and you will always be sure you know the trade you are making.
If you want to learn more or find some new ways to optimize your forex trading, check out VPS for forex trading by AccuWeb Hosting.
No Need to Worry About Your Own Power or Internet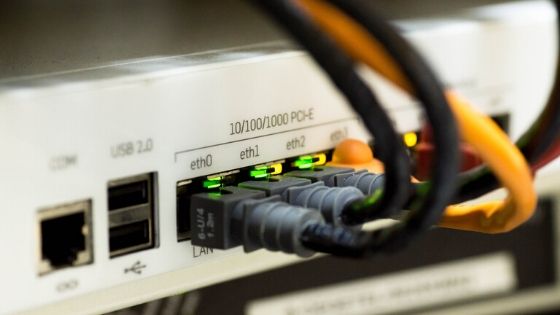 When you operate your trading platform on your own home computer, you are of course using your own power and internet. This means you are potentially prone to power surges, internet problems, and outages. Any of these occurring could ruin (or at least interrupt) your trading strategy.
Even with the best internet and power plans, issues can always arise. Also, you are forced to share resources with other things like browsing the internet, and the potential of other devices being active within your network. This can slow down your platform and lessen its effectiveness.
Not only that, but a VPS is often much safer and more private than your home computer. Providers are constantly monitoring their servers, to ensure no shady activity is taking place.
Recommended: VPS Server Advantages And Disadvantages You Should Know
It Offers Immense Flexibility
Another huge benefit of using a VPS for a variety of trading strategies is that it offers unmatched flexibility. Anywhere that you have the internet and a compatible device, you are able to trade effectively. It could be at home, on the train, on vacation or anywhere in between.
You won't need to worry about security as much either, as a VPS is often incredibly secure, no matter where you are. Also, using these VPS solutions allow you to keep your home computer for personal use as it won't be constantly tied up running your trading software or platform 24 hours a day.
In conclusion, hopefully, this article has been able to show you the importance of VPS hosting for multiple trading strategies.