As you may well be aware, the courier and parcel delivery sector has exploded over the past decade, the rise of online shopping has driven demand and in response the sector has grown, become more efficient, embraced technology and, it is argued by some, is playing its part for the environment.
On the face of things, this may sound a little ridiculous, postal and logistic groups run large fleets of vehicles and use ships, planes and trains to move items all over the world. However, they carry many items at a time and use the latest technology to do so, ensuring that this is done as cheaply and as quickly as possible.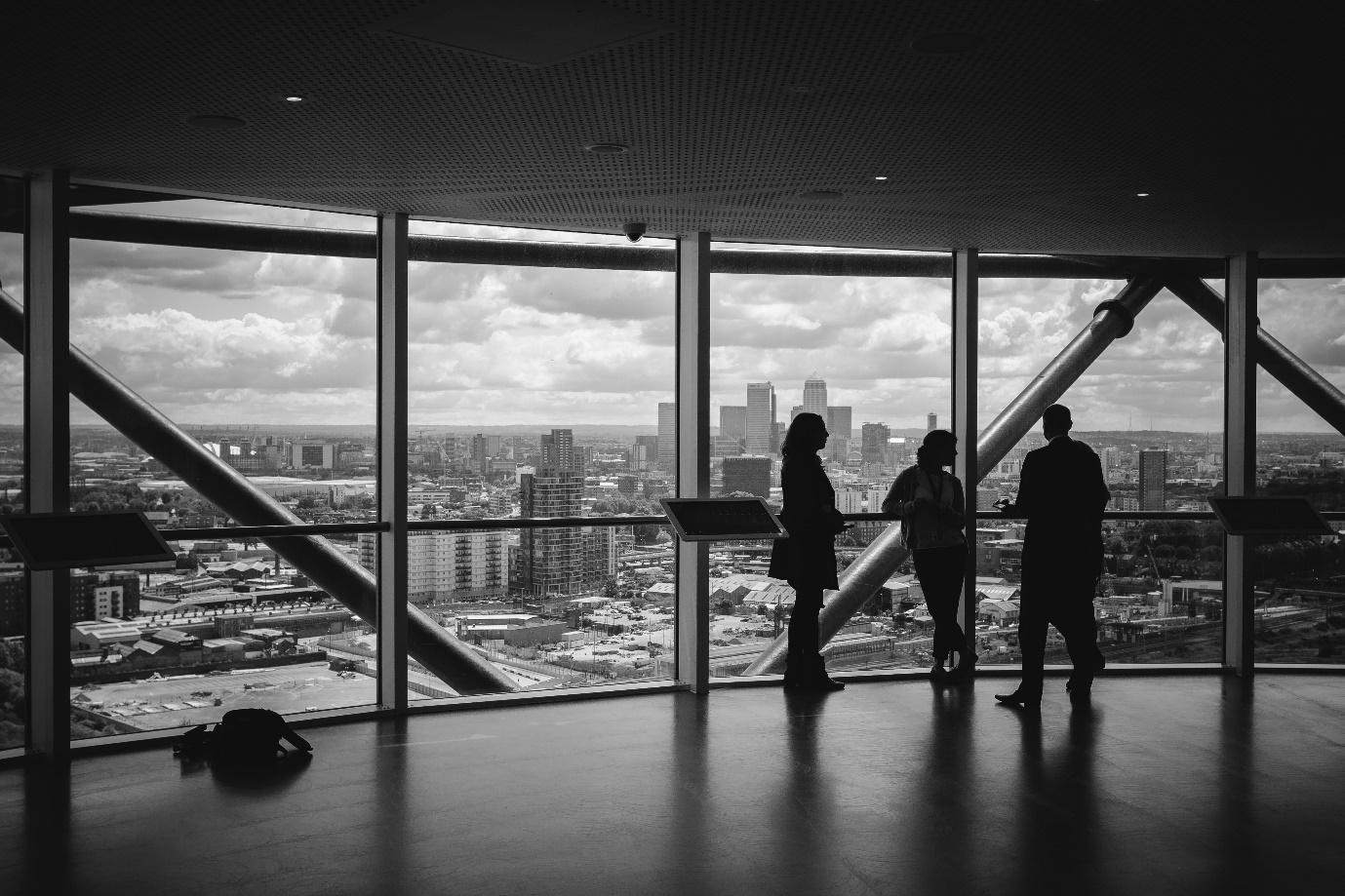 Investing in Technology
Companies like TNT have invested heavily in new technology and lead the way when it comes to providing a service that is a s clean and as sustainable as it is possible to be.
Take the merits of GPS for example, using this technology means that vehicles are able to pin point the quickest routes for collecting and delivering goods. GPS also allows couriers to avoid accidents or heavy traffic, so they are on the road for the minimum amount of time possible. But it isn't just GPS that is helping improve the service.
Also Read: The Most Important Things to Know About Golf GPS
Digital technology that relays information from depos, logistic centres and head offices, also means that the systems are more efficient. This is because less mistakes are made when it comes to things like sharing delivery addresses.
Huge strides forward are being made off road as well. Automated machines that will pick and stack parcels have been introduced into warehouses and sorting centres.
The sector has evolved significantly, but how does this lie beside the argument for buying and sourcing goods locally?
Globalisation Vs the Micro Economy
Acquiring goods locally is beneficial for both the environment and for the local economy. There has been a big push in this direction from the public and from many producers and suppliers over the last 5 years or so. And, while buying food, services and other items locally is to be supported, we simply aren't able to do that for many of the things modern individuals and households want.
Buying products such as computers, for example, is not possible without leaving some carbon footprints as they are not made in the building next door.
The upshot is twofold, we need to compromise, striking a balance between the things we source locally and the things we bring in from further afield. In addition to this, where products do need to travel in order to reach us, the process needs to be as environmentally friendly as it can be.
This is where technology is beginning to make a real impact and the story is far from over.
Related Post: Factors to Consider When Choosing the Side Imaging Fish Finder Gadget
The Next Generation of Courier Delivery Services
The next generation of courier deliver services are beginning to emerge and the real game changer here is electric vehicles that are cleaner to run, but can deliver just the same results – there impact is something we all look forward to tracking.