Women safety being one of the important concern today, there are apps developed related to this, with a lot of apps on play store for Android device, what could be most useful, easy to use app is also a big question.
Well if that is the question you also have then we have an answer. We picked the top 10 personal women safety apps that are highly useful for your parents, loved ones to keep track of where you are going.These apps not only keep a track of your location but also send, virtually all the members you have mentioned at the time of need.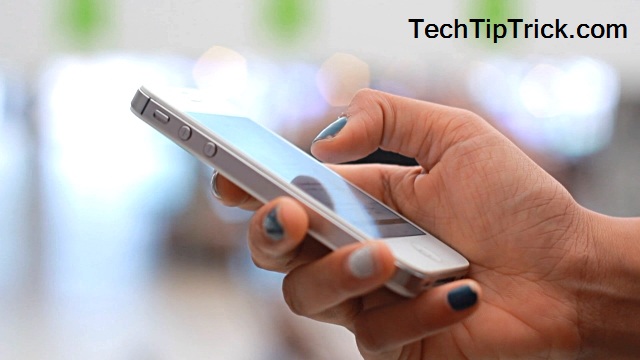 Best Women Safety Mobile Apps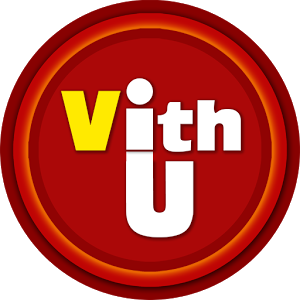 VithU is women safety app which is available on Play Store. VithU Sending messages to your emergency contacts stating that you are in danger along with your location. Positive point being that all of this can be activated by just clicking on your phone's power button and it sends the location every two minutes.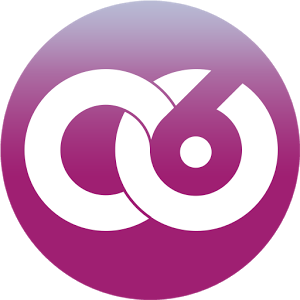 Circle of 6 is another good women safety app. Circle of 6 allows a particular user to add six of his trusted contacts to the app, when the user is in a difficult situation the app sends a message to these contacts, the message is a pre typed message along with the location of the user and another option in circle of 6 is calling. Call to any two emergency numbers which could be the local contacts for emergency or the national hotlines.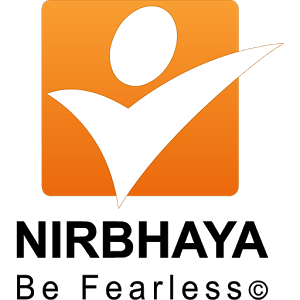 Similar to other apps Nirbhaya sends a message along with location, but the difference is it gives a choice to the user whether to send the message as a SOS message, Facebook post or a phone call. User can also send an alert message by shaking the phone, the contacts to which the message has to send can be changed for every 300 meters. Download this mobile app today and share awareness about women safety.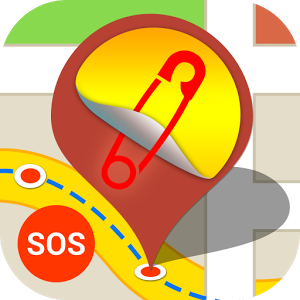 Safetipin app has certain additional features other than the general message and location, which makes it a next to none option for users. GPS tracking, safe and unsafe areas view through pins, safe location directions makes Safetipin a special featured app. Safetipin is also available in Hindi, which makes it easy for users.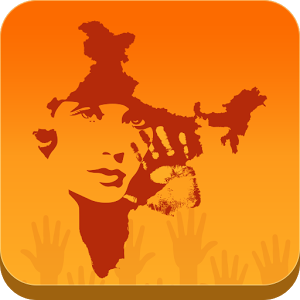 By just pressing the volume button message will be sent, which means you don't have to switch to the app .you can also call emergency numbers, no internet connection is required.
6. SmartShehar Women Safety Shield App: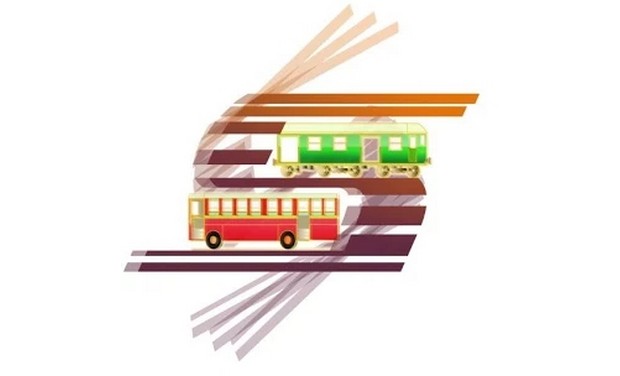 This app allows user to click a picture, this picture will be sent along with the alert message and location. Contacts can also track the user location.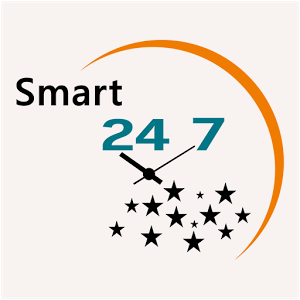 App takes pictures, records voice and sends it to police, the user's contacts can track the user, and there is a call center to which the images and recordings are sent.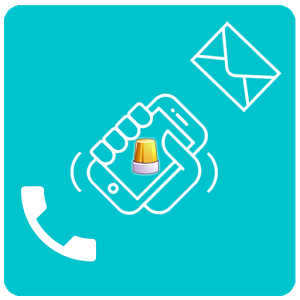 Shake the phone, press the power button 4 times that is all you have to do, it sends message or call to selected contacts, it even works when there is no internet connection, the option of shaking can be disabled as well for the convenience of users. The app is flexible to be used in situations of robbery and harassment.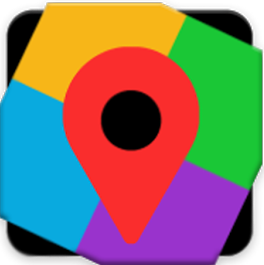 Most of the women safety apps support only limited number of contacts for sending an alert message, the feature that sets Being Safe aside is the no limit on number of contacts that can be added by a user, other Being safe users in certain area range can also be informed with messages. Also read how to hide text message on Android phone?
The app that recognizes shouting as a signal and sends alert message along with the location, in addition to shouting the app also recognizes crying.
If you know any other Women safety app then share in comment box, we love to add here. Also share this on social media.