Finding the right document management software can be overwhelming to digitize data and improve file security. Here I've listed down the five best cloud-based solutions to serve the data management needs of legal firms in 2021.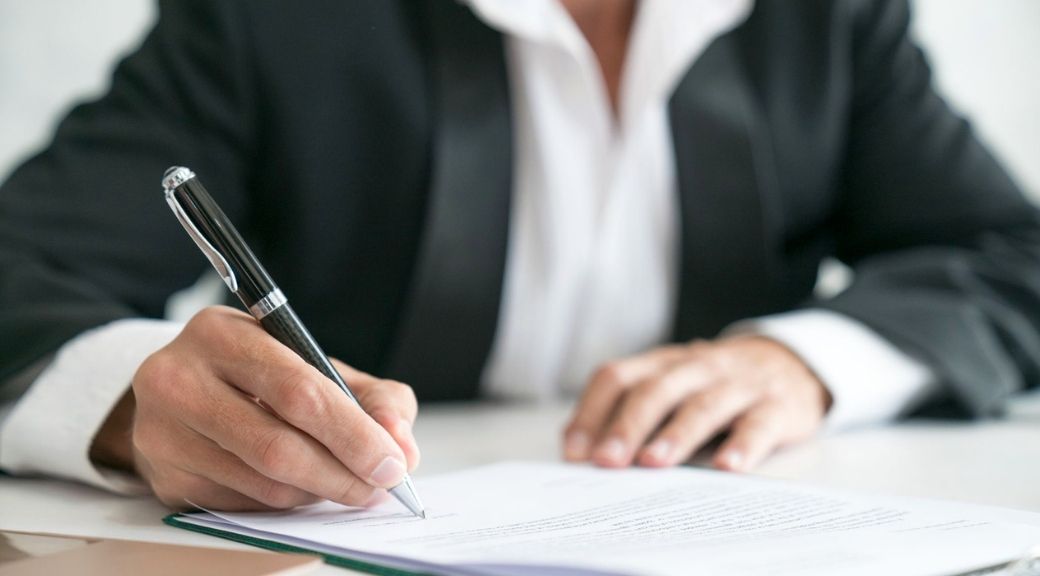 Top 5 Legal Document Management Software (Cloud-Based) of 2021
#1: LexWorkplace
The No.1 on my list is the uptime LexWorkplace that has to offer next-level data management solutions to law firms. Users can expect to sort everything in one place like emails, videos, audios, notes, documents, etc. LexWorkplace is well-recognized in the market for its detailed document management, powerful email management, and unparalleled data security. LexWorkplace is highly recommended document management software for law firms due to its effortless version management, two-factor authentication data security, geographical redundancy, office integration, powerful search feature, and cloud-based matter-centric tool.
#2: Athennian
Athennian is a cloud-based solution specifically designed to cater to the needs of a legal entity. It well serves mid-sized legal firms and large-enterprise departments. Athennian helps legal professionals to execute operations on better grounds. They can ensure governance and mitigate potential risks. This software is known to handle task management, compliance tracking, data management, and workflow automation. Athennian can also be used for the e-filling, data reporting, document migration. LLCs, trusts, LPs, BVs, and other types of entities use Athennian to get the most out of modern-day technology.
#3: Clio
In the legal industry, Clio is highly recognized cloud-based personal injury software that enables legal firms, professionals, and large businesses to manage client cases, maintain a legal record, accept payments, meet deadlines, and save the legal record. Clio has to offer a user-friendly experience by its attractive looking and easy-to-understand dashboard feature. By using a dashboard, users can establish custom bill plans, manage fee structure, do a manual entry, record automatic transactions, and access different information via a secure portal.
#4: CaseFox
CaseFox is one of the most cost-effective yet efficient legal document management software that has to offer great features to its users. CaseFox is well-adopted by people working in small to mid-sized legal businesses. This cloud-based software offers ease to its clients in terms of managing data, scheduling meetings, making payments, tracking invoices, and handling diversified data. This software is available online for a free trial. CaseFox works well with Android, Mac, Windows, iPhone/iPad, and SaaS. When it comes to precise legal document management, users can enjoy features such as access controls/permissions, archiving/retention, document indexing, contract management, document assembly, and full-text search.
#5: Amicus Cloud
Lastly, I have got Amicus Cloud on my list, which is the best management software for legal personnel. Users can access this software 24/7 via their laptops or smartphones. This software enables small to mid-sized legal firms to combine data and manage routine tasks in the most efficient manner. Amicus Cloud is a next-generation tool built with the highest security standards. This software is ideal to serve the demands of web-browser based law firms. It has to offer amazing features like managing complex case files, rule-based legal calendaring, generating files automatically, collaborating massive data, etc.