There are a lot of dreamers out there who have these grand plans of starting a business themselves but lack creativity. After all, everything starts with an idea and it does not necessarily have to be something flashy.
One of the niches that seem to be gaining more momentum is print on demand. And it is not just t-shirts. You can come up with great designs for other merchandise as well, like keychains, badges, mugs, and so on.
If you would like to start your own print on demand business, this article will give you a summary of the most important aspects.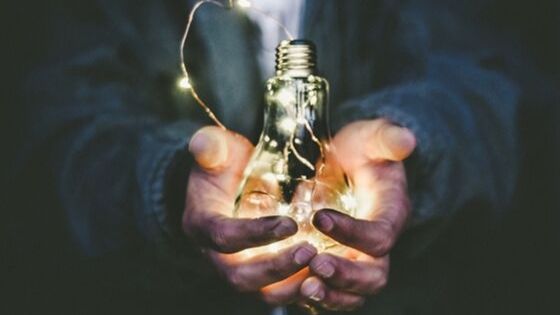 Unique Designs
You do not have to stick to just a single product. In fact, the more options you offer to the customers, the more money you will make.
The biggest problem is finding enough ideas to come up with designs. If you have no experience in this, there would be no option but to hire someone who knows his or her craft.
It does not have to be a complete share in profits, but if you feel like the designer is carrying the majority of the project, think of him or her as an equal.
Platform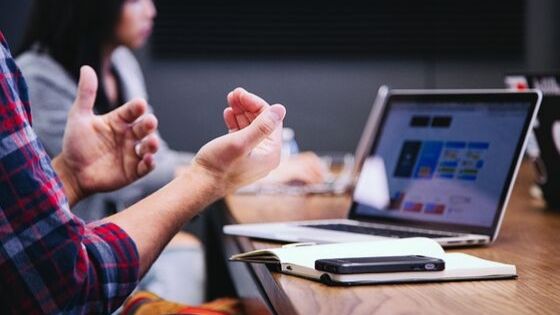 Since this is e-commerce we are talking about, there are a couple of great options. However, if you were to research all available platforms, you would most certainly come to the conclusion that Shopify is the best of the lot.
You can install it with just a few clicks and have the site up and running in no time. Of course, you will need to register a domain and take care of other small matters, but all the integrations Shopify offers makes everything much easier.
Suppliers
There is very little merit in dealing with order fulfillment and other tasks, related to inventory. You should let others take care of that and shift your focus on sales.
If you want to find the best suppliers, make use of Printify's application and get access to over 15 manufacturers. You can pick the one which you find the best.
Promotion
Expecting to make sales without putting real effort is silly at best. You will need to go out there and start promoting like your life depends on it.
One of the first things that come to mind is social media. You should have channels on the biggest platforms, including Facebook, Instagram, Facebook, Pinterest, and LinkedIn. The more spread out you are, the more people you can expect to attract. Join groups, discuss matters in your industry, follow authorities, ask for influencer promotion, and so on.
Besides social media, you could make use of websites like Quora and Reddit as those two also have a large number of active users.
SEO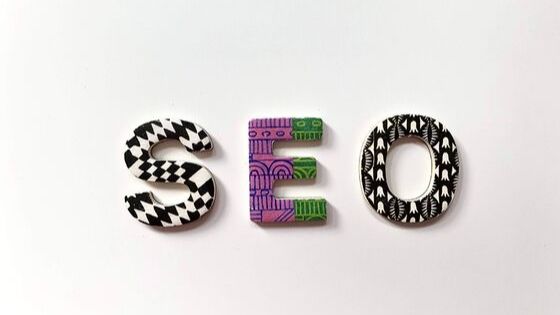 Search engine optimization should be one of the cornerstones of your site. You need organic traffic to maintain a healthy website and SEO is one of the answers to that.
Biggest companies invest thousands in their SEO campaigns because they understand how valuable it is.
You will more than likely have to go with hiring another person option again, but it is possible to take care of the basic things on your own. And if you were to learn SEO, this sort of skill will never go to waste.
Feedback
If there is someone who can provide you with genuine feedback without holding anything back, ask for that person's opinion all the time.
It is always good to have another perspective because people who are behind the project will have tunnel vision most of the time. But when there is someone who has a customer's point of view, it would be unwise to not take advantage of that.
Writing a Blog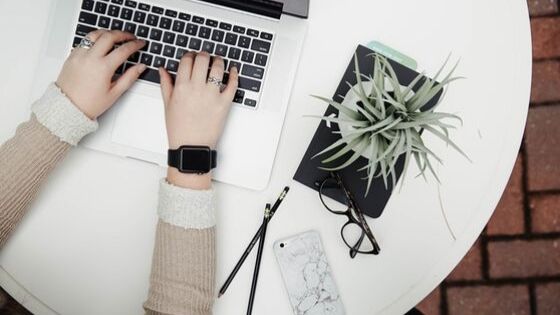 Every little bit helps and starting a blog would certainly be a step in the right direction. Providing your visitors with valuable information will create a more intimate relationship between you and your fanbase. At the same time, more content will improve your SEO rankings, so there is absolutely no reason not to write a blog.
Track Data and Evolve
Keep track of everything that is happening. Learn something new every day and move forward while evolving your business at the same time. And always be open-minded because changes are bound to happen. Missing them could lead to a potential disaster.
In a word, if you have been looking to start a business on your own, this article should be a good kickoff point for print on demand. It takes time and effort to learn, but you can certainly build a valuable venture that brings you money.