It is not that easy to spy on an Android device. Cheating Spouse will help in this. Firstly you need to use the device of the suspect physically. Secondly, you will need to install the Cheating Spouse app inside the person's phone manually.
Lastly, you need a little amount of time to do all of these. You need to make sure that you install the Cheating Spouse tracker app correctly and that the person doesn't suspect it. When you will sign up for the first time in an account, you need to look for the setup wizard that will help you with the installation. After you have done all the steps correctly that the wizard has said you will be ready to use the app.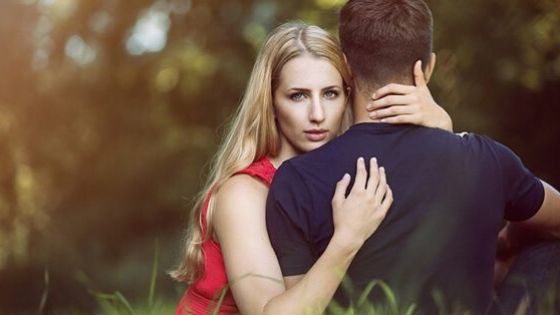 Once all of this is done, you can now check call, text messages, emails, pictures, GPS location and many other functions through Cheating Spouse. You can easily see their suspicious work on your phone.
The only thing that you need to make sure is that install the application correctly without getting caught. The application cannot be detected that easily by normal people so there is no chance that they will be able to find out that this type of application has been installed in their phones.
Most android phones don't have much security enabled and a lot of users don't pay heed to the apps on their phone. It is very easy to just slide this app and install it while your spouse is busy doing chores.
The advanced feature of Spyware app will give you a broad choice of options. All the spy wares that are built are built with a purpose to silent does it work. Cheating Spouse app can help you to see all the information that you need proof that they are cheating. This app also allows you to save and download all these proofs so that you can show them to prove your point.
The most wanted feature that everyone wants from this application is the GPS location tracker. This app allows you to track their location and it does not matter where they are. This app also tracks down the route history of the suspect. To make it clear if the person takes the same route day after day the app tracks and saves the route.
This feature allows you to see where they have been going regularly and you can also see the period of time. The app displays how much time the person has spent in that location.
Conclusion
It is a matter of trust in a relationship. If there is not trust the relationship doesn't mean anything. If you doubt on your partner and you are not sure than this app can surely help you. Cheating Spouse app will help you to spy on your partner without getting caught. You can access their phone from your own device wherever they go. So use this app just to be sure if they are really cheating or not. The only thing that we would like to say is that please don't use this for any wrong purpose.